Going to university is a whole different world compared to high school.
Not only is the student population larger but classes are more diverse and students are responsible for their own decisions.
These differences between high school and university may sound overwhelming, however, they give you opportunities to grow as a student and an adult.
As a university graduate myself, I believe it's important to do thorough research on your prospective universities.
Think of university as an expensive pair of shoes you have to wear for four years straight. You would want to invest in durable exterior, a comfortable sole, and something you feel cool wearing.
You want know that you'll get your money's worth.
Unsure of where to start your research? Here are six areas you may want to investigate when looking into your prospective universities:


Open House events
Universities host open houses to provide you with the opportunity to see your home away from home. Open houses held by universities are great ways to meet faculty and students at the school, and to get a feel of how university life will be!
It's important to give yourself the opportunity look at the university itself and ask yourself:
How are the conditions of the school's facilities?
Do I see myself here?
How is the atmosphere of the student body?
How is my program's faculty and advisors?
Many universities are running virtual campus tours during this time. Check out this virtual 360° tour of Ontario Tech University.
Programs
There are so many programs to choose from! Make sure you look through the admission requirements of the universities you're interested in to ensure you've completed any pre-requisites or supplementary essays required to apply for the program.


Admission, application, process and dates
It's essential to keep tabs on application due dates as contacting the school for an extension may defer your process of applying.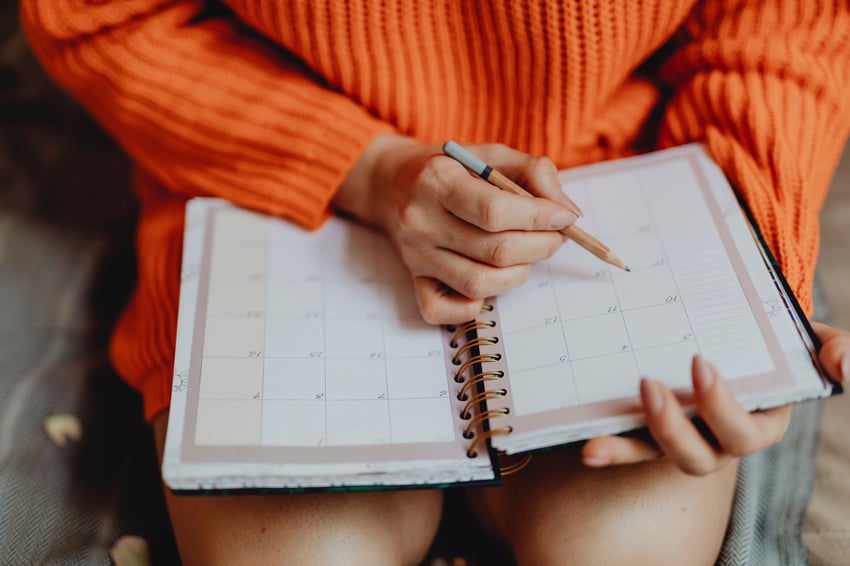 Financial aid
School is expensive. That paper you receive after your graduation will have cost you pretty penny.
All things considered, you don't want money to keep you from having a great education.
So, plan ahead. Look into the Ontario Student Assistance Program (OSAP), your university's bursaries and even consider applying for scholarships!


Campus facilities
Many students forget about the ancillary fees that are a part of their tuition. Ancillary fees are mandatory fees that supplement the construction of the school, development of programs and facilities that might be of use during the school year (such as the gym, clinic, printers, city transit and—of course—dental and health insurance).
If you are already under a dental and/or health plan, you have the opportunity to opt out from this fee. Ancillary fees enhance your experience as a student and make the most out of your time there.
Student life
Even though university requires you to hunker down and get serious with your studies, don't forget to have fun!
During your program you will get closer with other students and build friendships. You'll want to be part of communities you share similar interests with. Look into clubs, local events and any virtual campus hangouts that might be happening.
You will also want to consider the convenience of the city's public transportation and the proximity of all the places you'll find yourself.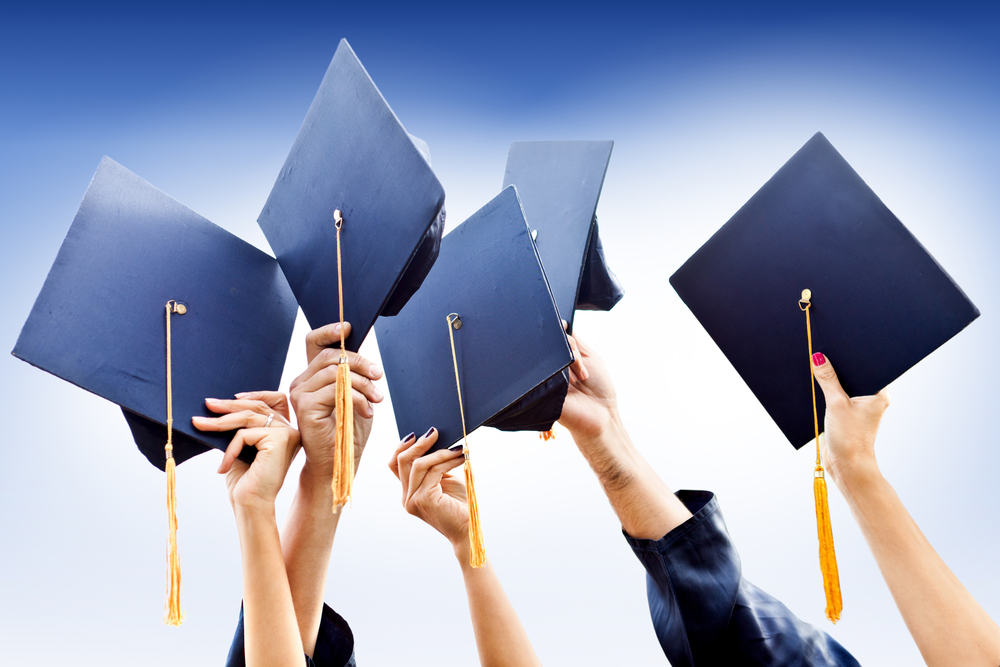 Although universities offer extensive facilities and opportunities, it's your job to do your research and determine which school suits your needs. Welcome to the first and most important stage of university life—adulting.
Want to learn more about what our university has to offer?