Going to university is a whole different world compared to high school. Not only is the student population larger, but classes are more diverse and you're responsible for your own decisions. The differences between high school and university may sound overwhelming, however, they give you opportunities to grow as a student and an adult.
It's important to do thorough research on your prospective universities. Think of university as an expensive pair of shoes you have to wear for four (or more) years; you want to invest in a durable exterior, a comfortable sole and something you feel confident wearing.
Unsure of where to start your research? Here are six areas you may want to investigate when looking into potential universities:
1. Open house events
Universities host open houses to provide you with the opportunity to see your home away from home. Open houses are a great way to meet faculty and current students so you can get a feel of what your life at that university would be like!
It's important to give yourself the opportunity to look at the university and ask yourself:
Do I see myself here?
How are my program's faculty and advisors?
What are the conditions of the school's facilities?
What is the atmosphere of the student body?
Many universities are running virtual campus tours year round if you can't attend. Check out this virtual 360° tour of Ontario Tech University.
2. Programs
There are so many programs available to you. Make sure you look through the admission requirements of the universities you're interested in and the programs you're considering to ensure you've completed the pre-requisites required to apply.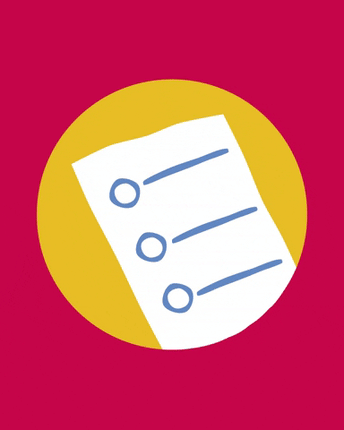 If you decide to apply to more than one program at the same school, remember that the requirements can vary by program. So be sure to do your research and make a list of the things you need to complete before the application deadline.
3. Admission and application due dates
It's essential to keep tabs on application due dates! They can sneak up on you quickly, so you may find it helpful to put reminders in your phone calendar and agenda.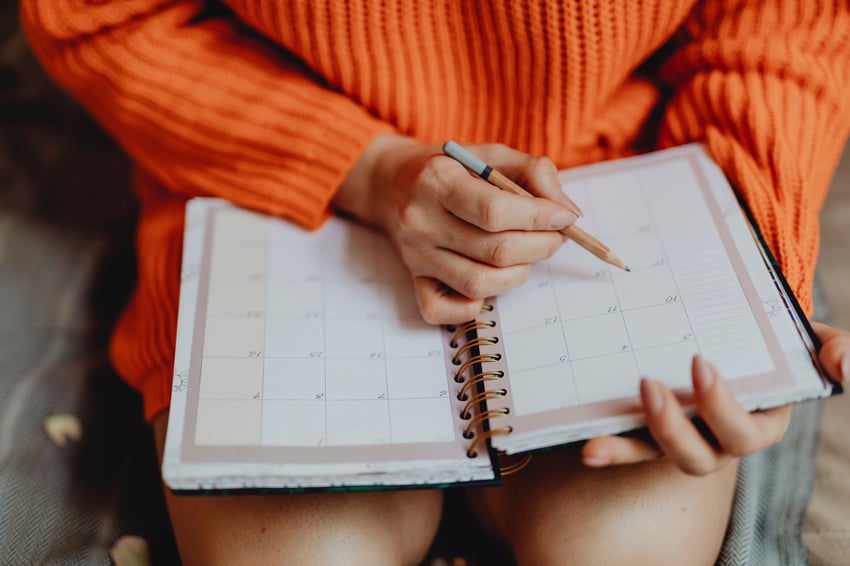 Be sure to collect everything you need well before the due date so you have time to review, make any adjustments and finish any missing components.
4. Financial aid
While school is an expensive investment, you don't want money to keep you from having a great education.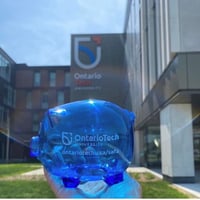 Look into the Ontario Student Assistance Program (OSAP), your university's bursaries and consider applying for scholarships.
Ontario Tech offers several financial aid supports to help make education accessible and affordable. There are scholarships dedicated to international students and others that don't require high grades, so be sure to check them out!
5. Campus facilities
Many students forget about the ancillary fees that are a part of tuition. Ancillary fees are mandatory fees that supplement the construction of the school, development of programs and facilities that might be of use during the school year (such as the gym, clinic, printers, city transit and—of course—health and dental insurance).
Ancillary fees enhance your experience as a student and help you make the most out of your time there!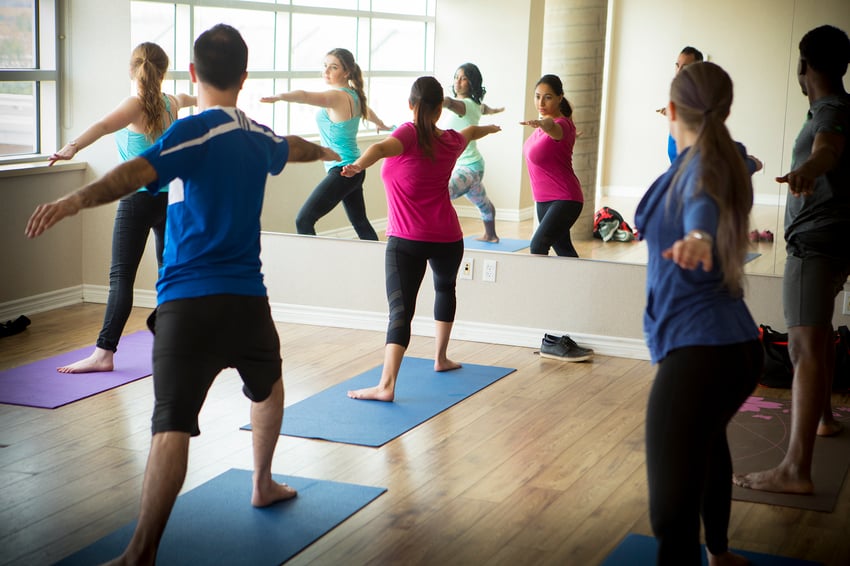 If you are already under a dental and/or health plan, you have the opportunity to opt out of this portion.
6. Student life
Even though university requires you to hunker down and get serious with your studies, you shouldn't forget to have fun!
During your program, you have the chance to get closer to other students and build friendships. Look into clubs, school events and virtual campus hangouts that might be happening so you can meet up with people who share your interests.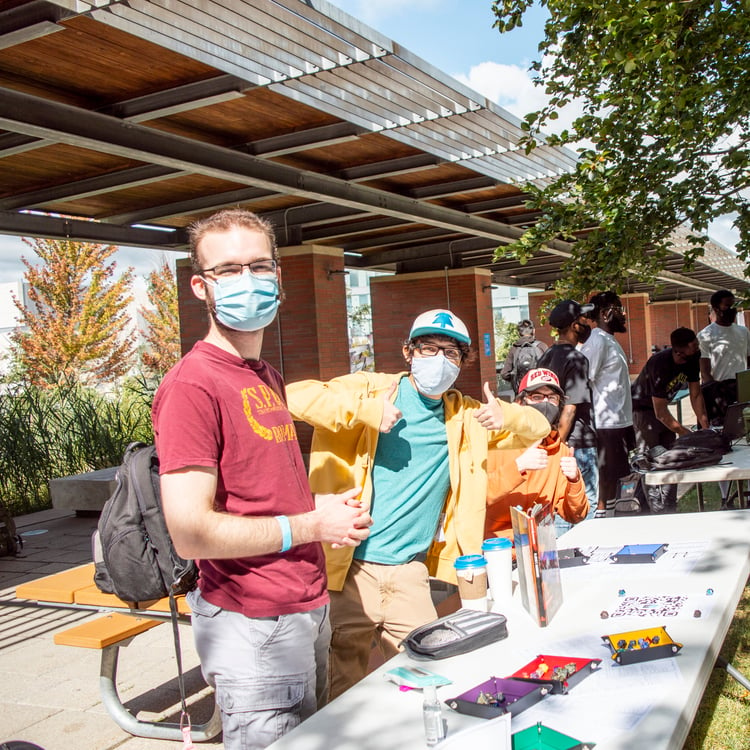 There are also plenty of things you can do around Oshawa, so don't feel like you're limited to just hanging out on campus. Don't forget, a bus pass is included in your full-time tuition, so don't be afraid to take advantage!
Although universities offer extensive facilities and opportunities, it's your job to do the research and determine which school suits your wants and needs.
Want to learn more about what our university has to offer?