Hi everyone! My name is Bria and I'm a current student here to give you some advice on what you can do over your March Break. It doesn't get much better for a student than a week off school! During my days in middle and high school, I remember March Break was cousins' weekend. I would go to my grandparents house and all the cousins would get together and have a grand time.
But, as we got older and university got closer, there were a few things we did to help prepare ourselves for university. Keep reading for some tips on what to do over your March Break:
1. Attend drop-in tours
Getting to see your future university is always an exciting experience! March Break is the perfect time to stop by our campus and get to know what Ontario Tech is all about. You'll have the opportunity to explore our academic buildings and student spaces, see our residencies and places to eat, and see what life at Ontario Tech is like.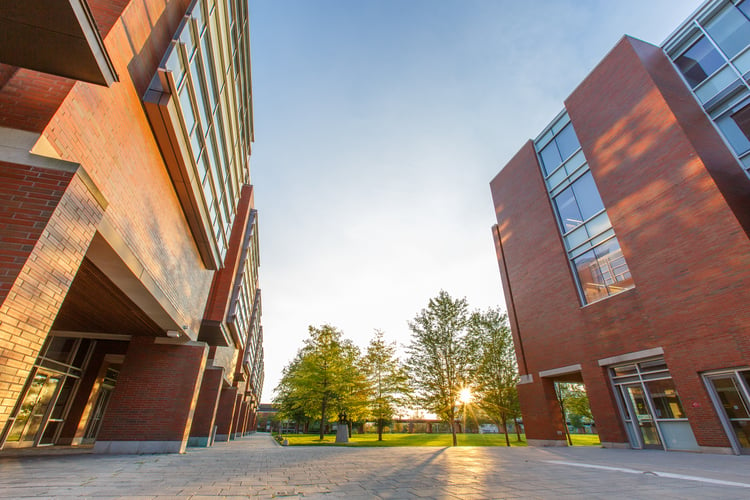 We're hosting March Break Drop-In Tours for our north campus and downtown campus locations from Monday, March 13 to Friday, March 17, between 10 a.m. and 2 p.m. Be sure to register and secure your spot so you can check out more of our beautiful buildings!
2. Research financial aid
Knowing how your future university can support you financially is important. Higher education is a long-term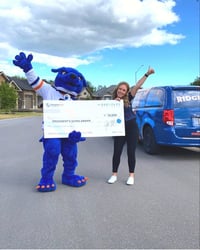 investment, and funding your education can look different for everyone. Whether it's through bursaries, awards or scholarships, support is always available to you at Ontario Tech.
Additionally, our University Works program allows students to work for Ontario Tech—how cool is that? During the fall and winter terms you can work up to 12 hours a week, and during the summer terms you can work up to 35 hours a week.
During your March Break, I encourage you to explore the financial aid opportunities available to you for post-secondary. That way, when offers of admissions roll around, you know which schools can support your needs.
3. Explore student involvement opportunities
Getting involved in the student community is an important part of your university experience. Engaging in extracurricular activities is a great way to make the most of your time at Ontario Tech. Whether it be through clubs and societies, athletics and recreation, or school events and activities, there is always something going on that you can join!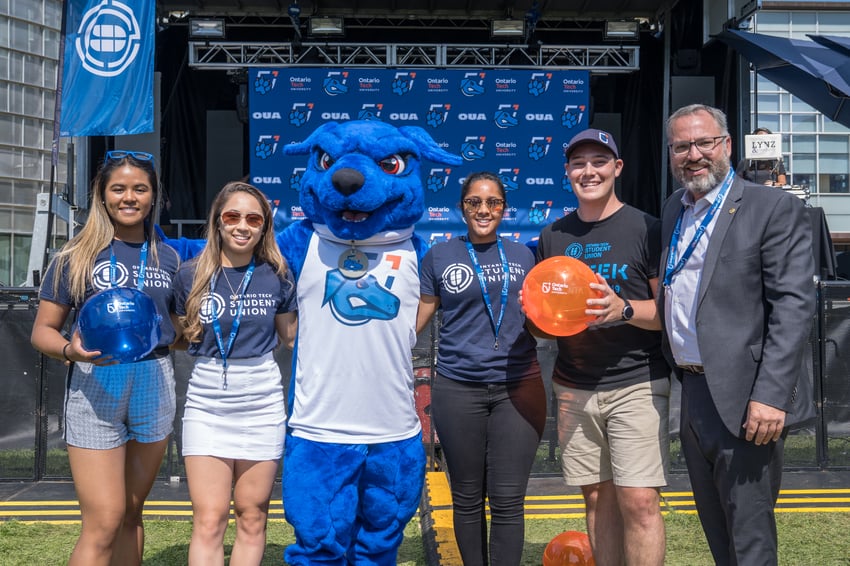 No matter your interests, there is a space for you at Ontario Tech, so be sure to check out our Student Union to see what new and exciting clubs are popping up. For example, we just launched a brand new Esports arena!
4. Watch our webinars
Ontario Tech hosts webinars on many topics to help you navigate the application process, the transition to university, funding your education and more! Lots of helpful information can be found in our webinars and you can always ask our staff any questions you may have.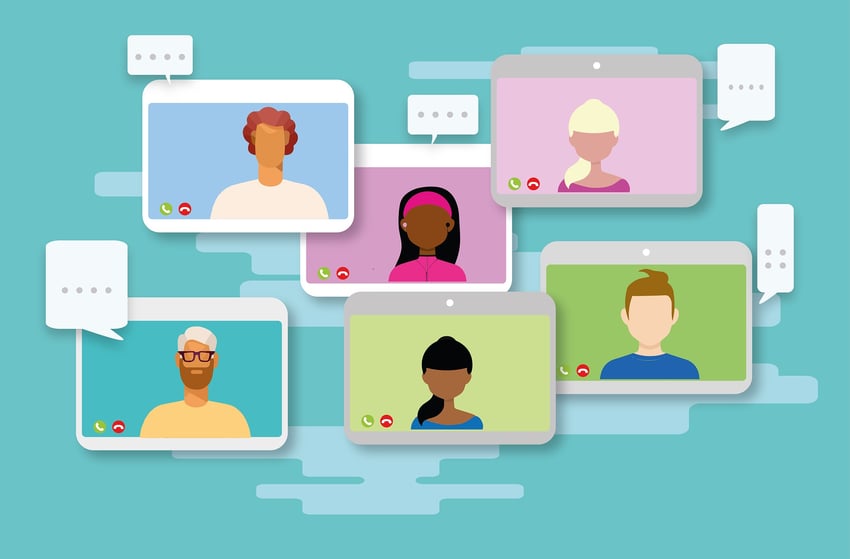 But if you can't attend, don't worry! We record our webinars so you can watch them at a time convenient to your schedule. Be sure to check them out and register for our upcoming webinars.
5. Make time for fun
Some of my favourite childhood memories were formed during March Break. Spending time with my family, having yummy food and relaxing helped rejuvenated me for the rest of the school year. A great way to have fun this March Break is to explore the area around your future university.
Oshawa is filled with hidden gems and exciting activities to engage in. As a Ridgeback, you'll receive a U-Pass, which allows you unlimited travel in the Durham region—perfect for exploring local attractions!
Need help figuring out where to start? We have a quiz to help you discover which Oshawa spot to hit up first!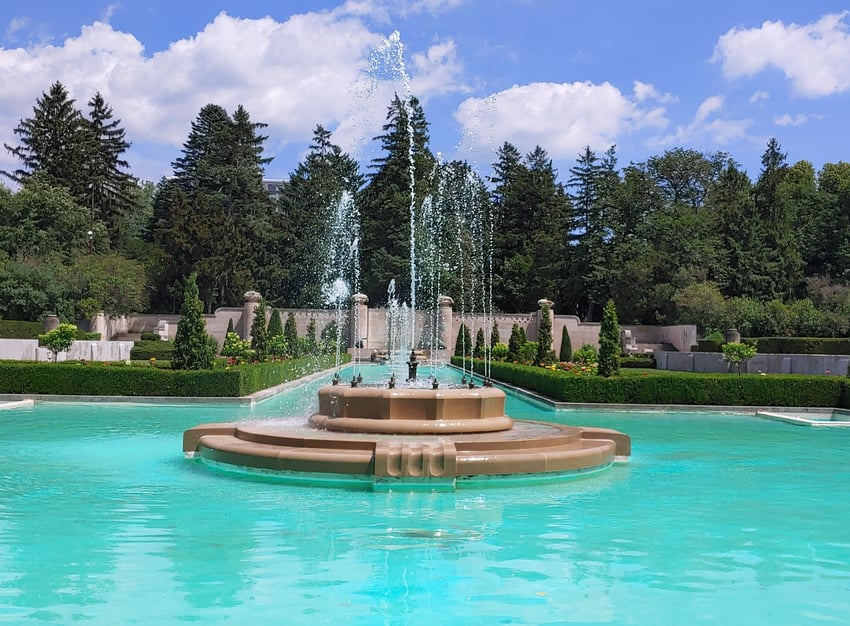 March Break is a great time of year. I remember my March Breaks vividly and learning about my future university had me eagerly waiting for an offer of admission. As March Break approaches, be sure to find a balance between having fun and researching your future university.
Want to learn more about what life is like at Ontario Tech?