Planning to study abroad can be stressful. I've been there and it was not an easy journey. There are a lot of considerations that you might encounter, but here are a few major things that you should consider:
1. Attend university fairs
I attended multiple international university fairs in Indonesia before I decided to go to Canada. It informed me what the universities offer for international students, how international students usually live and study in the specific universities, the admission requirements, tuition fees, etc.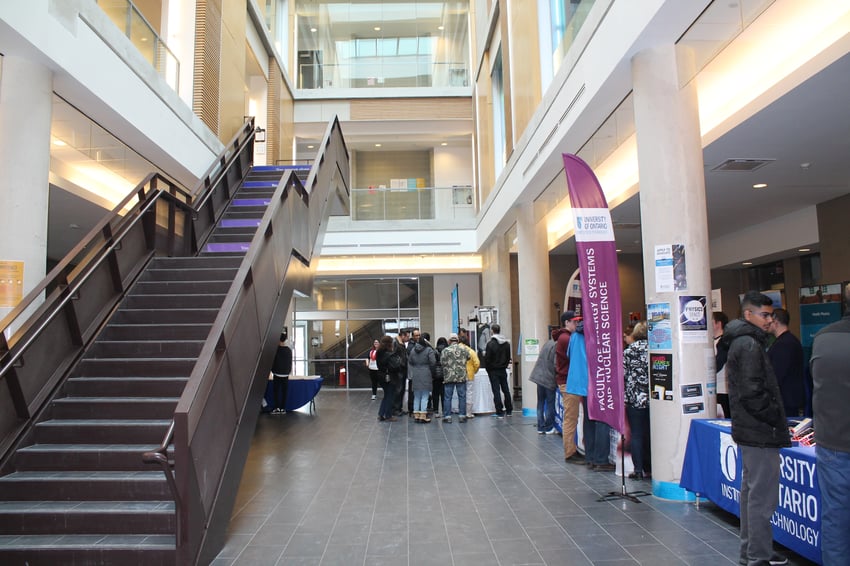 I started to attend international-university fairs at least a year before I graduated from high school. It gave me some time to think about what kind of university I wanted to attend and the programs available for me.

It also gave me some time to prepare for the required tests or exams. For example, I took IELTS and TOEFL courses before deciding to take a TOEFL test.
Remember to always pay attention which tests that your selected universities accept. Ontario Tech has its specific requirements for international admission.
2. Networks
Other than attending fairs, my parents and I also had some discussions with our networks. We talked to other Indonesian students that study abroad, their parents, or even those who had networks to international university employees.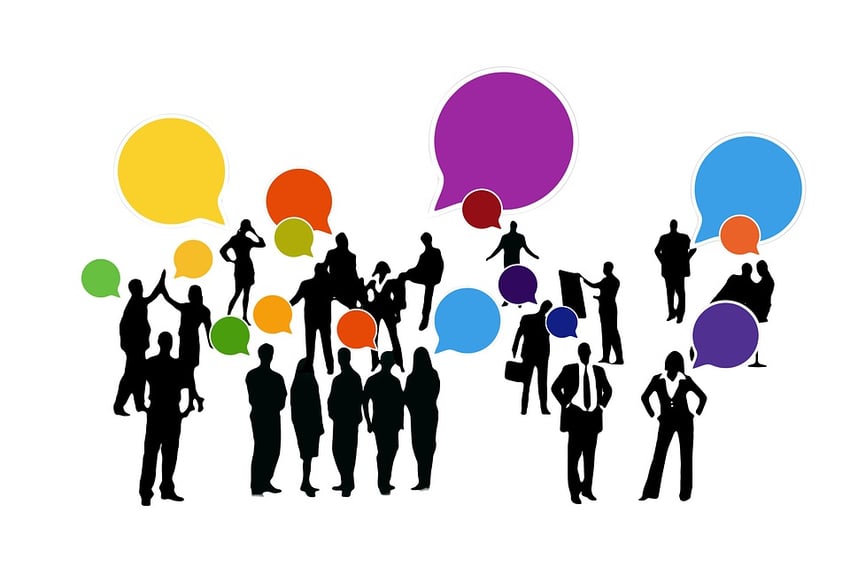 It gave me some insights on the informal issues about the universities. For Ontario Tech, I was told that it was a new university so it didn't have as many students as other universities in Canada. However, it let the professors get to know each student better. That was a plus point!

3. Research
There is a bunch of information that you can get online. The internet is always my "go to" when it comes to researching.
When you want to spend time and money abroad, you have to make sure not to waste them. Here are some important things that I considered before choosing which country I would like to go.
Study permit
We pay a lot of money for tuition and it benefits the universities. However, not all countries are a fan of ours. You should do some research on how the country processes study permits.
You don't want to waste your money for registration fees just to receive a late response from immigration.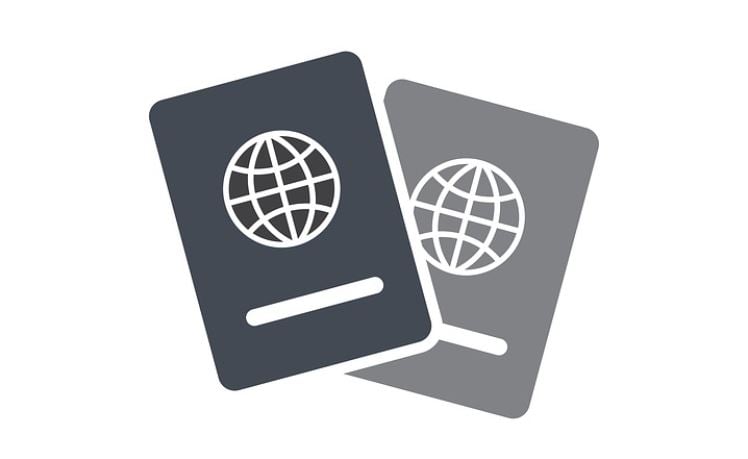 My friend had an experience of getting a scholarship from a university abroad, but her study permit didn't come out until the school started. She decided to go to Canada instead!

Canada is known as a multicultural country. Besides being open to immigrants, it is pretty generous to international students.
As long as you submit all the required documents on time, they would be happy to grant you a study permit. (Note: Canada usually gives student visa for international students, before giving study permit on arrival.)
Work permit
This is similar to the previous point. Not all countries accept students to get a job outside of the university. I am happy to be able to work part-time during the school year and full-time during spring-summer terms.
International students in Canada are allowed to work a maximum 20 hours per week during school terms and there is no limitation during vacation (the spring/summer term).

This is an excellent opportunity for us to build our experience, as Canadian employers focus on our skills while hiring.
However, you have to make sure that you are enrolled in full-time studies during the school year to be able to work. You don't want to get into trouble with the immigration!


Post-graduate opportunities
Whether you are planning to stay after graduating or not, it is better for you to make the decision before you study abroad. Not all countries give easy access to foreigners and accept them to work.
However, Canada has an incredible system. After you graduate, you will be able to apply for the "Post-Graduation Work Permit Program." The length of the work permit depends on how long your program in the university is.
I think this is the best part of studying in Canada. They give us the chance to get the experience before building our career in Canada or even in our home country!
Scholarships
As it was said before, we do pay a lot of money for the tuition fees. However, universities often have scholarships programs. You can do some research on that to save some money! Check out the university's scholarship programs!

Studying abroad is one of the biggest decisions in life. If you're reading this article, good job! You have started your researching journey.
Don't stress too much and try to listen to your heart while following the tips I gave you. Eventually, it will all work out.
Feel free to share this information with other students who are looking forward to studying in Canada, especially Ontario Tech, to lessen their burden. Hope this helps. Cheers!
Want to know more about the programs you could be studying abroad at our university? Download our viewbook!