Updated: Nov 3, 2022
Planning to study abroad can be stressful. I've been there, and it was not an easy journey. There are a variety of factors to evaluate, but here are a few major things that you should consider:
1. Attending university fairs
I attended multiple international university fairs before I decided to go to Canada. I highly recommend that you consider finding university fairs to attend. These fairs will provide you with information about what the universities offer, the day-to-day life of international students, the admission requirements, tuition fees and so much more.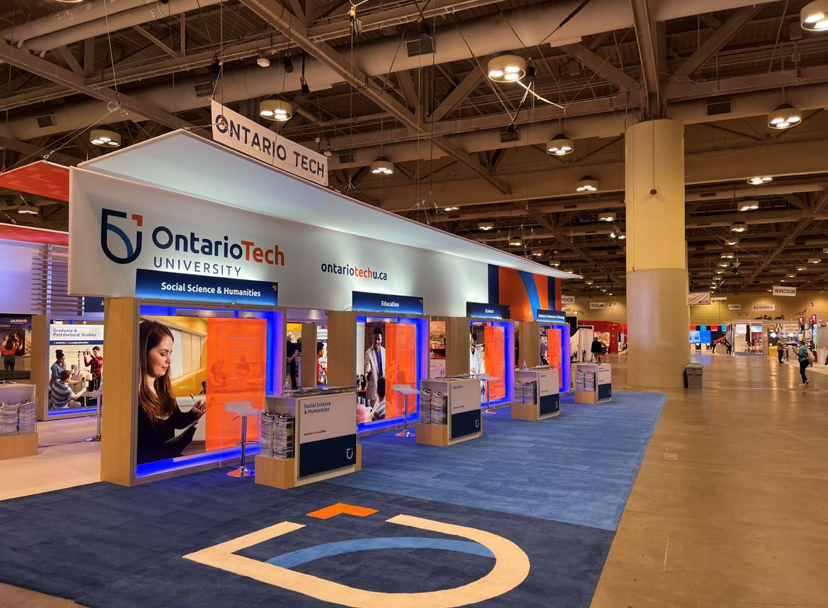 I started attending university fairs a year before I graduated from high school. This gave me time to think about what kind of university I wanted to attend and set a plan to achieve the minimum entrance requirements for international admission.
Plenty of universities will also visit your school to bring the information to you. Check out our schedule to see if you're on our list!
2. Networking
Other than attending fairs, I highly recommend that you consider networking. My parents and I had discussions with other students that study abroad, their parents and people who had connections to university employees. This created a web of people we could ask questions and turn to for help.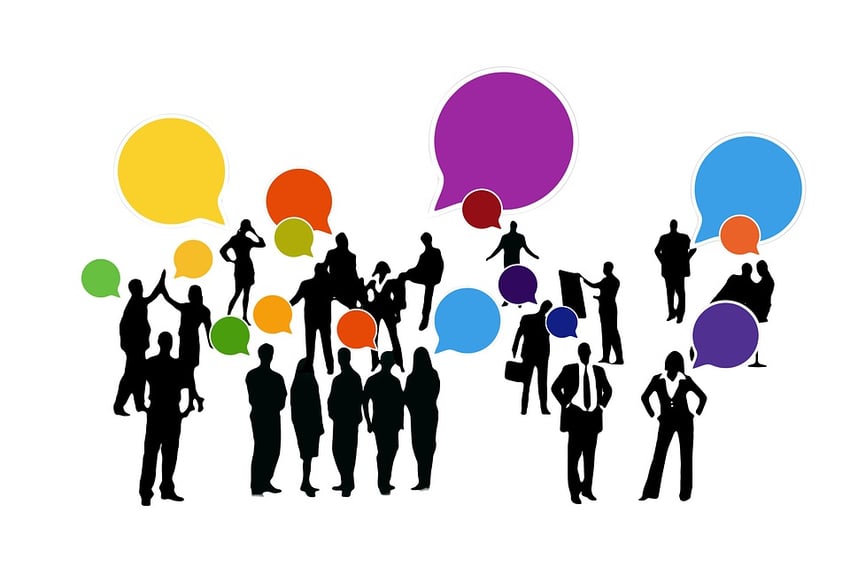 Through networking, I learned that Ontario Tech is still considered a new university. Meaning we don't have as many students as other universities in Canada, which allows you to get to know your professors better. This is just one of the many perks of attending a smaller university.
3. Researching potential universities
Another significant factor when considering international studies is gathering information, and there is plenty to find online. As an international student, you want to make sure your choice of country and university is a wise investment.
Here are some important things you should consider researching before choosing which country you would like to go to:
Study permit
International students require a study permit, so it's important you do some research on how each country processes study permits to see if you're eligible.
Canada is known as a multicultural country. In addition to being open to immigrants, it's pretty generous toward international students.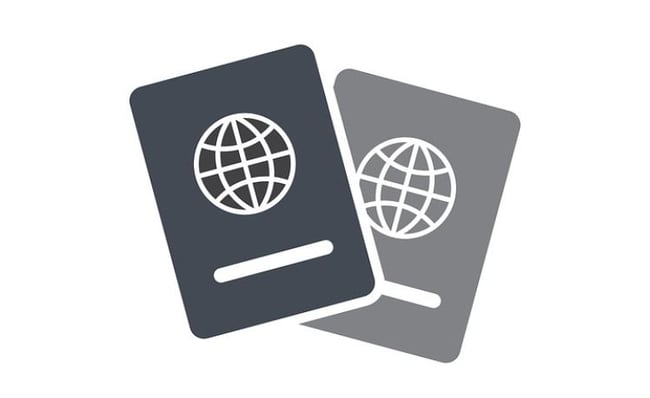 As long as you submit all the required documents on time, you should have no issue getting a study permit. It's important to note that Canada usually gives you a student Visa before providing your study permit, which you receive upon arrival.
To learn more about the process of coming to Canada, visit our before you arrive webpage.
Work in Canada
Not all countries allow students to get a job outside of their university. In Canada, international students may be eligible to work if they meet the working in Canada eligibility.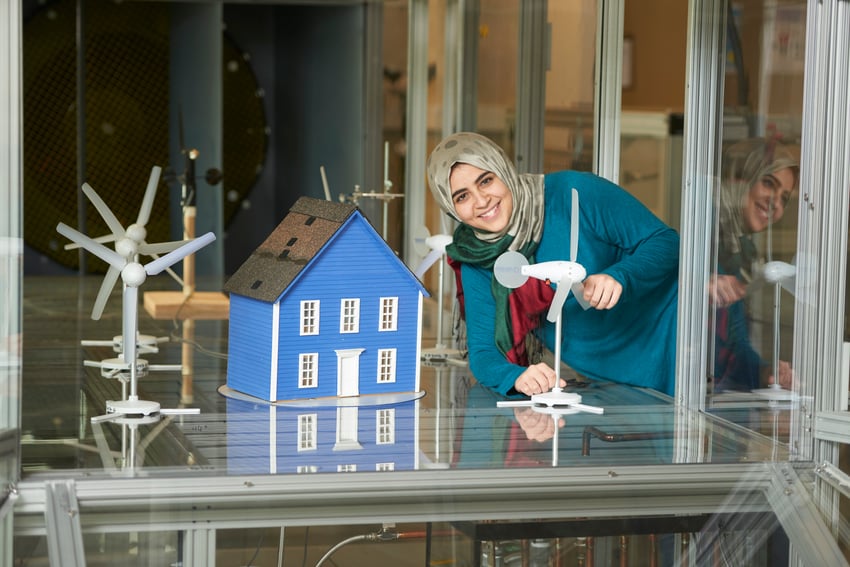 Ontario Tech offers international students part-time and full-time positions through the University Works program. You can work a maximum of 12 hours during the school year and 35 during the summer—adhering to the working requirements in Canada while providing you with excellent work experience.


Post-graduate permit
Whether you're planning to stay in Canada after graduating or not, it's better for you to know if it's an option before you study abroad. Not all countries allow international graduates to remain in the country to work. However, Canada has an incredible system.
After you graduate, you will be able to apply for the Post-Graduation Work Permit program. The length of the permit depends on the length of your degree. This program is one of the best parts of studying in Canada. It gives you the chance to gain work experience before building a career in Canada or your home country!
4. Exploring available scholarships
Another important consideration relates to financing the cost of tuition. As an international student, your tuition fees will be a considerable amount. However, universities often have scholarships to help make education more accessible. Check out Ontario Tech's awards, bursaries and scholarships to see if you're eligible for financial aid!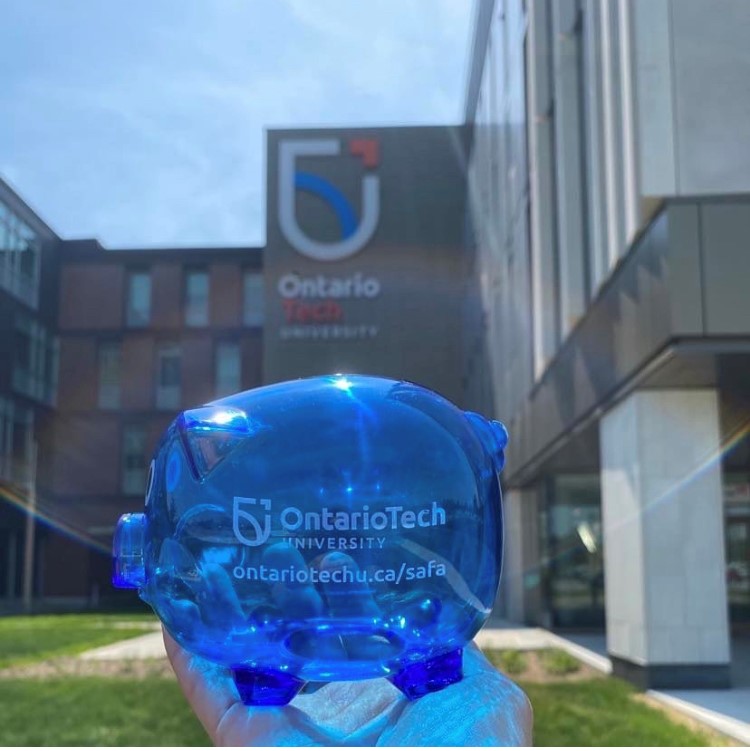 Studying abroad and choosing a university are big decisions that take time to finalize. It's normal to be stressed or feel overwhelmed, but remember you're never alone in the process. You can always connect with us so we can help you along the journey—we're happy to support you!
Interested in studying abroad? Download our checklist to keep track of some important steps to take.