Schools are recognizing that grades are not the only indicator of successful students. There are so many other aspects like community and extracurricular involvement that reflect your success.
Additionally, many of our generous donors recognize that financial stress and hardship can impact academic performance, and have dedicated several awards to students who demonstrate financial need—in the hopes of helping them succeed.
Once you become an official Ontario Tech student, there are multiple awards and scholarships that you may be eligible to apply for. Some of the scholarships available require separate applications, which can be done through MyOntarioTech under the Student awards and financial aid section.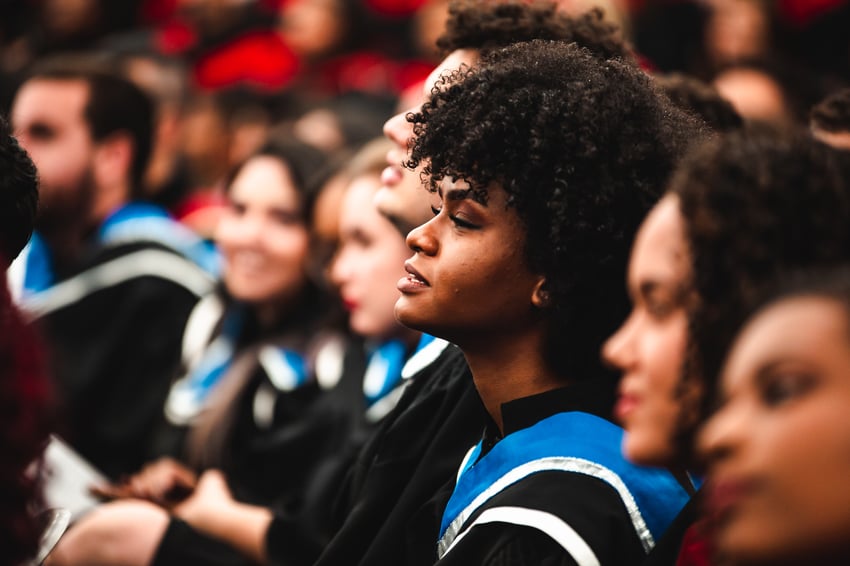 Below we will outline eight scholarships that don't require high grades to be considered:
1. Andrew Desmond Memorial Bursary
This undergraduate award is for first- and second-year mature students studying in the Faculties of Engineering and Applied Science (FEAS), Health Science (FHS) and Social Science and Humanities (FSSH). This memorial award, valued at $3,000, looks to support students and keep the fun-loving, and energetic spirit of Andrew Desmond alive.
2. Baker Tilly KDN LLP Award
This $2,500 award is for full-time students in the Faculty of Business and Information Technology (FBIT), at any year level. Anyone within the faculty who demonstrates financial need is encouraged to apply.
3. Bert Dejeet Memorial Award
This memorial award is designated for students in the Criminology and Justice Bridge. It is available for full-time students—at any year level—who demonstrate financial need and is valued at $1,000.
4. Deb Clarke Award
This undergraduate award is for students in all faculties, in their second, third or fourth year. The winner of this $3,000 award must be an Ontario resident who is studying full-time and in good academic standing, and demonstrates financial need.
5. Jan Draak Memorial Award
This memorial award is available for full-time students in all year levels, studying in FHS. Valued at $800, this can help students pay for their textbooks and school supplies.
6. Purdue Pharma Women for STEM Scholarship
This undergraduate scholarship is available to full-time, female students in science, technology, engineering and mathematic programs. Students studying in the Faculty of Energy Systems and Nuclear Science (FESN), FBIT, FEAS, FHS and FS are all eligible. The two recipients of this award will receive $5,000 each.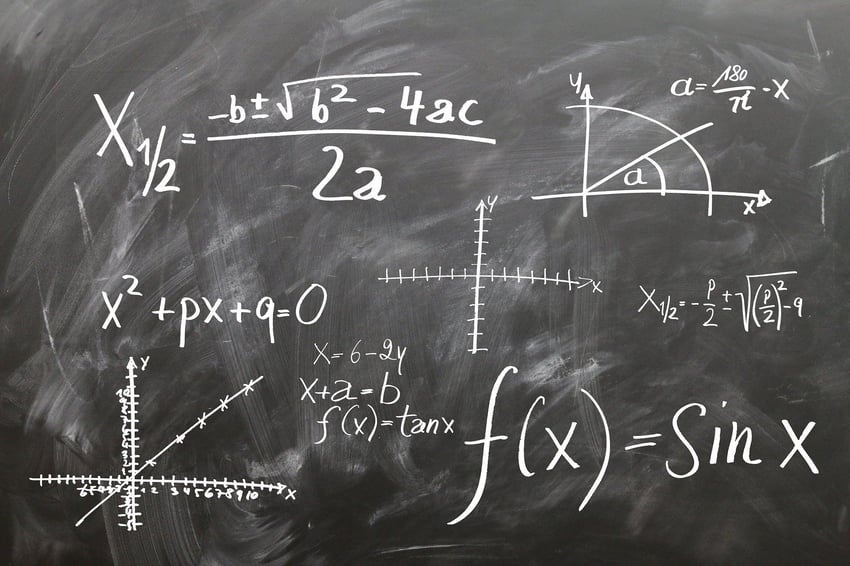 7. Strickert Family Bursary
As a founding board member of our university, Bob Strickert is aware of the financial challenges students face and is dedicated to supporting them while pursuing their education. This bursary, valued at $1,750, is available for students in FESNS. Applicants must be full-time, second-year students, who demonstrate financial need and display leadership and citizenship on campus.
8. Vaso Vujanovic MVP Award
This $500 undergraduate award is available to full-time students of all year levels and faculties, who are members of the men's or women's Ridgeback Varsity soccer teams. These two awards are presented during the university's Athletic Banquet to students nominated as MVPs.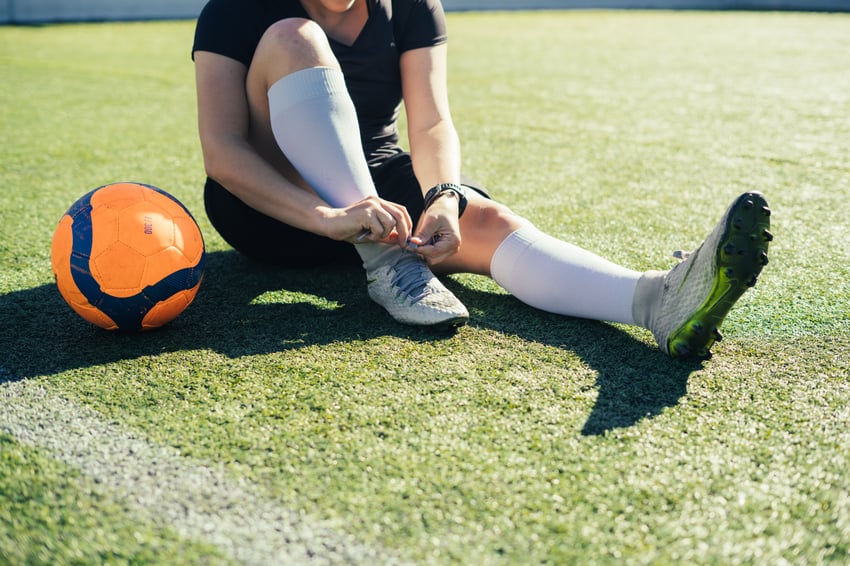 The success of our students is a foundational goal at Ontario Tech and these are just a few of the awards available that help make success possible. Many of our generous donors recognize that financial barriers can impact academic performance and provide awards, and scholarships to students based on financial need, rather than grade average.
I encourage everyone who is experiencing financial hardship and stress to apply for all of the awards they are eligible for. These awards are here to support you, so don't hesitate!
Want to learn more about the ways Ontario Tech financially supports our students?