Hey everyone! My name is Aiden and I'm a third-year Criminology and Justice student at Ontario Tech University. As my second year comes to a close, I've found myself reflecting on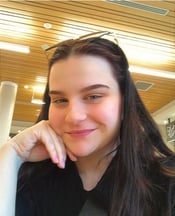 my experiences here at Ontario Tech and wanted to share my thoughts with you so that you can see why I believe going to Ontario Tech University was the best choice I ever made! Choosing a university can be a scary decision to make, but after choosing Ontario Tech, I can confidently say that I made the right choice!
Keep reading to learn about my experience as a Ridgeback!
Programs
When I first decided to look into attending university I was terrified that I wouldn't be able to find a program that was right for me, so I decided to take a look at what Ontario Tech had to offer. Once I began looking, I was stunned by how many different options there were to choose from. I spent some time going over them all and found there to be so many programs that seemed like they could be a good fit for me.
I'm currently in the Criminology and Justice program, however, I also applied for Communications and Digital Media studies because I liked the outline of the program. Despite choosing Criminology and Justice as my major, I currently work as a Communications Assistant, so I get to focus on both of the subjects that interest me.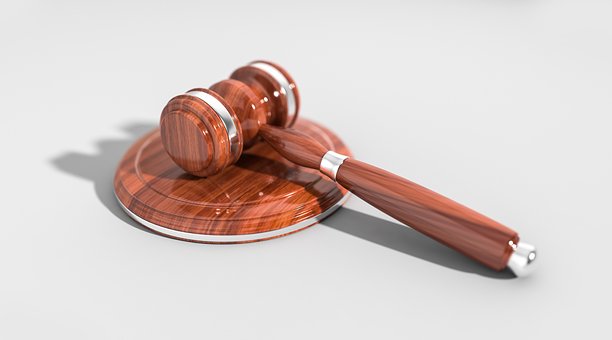 The Criminology and Justice program has been an amazing learning experience for me. I've never found myself losing interest in the topics we discuss and am always eager to learn more. There are so many interesting courses to choose from and the elective options allow you to explore other fields of interest if you choose to!
After looking at all of my potential options at Ontario Tech, my fears about finding the best program for me vanished and I felt reassured that I would find a program that was the perfect match for me!
Student services
Mental health services
I'm a person who struggles with mental illness, and I'm also the first person in my family to attend university—with that came a lot of stress and uncertainty about my future. During my second year, I found myself struggling with the stresses of both university and life, so I decided to look into Ontario Tech's mental health services.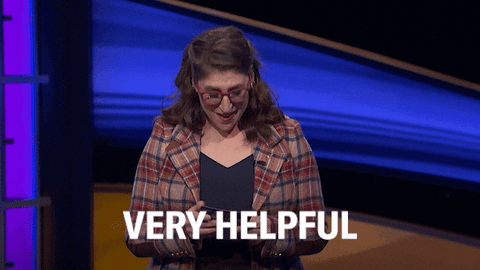 When reaching out, I received a reply within minutes and immediately started working towards overcoming the stressors that were holding me back. The school's mental health team immediately helped me create a plan in order to help me overcome these obstacles and it truly made a big difference in my life.
Opportunities for involvement
At Ontario Tech, there are so many opportunities to engage in student life and meet with other members of the community. Recently, I had the chance to be featured on the Ontario Tech TikTok account! My best friend and I were asked if we wanted to help show why Ontario Tech is such a great school and we immediately agreed.
We filmed two videos, one speaking about our experiences at the school and another that was a bit more fun. Take a look:
This was not only a great experience, but one that allowed me to work with the school and meet different members of the Ridgeback community!
Overall, my experience at Ontario Tech has been overwhelmingly positive. I've met so many amazing people, I've gotten to join different parts of the community and help others determine if this is the right school for them. Looking back at when I first applied, I now know any uncertainty I felt about my future would soon be squashed with excitement—all thanks to my experience at Ontario Tech University.
Want to learn more about the different programs and opportunities we offer for you?