We all know that deciding where to apply to school can be stressful. On top of that, you need to ensure you meet a specific set of admissions requirements before you apply.
Admission requirements will vary by program, so it's essential to familiarize yourself with the requirements of the schools you're interested in.
In a previous blog post, we gave you a list of things to do over the holiday break; now, we're going to provide you with a rundown of admissions requirements once you have narrowed down your options.
The suggestions in this post are drawn from our university's admissions requirements but are likely to be on the list of other universities' requirements.
Prerequisites
Many university programs will require prerequisites. What is a prerequisite, you ask? It's an activity or event that must happen before another event can occur.
In relation to admissions requirements, it's a course (or courses) you'll need to have taken before you can be accepted to a specific program. For example, English (ENG4U) is a standard prerequisite for all programs, while Advanced Functions (MHF4U) is a common prerequisite for science and engineering programs.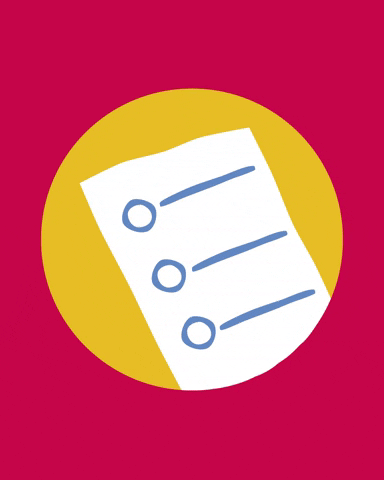 In addition, some prerequisites have a grade cut-off. This is important to keep in mind—you not only need the credit but also to achieve a particular grade in that course to be considered.
If you're enrolled in a required course but still need to take it, don't worry! Universities will acknowledge this, and if you're selected, you will be offered a conditional acceptance—one condition being that you complete the remaining required courses.
Levels of requirement
You will likely find instances of required courses and times when there will be a list of required courses, of which you only need to have 1 or 2.
For example, many of our Science programs have the following requirements: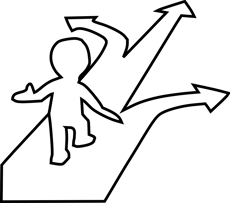 Six 4U or 4M credits

including ENG4U and MHF4U.

Two of

Biology (SBI4U), Calculus and Vectors (MCV4U), Chemistry (SCH4U) or Physics (SPH4U).
As you can see, four courses are listed here, but you're only required to take two.
There are also some cases where courses are only recommended. You aren't required to have taken it, but the course provides valuable knowledge that can be helpful for the program you're interested in. We urge you to consider taking recommended courses, as they will help you feel prepared when these topics are introduced in lectures.
Overall grade average
In addition to specific courses and grades required in those courses, for most programs, an overall grade point average (GPA) is required for admission. For example, in many of our programs, you need a GPA equivalent to a B or B+ to be considered. However, more competitive programs may have a higher GPA requirement. Be sure to check your programs of interest, as they may have different cut-offs.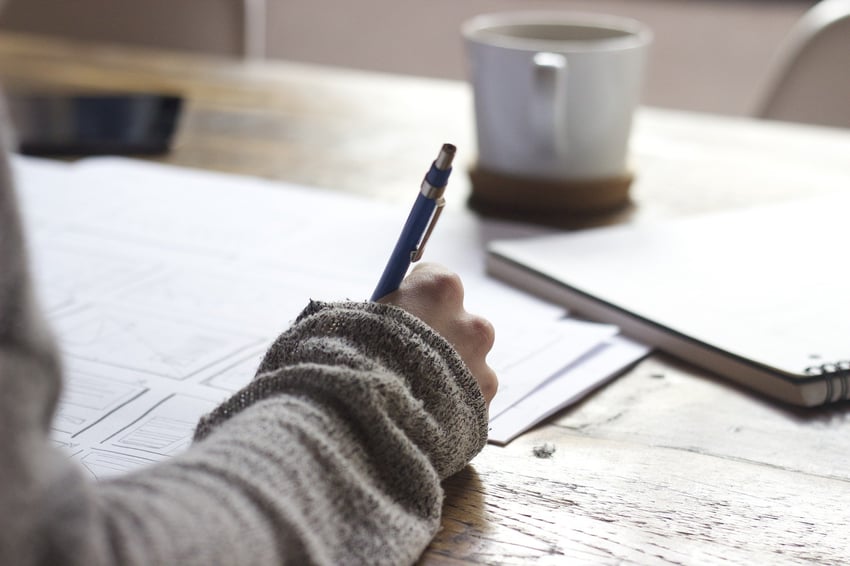 ---
As you narrow down which schools you'll apply to, remember that each program may have different requirements. So, be mindful of your current courses and grades, and be sure to make any necessary changes to ensure you meet the criteria of the various programs you're interested in.
Feel free to contact our admissions team with any questions, and one of our team members will happily get back to you. Also, be sure to download your Applying to University Checklist to keep track of everything as you go!
Good luck with your search and applications!
Want to learn more about our programs and their specific admission requirements?