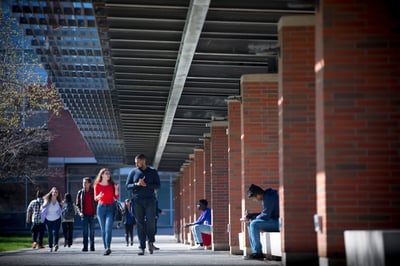 We all know that deciding where to apply to school can be stressful. On top of that, you need to ensure you meet a specific set of admissions requirements before you can even apply.
Admission requirements will vary by program, so it's important to familiarize yourself with the requirements of the schools you're interested in.
The suggestions in this post are drawn from our university's admissions requirements but are likely to pop up in the requirements of other universities as well.

Prerequisites
Many university programs will require prerequisites. What is a prerequisite, you ask? It's an activity or event that needs to happen before another event can happen.
In relation to admission requirements, it's a course you'll need to have taken before you can apply to a specific program. Universities want to make sure you have the required knowledge needed before applying to their programs.
In addition, some prerequisites have a grade cutoff. This is important to keep in mind—you not only need the credit, but you need to do well in the course.

Suitability for admission
In some cases, a faculty you're interested in applying to may require an assessment of suitability for admission.
This assessment could include an evaluation of your personal and professional characteristics, additional documents to be included with your application or a possible interview.
Although these additional assessments aren't always required, make sure to do your research on your chosen programs and prepare yourself ahead of time.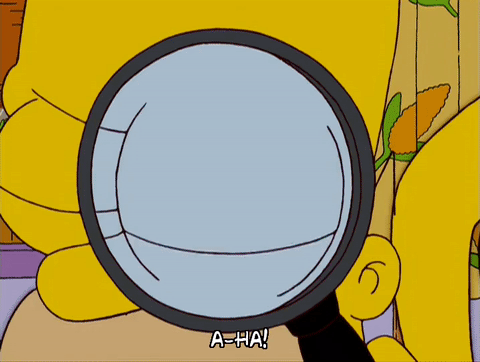 Levels of requirement
In some cases, you may find that faculties have more than just required courses. While some courses are absolutely required, there are also instances where there will be a couple of required courses, of which you only need to have one.
There are also some cases where courses are only recommended. You aren't required to have taken it, but the course provides valuable knowledge that can be helpful for the program you're interested in.
---
Again, as you narrow your decision on which schools you'll be applying to, research each university's specific requirements to make sure you meet their necessary standards.
Have a question about admissions requirements? Contact our admissions team with any questions you have and one of our team members will get back to you.
Good luck with your search and future applications!
Want to know more about the specific admissions requirements for programs at our university? Download your viewbook!