Hey everyone! It can be easy to forget to take time to relax while studying, but making fun memories is a big part of the university experience. While there are many fun things to do on campus, like catching shows at the Regent Theatre, the City of Oshawa is full of off-campus locations to explore. Today I'm going to share a few of my favourites with you!
1. Oshawa Generals Games
For hockey fans, our downtown location is beside the Tribute Communities Centre, the home arena for the Oshawa Generals. Even for those who aren't fans, it can be a fun night out—inside there is a restaurant that sells delicious food, so you can get something to eat while watching the game! Or you can always check out a Ridgeback game.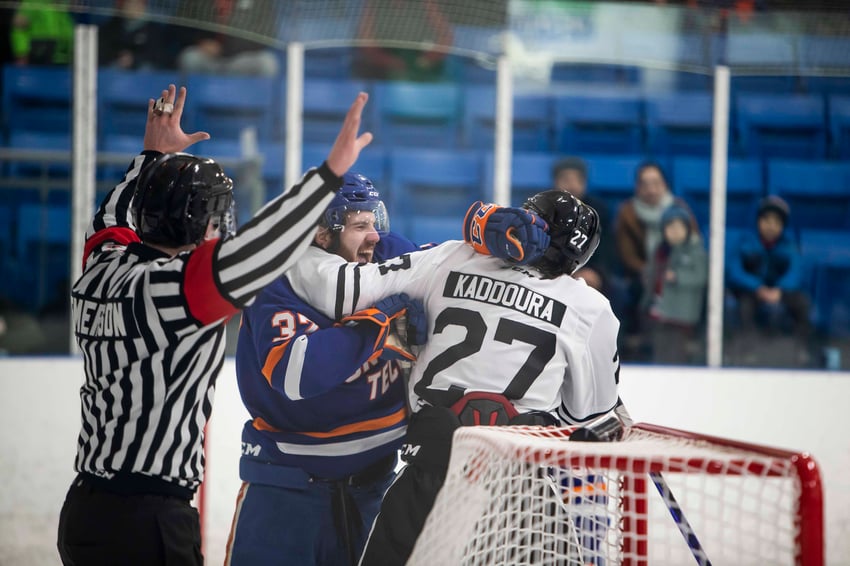 2. Nebs Fun World
It's impossible to run out of things to do at Nebs Fun World. You can enjoy tons of food and drink options while exploring everything it has to offer with your friends. You have to check out the Skylight Screamer, although if you're afraid of heights, this may not be for you.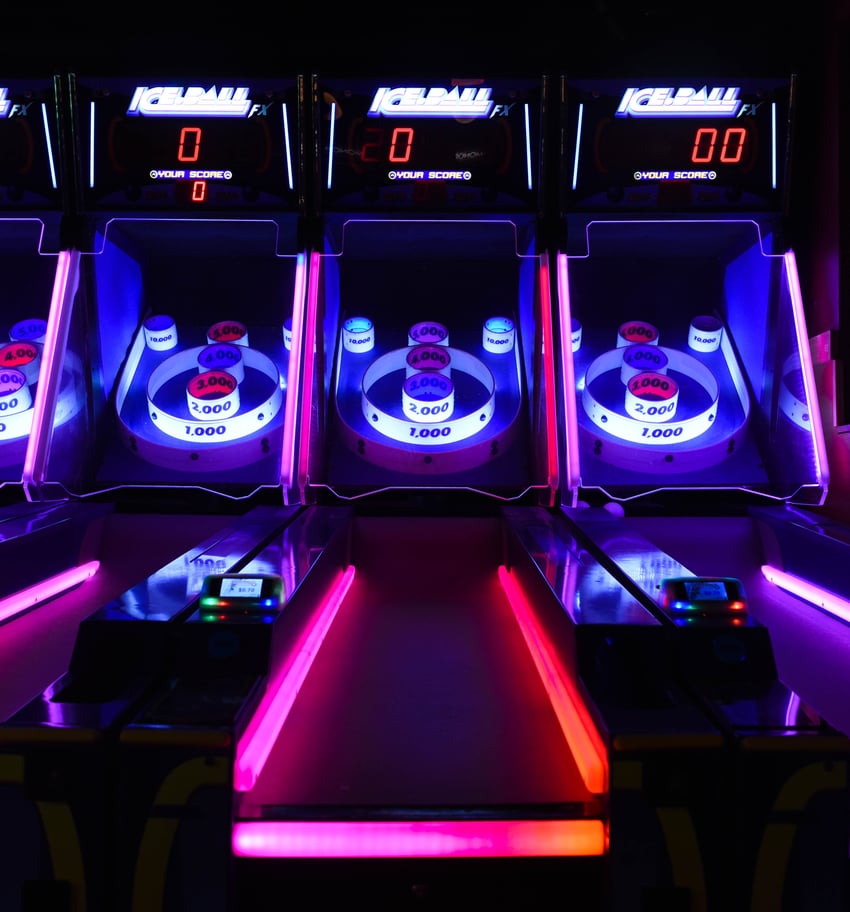 With so many options to choose from, it can be hard to figure out where to go first. Here are some of the available attractions at Nebs to get you started!
Arcade
Bowling
Dark Ride XD
Halo
Virtual Reality
3. Parkwood Estate
Not only is this mansion a beautiful location with gardens, gorgeous fountains and a cafe, but it's also the home of the X-Men. The Parkwood Estate makes guest-star appearances in many films and shows. While I can't promise you'll run into Wolverine, I can promise you'll have a wonderful time exploring this beautiful estate.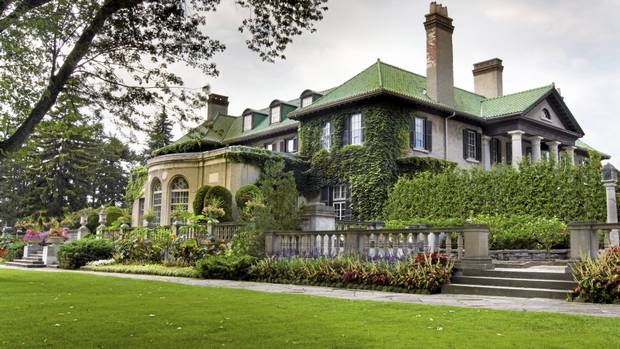 Some other popular films and television filmed here include Titans, The Handmaids Tale, The Umbrella Academy, Shadow Hunters, Anne with an E and so much more! Experience their yearly movie tour where you can dive into the behind-the-scenes of filming and get a glimpse into the world of movie-making!
4. Shopping Downtown
Downtown Oshawa is a lively city with unique shops and restaurants waiting to be discovered. Make a day out of it and visit some spots, grab a bite with your friends, or explore the city alone. One spot everyone needs to visit is Teddys Restaurant and Deli. This restaurant is home to what I believe is the most incredible strawberry pie you'll ever eat. Stop by so you can judge for yourself.
Once you finish your delicious pie, visit some local shops. A great one is Urban Market Picks. This shop has lots of great items, from plants to homemade small business items, you're sure to find something you'll enjoy. The upper floor also has beautiful murals making it the perfect selfie spot where you can take some fantastic pictures.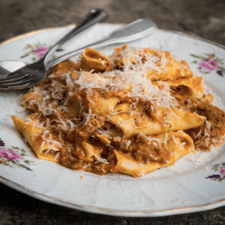 Now that you've shopped around, you'll probably be a bit hungry, and that's an easy fix! It's time to check out some more local restaurants! My first suggestion would be Ciao Amici—a small Italian restaurant on Bond St West. While the entire menu is impressive, the Chicken Parmesan is something you definitely want to try first.
Ciao Amici and Urban Market Picks are both only steps away from Bordessa Hall, so after class, you're only a short walk away from these great spots!
Oshawa is a treasure chest just waiting to be explored, and these are just some ideas of what there is to find. There's so much more to discover and to do with your friends, and with your U-pass, the city is yours to explore!
Still, trying to figure out where to start? We've got you covered with a fun quiz to help you decide.
Want to learn more about what it's like to be a Ridgeback?