Selecting a university is no doubt one of the most important decisions you'll have to make in your life. There are so many universities to choose from and a list of expectations for your desired location of study. As an international student, the options available to you are almost endless.
There is plenty of pressure to choose the right university, but what should you be looking for? An important decision shouldn't be left to chance or luck. Keep reading to discover the factors that can help you narrow down your options.
1. Location
From the continent right down to the city, learn about what your potential new home will be like. As factors such as weather can be drastically different across countries, your choice of location is important to consider.
If you don't like cold and snowy weather, then North American countries will take some time to adjust to. If the heat isn't something you enjoy, then North America is perfect—where the summer is warm but not too hot!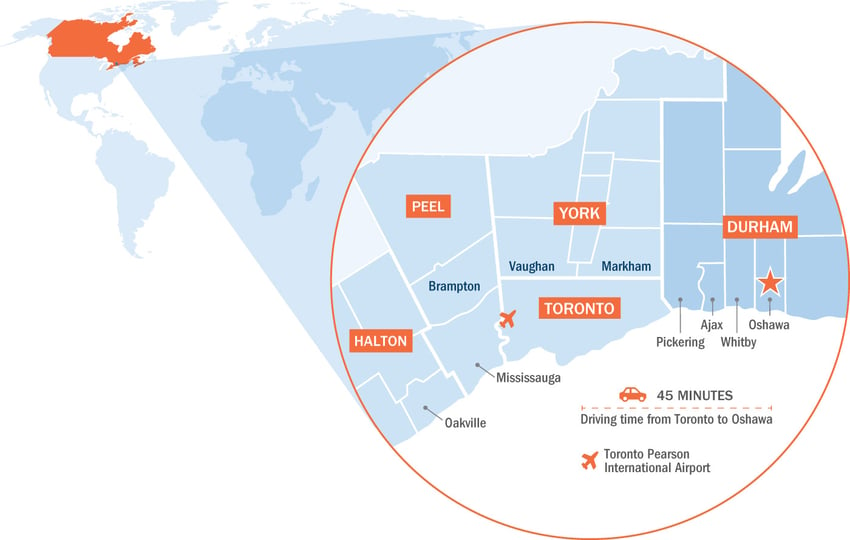 Additionally, different locations have varying cultural norms, so it's important you do thorough research on your intended university location. International students can experience culture shock in their new home, so it may be helpful to prepare yourself in advance.
2. Program of study
Before deciding to become an international student, you may find it beneficial to have your major figured out to help you narrow down your options. However, if you're still uncertain or feel a little lost, university can be the perfect place to figure things out!
Every university organizes their programs differently, so be sure to do your research on whatever major you're thinking of choosing. Unsure of your interests? Connect with us!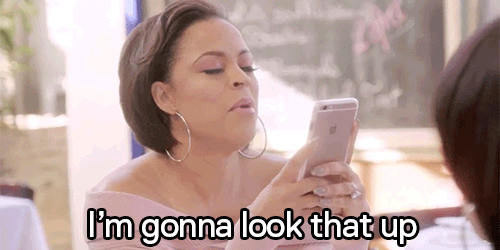 If you would like to bounce your ideas off others, feel free to talk with a recruiter, who can discuss your options at Ontario Tech. Once you're a student, you'll also have access to academic advisors and career counsellors, who can help you plan your future and stay on track with your goals.
3. The university and its community
Once you have successfully determined your dream location to study abroad at, it's then time to consider the school. Look at the surrounding areas. Aside from academics, make sure there are off-campus places to go to like restaurants, karaoke bars, coffee shops and so on, that are of interest to you.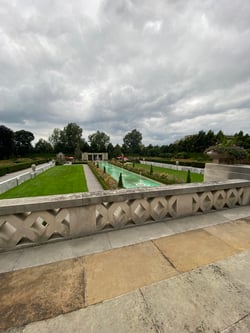 Fun fact: If you're a fan of X-Men or Umbrella Academy, Ontario Tech is a short distance from the Parkwood Estate where they did some filming!
Everyone is different, so it's important to think about what environment would best suit you and keep this in mind while making your choice. Some people love the hustle and bustle of a larger university, while others enjoy the perks of a smaller university.
Picking a university that offers a wide range of clubs, societies and sports teams ensures there is a group that you'll fit in with. Ontario Tech has over 150 clubs and societies you can join and if there isn't one that suits your interests, you can create a new one!
4. The cost and your finances
University is an investment for your future, especially when studying abroad. With the cost of international education, it is important to figure out a realistic budget.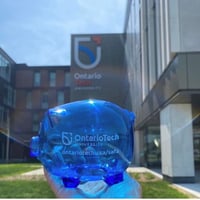 Applying to universities that have scholarships and funding available for international students is a great way to reduce expenses. Ontario Tech offers plenty of awards dedicated to international students, so be sure to check them out to see if you're eligible.
On-campus employment is another great option to help you manage the cost of your education. At Ontario Tech, the University Works program provides you with the opportunity to work part-time during the year and full-time during the summer.
This allows you to make money while still attending classes. Your work schedule is always made to be flexible and accommodating to your class schedule, so you never have to worry about prioritizing one over the other.
5. Available resources
You should identify which campus facilities, amenities and recourses are important to you, and see if the university you're considering has them. The facilities on campus play a major role in your educational experience, so it is not something to take lightly.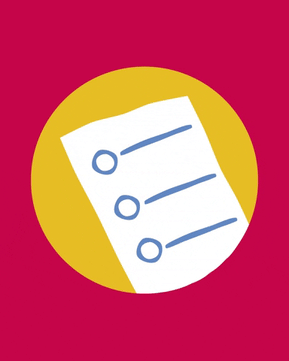 A university that provides you with up-to-date information, modern research laboratories and state-of-the-art instruments is great, but do they also offer mental health resources, academic support, career counselling, student safe spaces and accommodations?
Deciding where to study, for any student, is a process that requires careful consideration of various elements. Add in international considerations and there are several more things to keep in mind. Hopefully, this blog gave you a starting point for what you should consider when choosing to study abroad.
If we left anything out, please feel free to comment below!
Want to learn more about the programs available for international students at our university?