Learning about the funding options available to you is an important step in the university journey. University is an investment for your future, and like most valuable things, it has a cost. But don't worry! Ontario Tech offers several funding options to help you pay for your education.
Keep reading to learn more about the financial aid available to you at Ontario Tech:
Awards of recognition
If you're a high school student or recent high school graduate, Ontario Tech offers you entrance scholarships based on the grade average of your best six 4U/4M courses (or equivalent) to recognize the hard work you put into your studies during high school. How does it work? Depending on your grade, a scholarship will automatically be awarded based on the averages below:
$4,000 - 95 per cent or higher
$2,000 - 90 to 94.9

per cent
$1,000 - 85 to 89.9 per cent
These scholarships will be applied directly to your account in your first year of study to contribute to the cost of your tuition.
As a bonus, these awards of recognition will continue during your studies with us in the form of in-course scholarships. If you maintain an 80 per cent course load and return to full-time studies, you will receive these awards for the first three years of your degree:
$1,500 - awarded to students who have achieved a combined GPA of 4.0 or greater from their previous fall and winter semesters

$1,000 - awarded to students who have achieved a combined GPA of 3.7 to 3.99 from their previous fall and winter semesters
Application based scholarship
There are several application-based scholarships you can apply for, which are different from awards of recognition. These scholarships are based on a combination of academic achievement and demonstrated personal excellence, including leadership and community involvement.
These applications will open again soon for the 2024-2025 academic year—so be sure to keep an eye out!
Major Entrance Scholarships
Major entrance scholarships are given to students who demonstrate outstanding academic achievement (85 per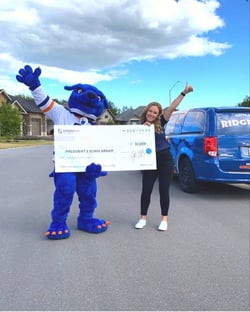 cent average or higher), exceptional leadership skills and community involvement. If you're a Canadian citizen or permanent resident studying full-time at a Canadian secondary school, you can apply for the following awards:
Chancellor's Scholarship—one valued at $36,000 ($9,000 a year for four years).
President's Scholarship—two valued at $30,000 each ($7,500 a year for four years).
Founder's Scholarship—two valued at $24,000 each ($6,000 a year for four years).
One application will allow you to be considered for all five scholarships, increasing your chances of becoming one of our next recipients!
FIRST Robotics Canada Scholarship
The FIRST Robotics Canada (FRC) Scholarship is a $12,000 award granted to a student in their final year of high school who is entering one of our Engineering programs. This recipient is a person who has contributed to the FRC team and their mission of inspiring young people to become science and technology leaders.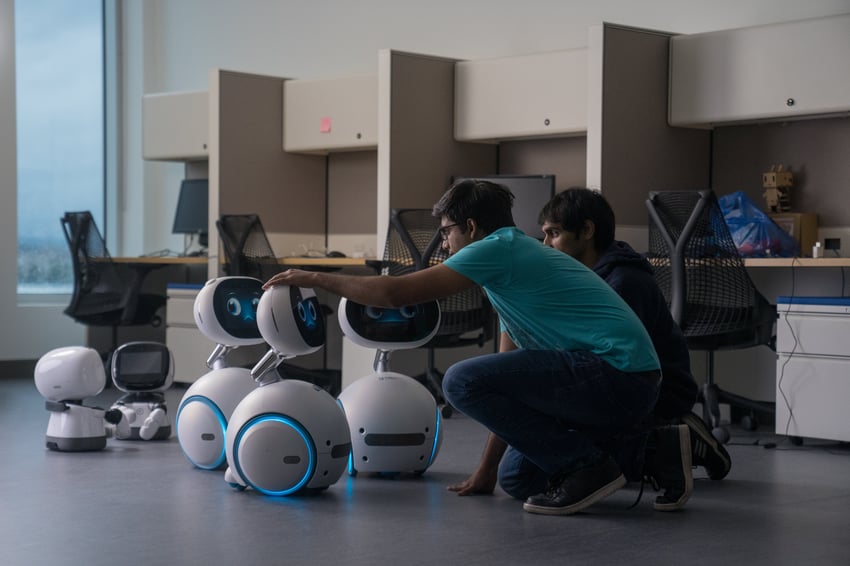 Global Leadership Award (GLA)
This international student award recipient must demonstrate outstanding academic achievements and have made notable contributions to community or extracurricular activities. This award is specifically for international students, so Canadian citizens and permanent residents are not eligible to apply.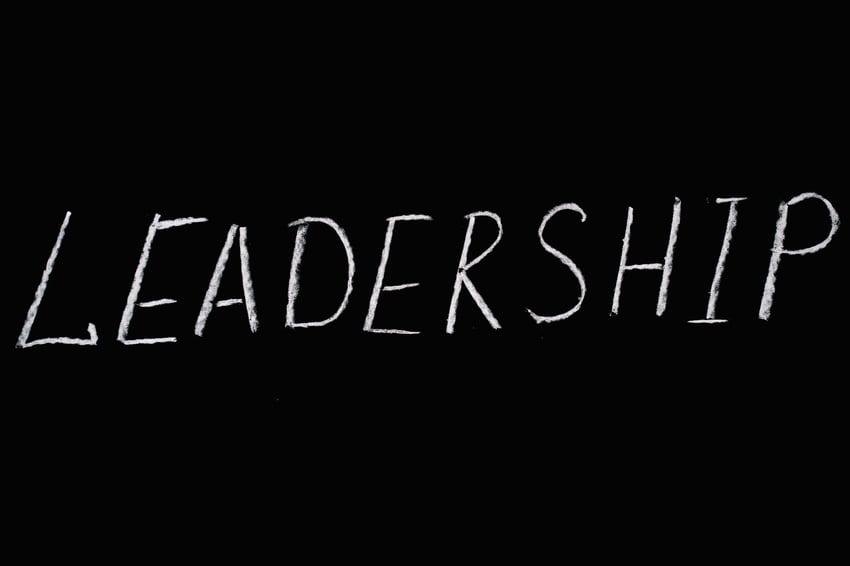 Bursaries
Ontario Tech offers several types of bursaries. The difference between scholarships and bursaries is that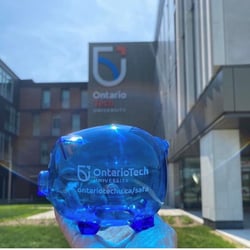 bursaries are awarded based on financial need, rather than academic achievement. However, enrollment in a specific program or membership in a certain organization may also grant you consideration for a bursary.
In addition to general bursaries available through the Ontario Student Assistance Program (OSAP), we have bursaries dedicated to self-identified Indigenous students and first-generation students—which is a student whose parents never attended a post-secondary institution.
Be sure to apply if you're eligible—there's no downside!
Awards
At Ontario Tech, we offer over 200 donor and external awards. In 2021, we gave more than $1.4 million to help students pay for tuition! You can apply to as many as you are eligible for through your student account on MyOntarioTech. Each award requires its own application, so you may find it helpful to put the various deadlines in your calendar, so you don't forget to complete the application on time.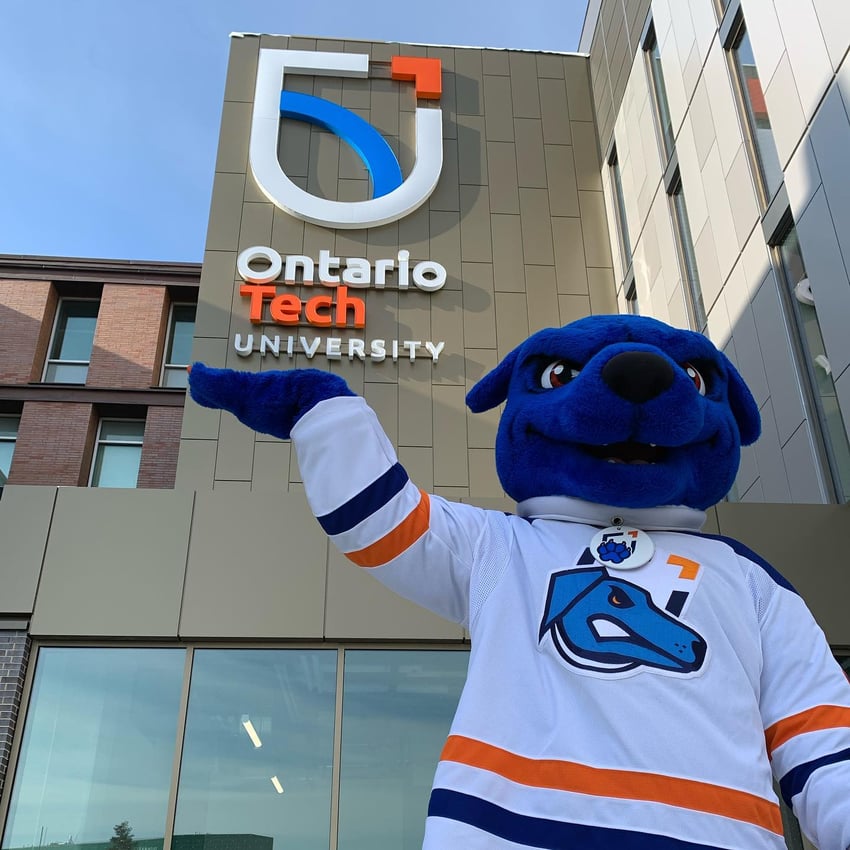 Throughout this process, if you ever have questions about funding or are unsure what you're eligible for, we have Financial Aid officers who are happy to help you get the support you need to fund your academic goals. As a Ridgeback, support is available no matter where you turn.
Interested in learning about how we support our students at Ontario Tech?