In my first year I decided to dive right into the university experience and tried out for the women's novice rowing team. Despite being a complete beginner, I was invested in learning and wanted to get fit.
Our university is always looking for recruits and you can apply to be part of sports teams in the beginning of the school year. If you're interested, there are currently 16 varsity sports team including the recently approved varsity basketball teams.
Joining a Ridgeback team was such a rewarding experience for me, here's why:
Learn new skills
Aside from learning how to row and all the lingo, I also learned a lot of soft skills.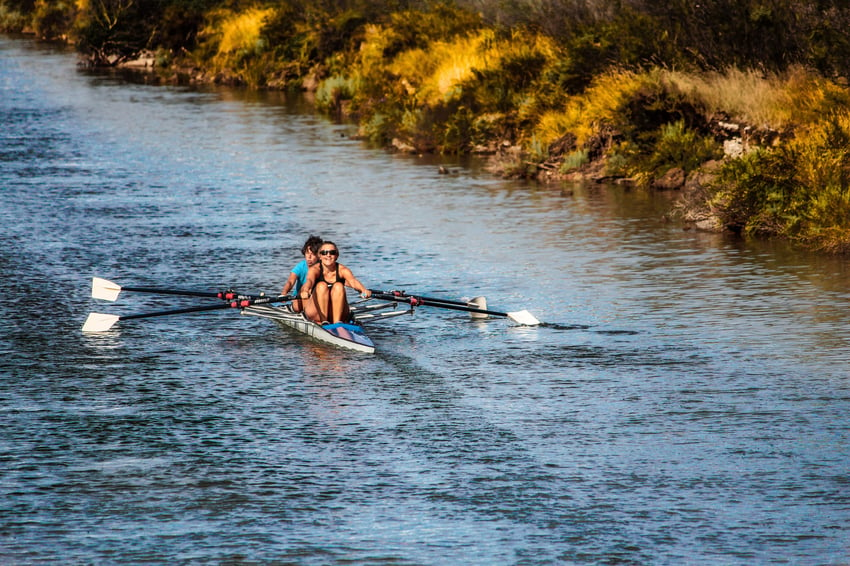 Waking up at 4:30 a.m, travelling to regattas in different universities and balancing school work at the same time forced me to organize and time manage.
Not to mention, the environment of working in a team really hones your skills. It took all eight people on the boat to bring it to the finish line and it was amazing to be a part of something like that.
Represent the school
It's a privilege being able to represent the school. There are a couple hundred athletes out of thousands of students and it's definitely a responsibility that is not taken for granted.
You also become a leader and represent the school at other universities.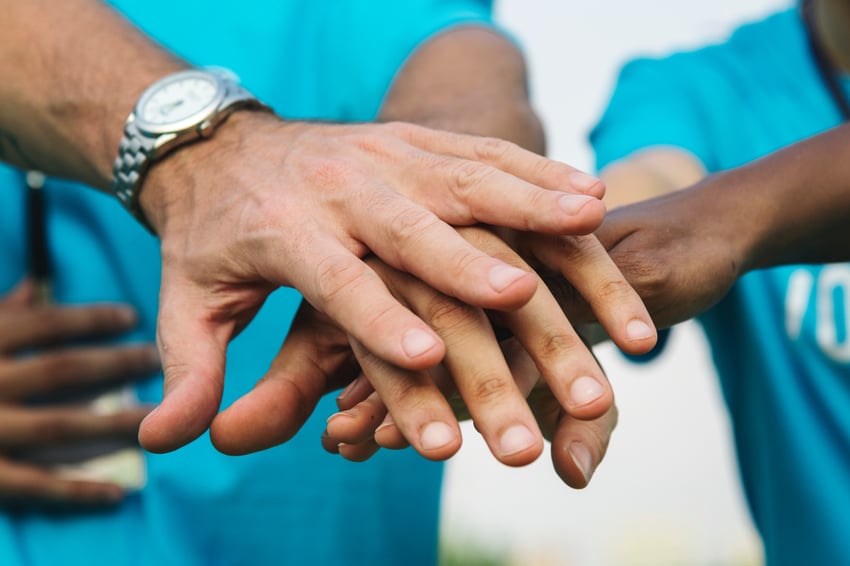 Sometimes, people attend university but don't truly feel like they belong. Joining a team or even a sports club is a good way to really build a stronger connection with your university. Plus, you get to meet awesome people in a wide variety of programs and years.
Ridgeback swag
I got a bunch of cool Ridgeback swag the first year that I still wear to this day. Every year the university get fresh new gear that everyone wants. Part of the fee you pay as an athlete gets you most of the gear for a really good price!
Break from school
First year can be hard on anyone. It's a whole load of writing essays, solving math problems and doing readings—what are you supposed to do for fun?
It's important to have something that you enjoy to get you through the semester and what better way to do that than being part of a team.
Your university experience shouldn't be stagnant. To get the most out of it, you want to get involved as much as possible.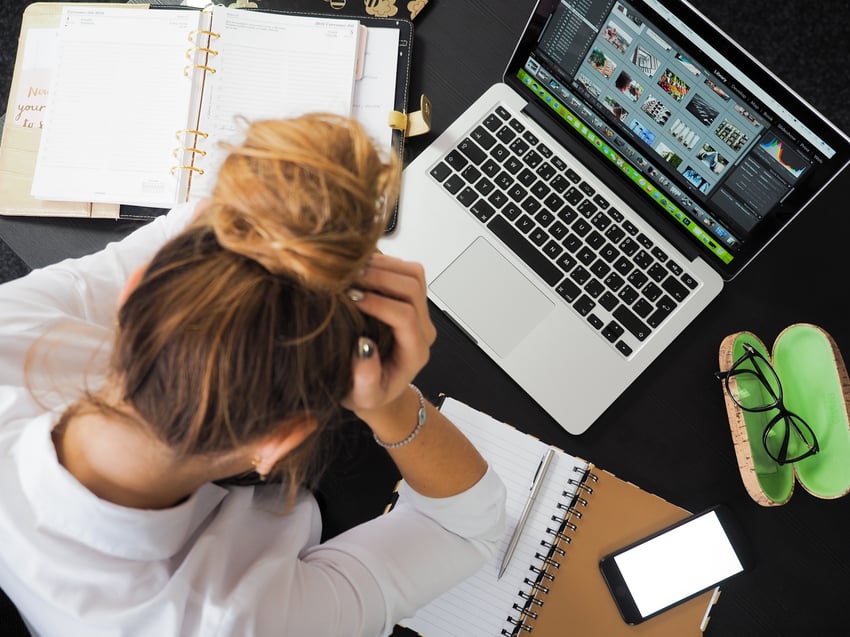 Sports enrich society. Reflecting on my first year, I realized the most memorable moments are from my time on the rowing team. I was lucky enough to join when they were celebrating their 10th anniversary.
Want some more info about becoming a varsity athlete? Check out Robynne's post on why you should be part of an Ontario Tech team.