Choosing a university is a big decision! A common recommendation you'll find online or hear through word-of-mouth is that it's important to research the student support services the university offers before you apply.
Historically, there has also been a focus on researching the student-to-professor ratio at the university—no one wants to be "just a number." That may leave you wondering, why does that matter? What do those factors have to do with the university experience?
In this blog, I will explain how those elements relate to your university experience and how they relate to the benefits of attending a smaller university.
1. Resources are readily accessible
Encouraging students to seek out universities that offer good support services naturally suggests having good quality resources, but it also relates to how accessible they are to students.
Our university provides lots of well-funded student support services. As a student, you are given the utmost priority, whether you are seeking help with academics, accommodations, financial aid or living in residence.
In my experience, these resources were easy to access, available to me when needed and made me feel comfortable about using them. Everyone is very understanding, non-judgemental and supportive. I didn't feel awkward using these resources during my first year and I am very thankful for the support.
You may be wondering how does this relate to a smaller university? A smaller campus size means you can get to these places faster, allowing you to slip in after or between lectures. As well, a smaller student population means these resources are more available to you because they are not being spread out over 20-30 thousand students.
2. You are closer to professors and peers
In a new environment, any sense of familiarity will be comforting. With a smaller student population, you will inevitably end up seeing the same people during your day; whether that be in class or walking through the hallways.
During lectures, you will quickly recognize people who share other classes with you, which makes it easier to form connections. Having these closer relationships with other people can help you cope with the stress of coursework, assignments and exams.
Again, the smaller size of the campus also means that the professor's office is usually a few steps away from the lecture hall; making it easier to pop into their office for extra help if needed. Additionally, a smaller student body means professors will have more time to spend with each of their students.
Pro tip: don't be afraid to attend office hours! Your professors are not as scary as you think and they are eager to help you. We often find that office hours are under-utilized, meaning professors will almost always be available to help you and maybe even have time to chat.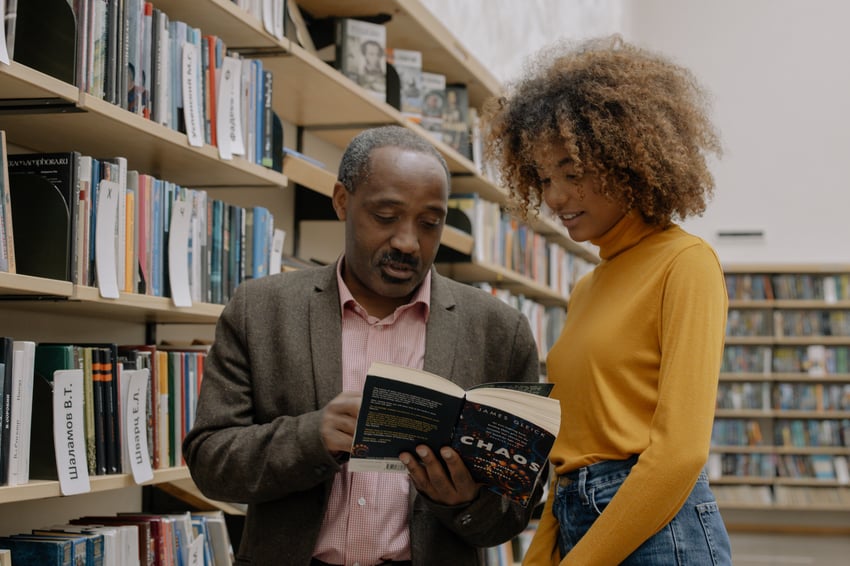 3. There is a sense of community
The size of Ontario Tech is the perfect balance of not too big and not too small. Whether it be going to the gym, reading in the library or chatting it up in the cafeteria, you will always see someone you recognize.
Conversely, you will still have the experience of seeing someone you don't know. Providing you with opportunities to meet new people and make new connections.
Our university also offers many student clubs and societies for a large range of interests and communities. These student groups allow you to find people who are similar to you and people who are different but share your interests, and passions.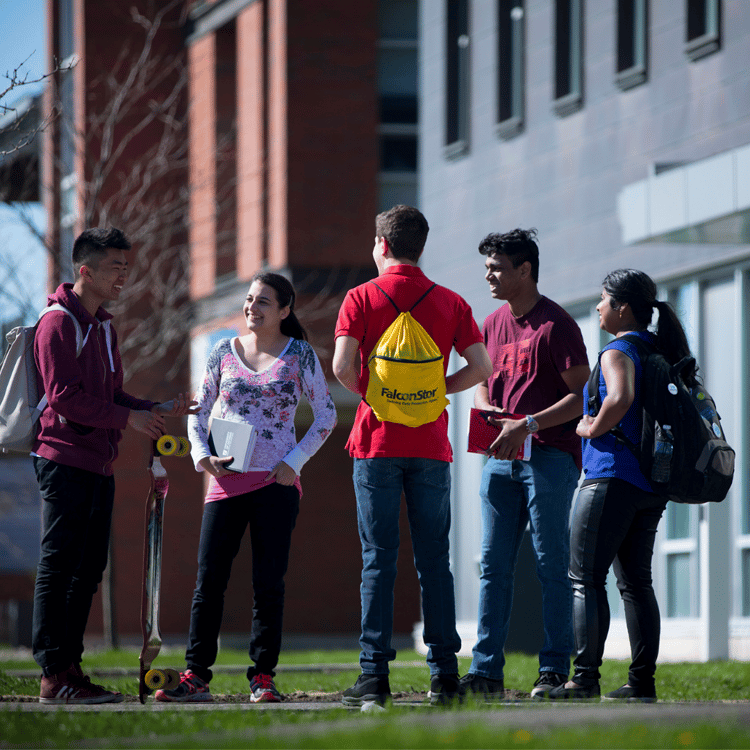 4. There is health and wellness support
Our university is dedicated to supporting our students' health and offers many mental health and well-being services. These resources—as with all student services—are easily accessible and feel comfortable to use.
Whether it be in times of crisis or for your general well-being, there is always support available to you. With resources for both your physical and mental health, you can be confident that our university will help you stay healthy so that you can achieve your academic goals.
Importantly, you will have more one-on-one support available to you because we have a good student-to-faculty ratio; allowing us to give students the personalized support they need.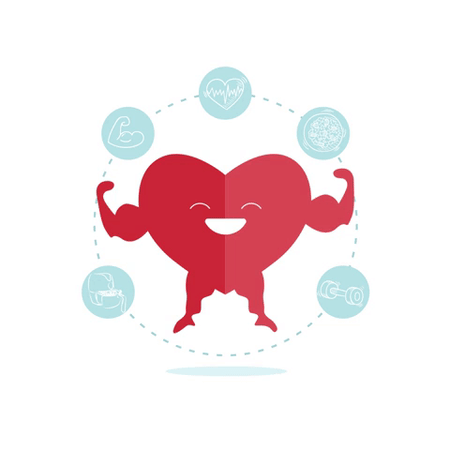 Ontario Tech has provided me with an incredible university experience with all the support I need to excel. The size of our university means you'll have the opportunity to be close with your professors and peers so you can create meaningful connections and establish networks just like I have.
I hope by now you can see that there are many perks to attending a small university.
Blog written by: Patrick Pillainayagam
Want to learn more about our school to see if Ontario Tech is the right fit for you?