Choosing the university program that is best for you can be a stressful decision, never mind trying to decide which school you want to go to for at least the next four years.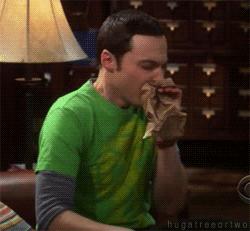 Breathe. We have a solution. As a recruiter, I know that speaking to someone about what your life on-campus will look like is the best way to find out what is the best fit for you. So we've compiled the top 10 questions to ask a recruiter, alumni or student when choosing the right university for you.
1. What program might best suit what I'm interested in?
Passion should be the number one driver behind deciding which program you go into. You know the saying, "do what you love and you'll never work a day in your life." They're right.
2. What does my first year in the program look like?
Sometimes the best way to know which program and university is right for you is understanding exactly what your first year will look like.
3. What type of experiential learning opportunities are there in my program?
When you graduate you're probably going to want to work. That's where experiential learning comes in. These experiences equip you with the skills and knowledge to confidently strut into the world of work when you graduate.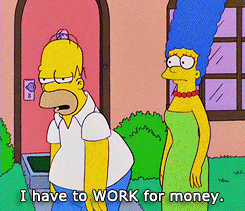 4. What are my options for on-campus housing?
Make sure you ask what your options for residence are. University will probably be one of the best and most-memorable times of your life, so make sure you're comfortable with where you're going to live.
5. What student activities can I get involved with that align with my passions?
We have more than 150 clubs and groups on campus so get involved in something you're passionate about. Have a passion that doesn't currently have a club? Start one. New clubs and groups are started every year.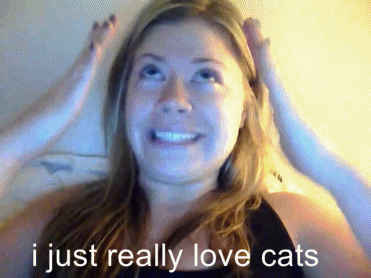 6. How can I manage schoolwork, social engagement and personal interests?
Learning how to manage your time can be a bit of a challenge in your first year. Ask anyone and everyone what helpful tips they might have to help keep you balanced.
7. How do I meet other people?
The best way to make connections? Put yourself out there and get to know people. The university hosts tons of events at the beginning of and throughout the school year for this reason. Go check them out. Even if you're hesitant, this is where you'll make lifelong friends.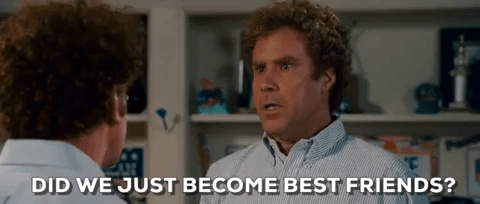 8. How do I help myself be successful in my first year?
University lives by one rule. You get out of it what you put into it. It will teach you so much about who you are and what you want to do with your life. It will be the most rewarding thing you do to date, so put all of your energy into it...even though it may be absolutely exhausting at times.
9. When can I come and visit the campus?
Because honestly the best way to know which university is right for you is by coming to the campus and picturing what the next four years of your life will look like.

10. How do I apply?
All university applications are done through the Ontario University Applications Centre.
Just remember: try not to stress yourself out. You've asked the questions and done your research, you're as prepared as you're going to be to make this decision.
Enjoy every step and good luck!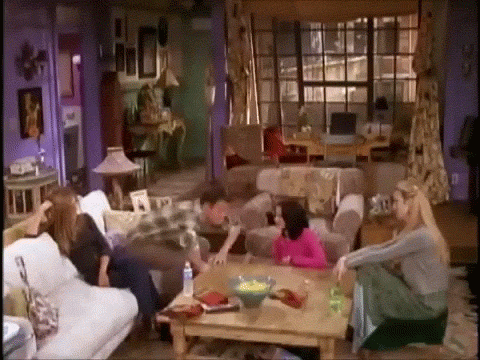 Want to learn more about the programs and faculties at our university? Download our viewbook today!