Choosing the university program that is best for you can be a stressful decision, never mind trying to decide which school you want to go to for the next few years.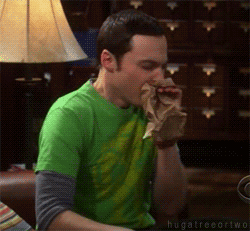 But don't worry, we have a solution! As a former recruiter, I know that speaking to someone about what your life on campus will look like is a great way to decide on the best fit for you. So we've compiled the top 10 questions to ask a recruiter, alumni or student when choosing which university to attend.
1. What type of applicant am I?
The OUAC portal has so many sections, acronyms and codes that it can be hard to know which one describes you or which one you should use. Fortunately, we have described all applicant types to help you discover which one you are.
This is important to know as there are different deadlines for different types of applications and you want to be sure you submit everything on time.
2. What will my first year in the program look like?
Sometimes the best way to know which program and university are the right fit for you is to understand what your first year will look like. Take a peek at our Academic Calendar to see what courses you will likely be taking in your first year and what the overall program map would look like.
Don't be afraid to explore courses outside your intended program. With electives, you have the opportunity to study topics and areas that are of interest to you!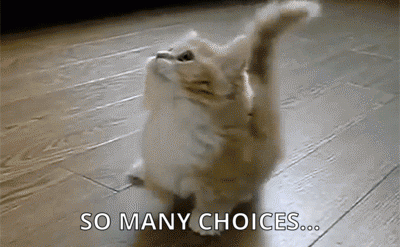 3. What experiential learning opportunities are there in my program of interest?
When you graduate you're probably going to want to work; that's where experiential learning comes in. Whether it be getting hands-on at an internship or co-op, working with a community partner in a placement or capstone project, or working with faculty to conduct a research project or thesis, there is an experiential learning opportunity in every program we offer.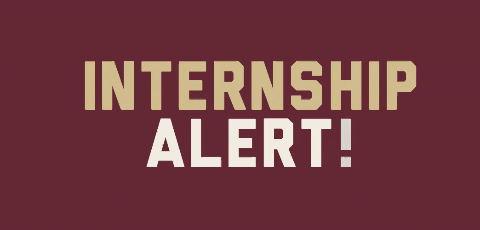 These experiences are beneficial and valuable because they equip you with skills and knowledge that can help you confidently strut into the world of work when you graduate. Additionally, these opportunities can provide you with academic and professional references that are invaluable when searching for jobs or applying to graduate school.
4. What are my options for on-campus housing?
University will probably be one of the best and most memorable times of your life, so make sure you're comfortable with where you're going to live. Be sure to check out your options for residence to see where you will feel most at home.
Ontario Tech offers private and semi-private bedrooms, gender-inclusive housing, Engineering residence communities, and optional and flexible meal plans provided by local Canadian companies to ensure that every student can find a home at our university.
5. What student activities can I get involved with that align with my passions?
We have more than 150 clubs and groups on- and off-campus so that you can get involved in something you're passionate about. Do you have an interest that doesn't currently have a club? Start one! New clubs and groups are started every year to ensure there is a space for everyone.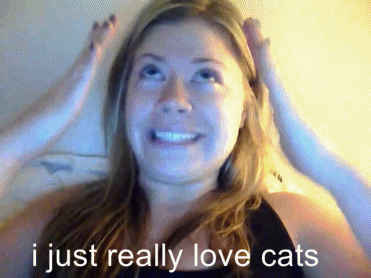 6. How can I manage schoolwork, social engagement and personal interests?
Learning how to manage your time can be a bit of a challenge in your first year, and this is completely normal! You may find it helpful to ask others for tips on how to balance your responsibilities. Don't be afraid to take advantage of the many resources available to you that are designed to help you succeed.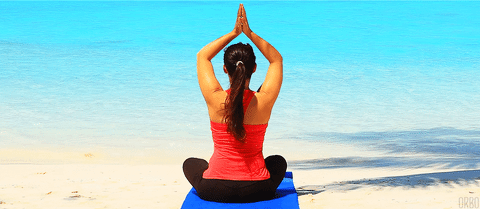 Academic Advisors are a great resource to help you navigate university workloads, program choice and planning for the future. Our Advisors are specialized to each faculty, meaning they have the most up-to-date information about your program, allowing them to advise you with the best information possible.
7. How do I meet other people?
By putting yourself out there and getting to know your peers! Our university hosts tons of events and workshops, both on-campus and virtually, throughout the school year to give you the opportunity to meet new people and make friends.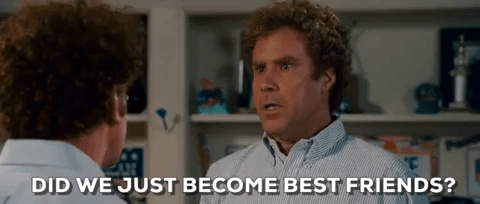 Go check them out, even if you're hesitant! This is where you'll get to engage with others who share your interests and possibly make lifelong friends.
8. How do I help myself be successful in my first year?
University lives by one rule: you get out of it what you put into it. Success in university is about working hard, managing your time and dedicating yourself to your studies. So be prepared to put a lot of energy into it, even though it may be exhausting at times.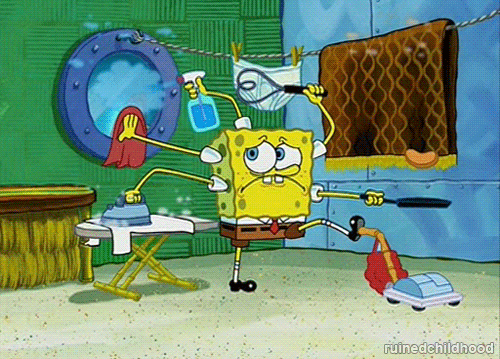 With that said, be sure to protect time in your day for self-care and wellness. The best way to be successful in university is to maintain your health so that you are able to take on the workload. If you ever find yourself in need of help, don't hesitate to take advantage of the various resources dedicated to your health and wellness; they are here for you!
9. When can I come and visit the campus?
A great way to know which school is right for you is by exploring the campus and picturing what the next four (or so) years of your life will look like.
Whether it be in-person or virtually, getting a sense of your campus and its community can help you decide which university is the right fit for you.
10. How do I apply?
All applications are completed through the Ontario Universities' Applications Centre (OUAC), so be sure to create your account before the deadline.
If you have any questions about applying to Ontario Tech or the programs we offer, don't hesitate to book a one-on-one meeting with one of our recruiters; they would love to talk with you!
Though it can be stressful, this process will be over before you know it, so be sure to enjoy it every step of the way.
Want to connect with our experts to help you with the application process?