If you're interested in pursuing a career in law, medicine or veterinary fields, you're in luck. We have programs designed to help prepare you for entrance exams and achieve your career objectives. Keep reading to learn more about our advanced education preparatory programs!
Pre-law programs
There is a vast amount of career options available to you within the legal field. Whether you want to be a law clerk, legal secretary or lawyer, our pre-law programs are here to help you achieve your goals. To attend law school, you must complete a three- or four-year undergraduate degree.
Though it can be in any field of interest, you may find it helpful to obtain a degree in the legal field. This will give your law school application a competitive edge by ensuring you have fundamental knowledge and an understanding of the law.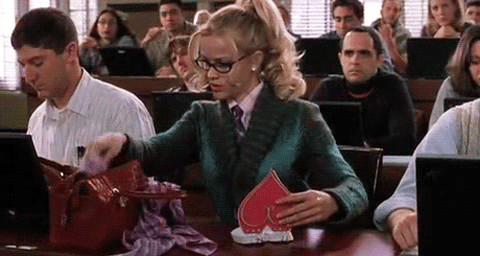 At Ontario Tech, we have designed several programs filled with courses, topics and skills that complement a law career. By completing one of these programs, you'll understand the role law plays in shaping our world and learn how to advocate for social justice. This will help you discover the facets of law you are most passionate about while establishing a foundation of knowledge that will prepare you for law school.
What programs will provide you with such experience? We have a few to choose from, so check them out to decide which best suits you:
Learn more about the requirements for entering law school and the support available to you along the journey. And if you can't decide, you can apply to all three!
Pre-med programs
If you're more interested in a career in medicine, we offer programs to support your goals. Whether you wish to be a doctor, dentist or another medical practitioner, there are plenty of programs at Ontario Tech that can set you up for success.
In order to apply to medical school, you must have completed a minimum of three years of an undergraduate degree, and in many cases, the entire degree. Our pre-med programs offer a curriculum specifically designed to meet the needs of students such as yourself, wishing to pursue medical school and graduate-level studies. These programs include:
Any one of these degrees will put you in a great position to complete the Ontario Medical School Application Service (OMSAS) application. However, keep in mind that each Doctor of Medicine (MD) program will have its own unique set of admission requirements. For this reason, it is a good idea to do your research on the program(s) you may be interested in attending before choosing your undergraduate program.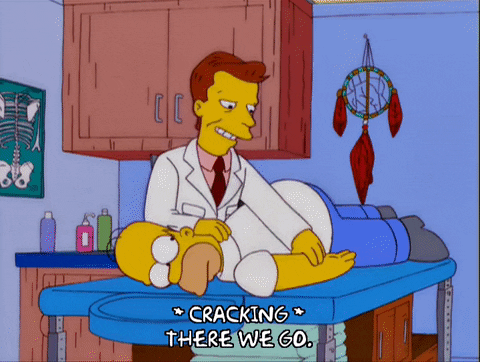 If you successfully graduate from one of our pre-med programs and meet the admission requirements, you'll be eligible for admission to the MD program at Saba University School of Medicine, Medical University of the Americas or St. Matthew's University School of Medicine.
Pre-vet program
If you're interested in becoming a veterinarian, you're in luck! We offer a partnership with St Matthew's University School of Veterinary Medicine which allows entry to Ontario Tech graduates who meet the admission requirements and satisfactorily complete the application process.
Your first step to veterinary school is to find an undergraduate program that provides the coursework and prerequisites needed to apply. Programs we offer that are a good starting point include:
Each of these programs is equipped with the knowledge and practical skills required for you to pursue veterinary medicine to support furry friends in need.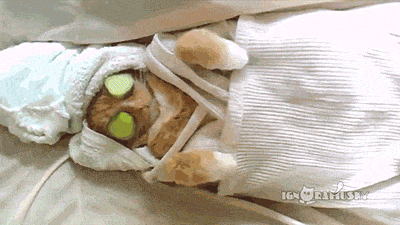 No matter what avenue you wish to pursue, researching programs and learning more about your schools of interest are important. You'll be spending a good chunk of your time at school, so you want to be sure you'll be satisfied with the support, community and other elements they offer.
Also, keep in mind that each university will have established their own set of admission requirements for law, veterinary or medical programs. Completing one of these programs is not a guarantee that you'll meet all requirements for your specific program of interest, so make sure you do your research ahead of time!
If you ever need help determining which program is right for you, remember that our recruiters are here to help you through text, live chat and one-on-one meetings.
Want to learn more about life as a Ridgeback?