You may be thinking, how does one connect with a university?
Fortunately, there are several ways you can connect with Ontario Tech so that we can get to know you and address any of your questions or concerns.
Let's go over some of the ways you can contact us:
1.
Book a meeting with an Ontario Tech expert
If you want a more personalized approach, you can always book a one-on-one appointment with one of our experts. Our recruiters are passionate about helping you determine which program is right for you. They're equipped to answer all your questions and have experience helping students just like you.
2.

Live chat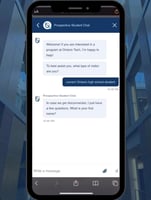 Another way you can contact us is through our live chat. We created this service so you can easily connect with us and get on-the-spot answers to your questions.
If you are browsing our program pages and have questions, feel free to message us!
Please feel free to contact our Admissions Office if you have more specific questions about the application or admission process.
3. Social media
Our social media accounts are designed with you—a future Ridgeback—in mind. You can find us on Instagram, where commonly-asked questions, important deadlines and university services are addressed. Putting valuable information all in one place, just like our blog.
We also highlight different features of our school—ways we are sustainable, cool study spots on campus, scholarships you can apply for and much more—follow us so you never miss out!
We're also on TikTok, where you can find videos about the application process, exciting school events, relatable student experiences and more. No matter which platform you prefer, you can message our accounts with any questions, and one of our experts will be there to assist!
4. Text us
Another way you can reach us is through text. Send us a message with your questions, and an Ontario Tech expert will get back to you as soon as possible.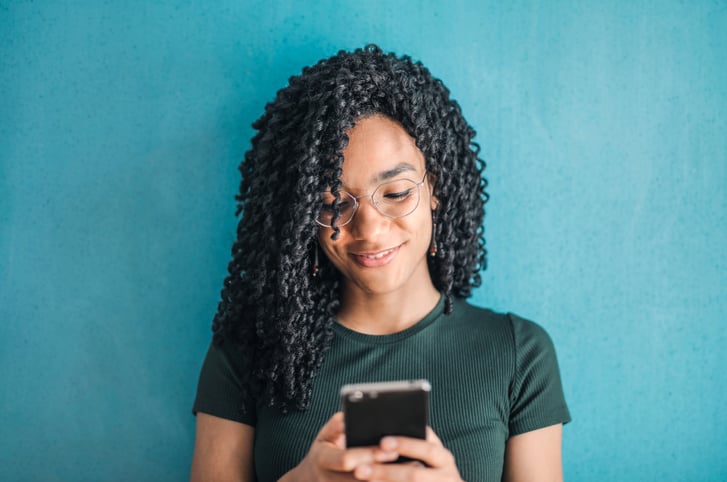 You can text us at 1.855.479.9318,* but keep in mind that this number does not take phone calls and is not a WhatsApp number.
*Standard text messaging rates apply
5. Webinars
We host many webinars throughout the year that you can attend. Topics range from how to apply to Ontario Tech and how to register for courses to financing your education and your next steps after you apply.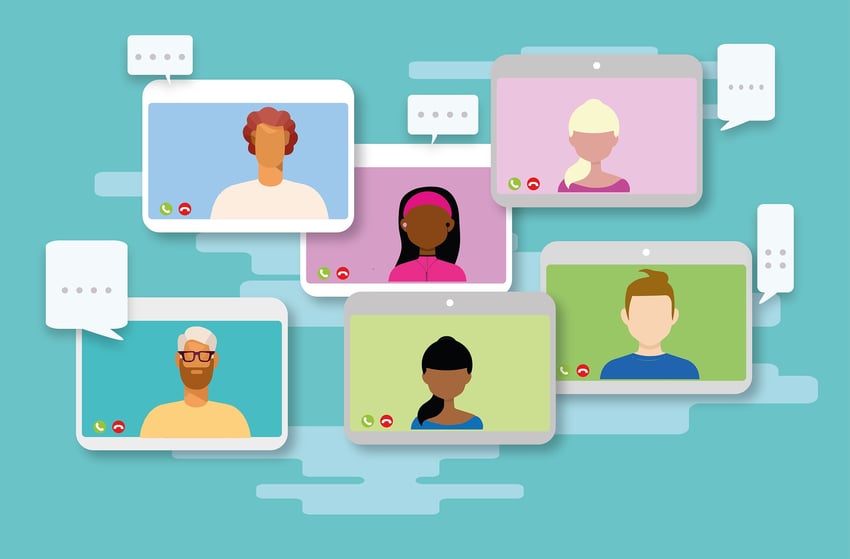 If these sound of interest to you or you think they may be helpful, check out our webinar recordings, or you can join a live webinar so you can ask questions.
So there you have it—five ways you can contact Ontario Tech! Don't hesitate to reach out to us. We can't wait to meet you!
Want to learn more about Ontario Tech and what it is like to be a Ridgeback?