Turning your diploma into a degree is easier than you may think. If you're a college student or graduate considering a university program, we have some tips to help you begin the process. Keep reading to learn some transferring from college to university tips!
1. Explore college-to-university programs
At Ontario Tech, we offer several college-to-university (CTU) programs to help you transition smoothly into an undergraduate degree. Many of our programs place you in your upper years of study—this means you can complete your degree in as little as 2 years of full-time study.
You will also have the option to choose between fully online, hybrid and in-person programs. So pay attention to which delivery method your program of interest is offered in!
Many people think that transferring means you have to pick a major related to the field you graduated from in college. That is not always the case! Check the eligibility requirements of all the programs you are interested in, as you may be surprised at which ones your diploma will make you eligible for.
2. Attend Transfer Information Night
What better way to gather the information you need and ask the questions you have than to attend Transfer Information Night? On February 15 at 6:30 p.m., we will be hosting a virtual session so that you can meet our faculty and staff, learn more about our programs and ask questions about the transfer process.
Be sure to register so you can gather all the information you need about the transfer process!
3. Research financial aid
An important factor when deciding where to study is to explore the financial aid and scholarships offered at the institution you are interested in. Be sure to explore our Student Awards and Financial Aid website to see which awards, scholarships and bursaries you are eligible for.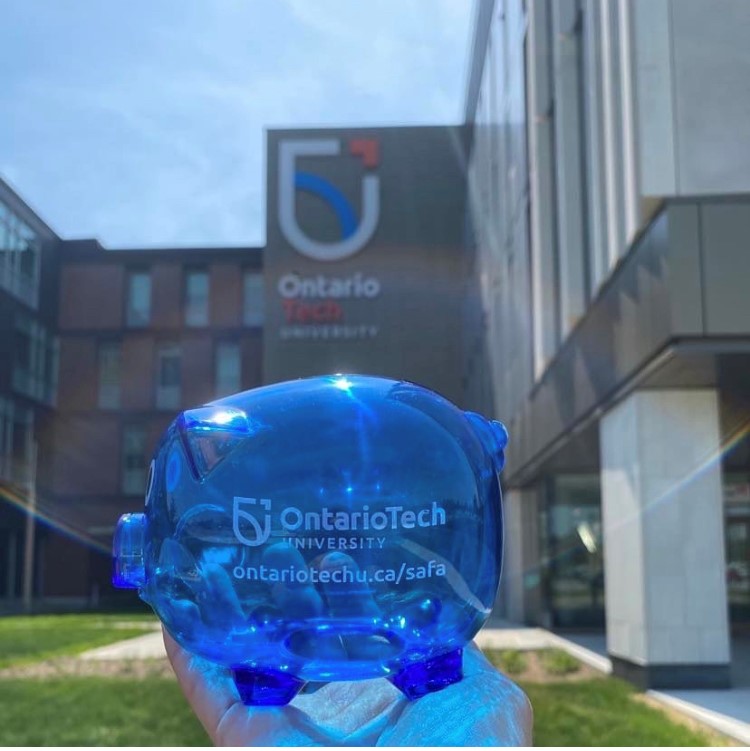 You can also attend webinars about financing your education. Keep an eye on our webinars webpage for upcoming dates!
4. Attend our webinars
Speaking of webinars, we host several throughout the year dedicated to helping you learn about our CTU programs. Whether it is about transferring to Ontario Tech, what your next steps are or paying for your education, we've got you covered. If you can't attend, don't worry! We record all of our webinars so you can watch them later.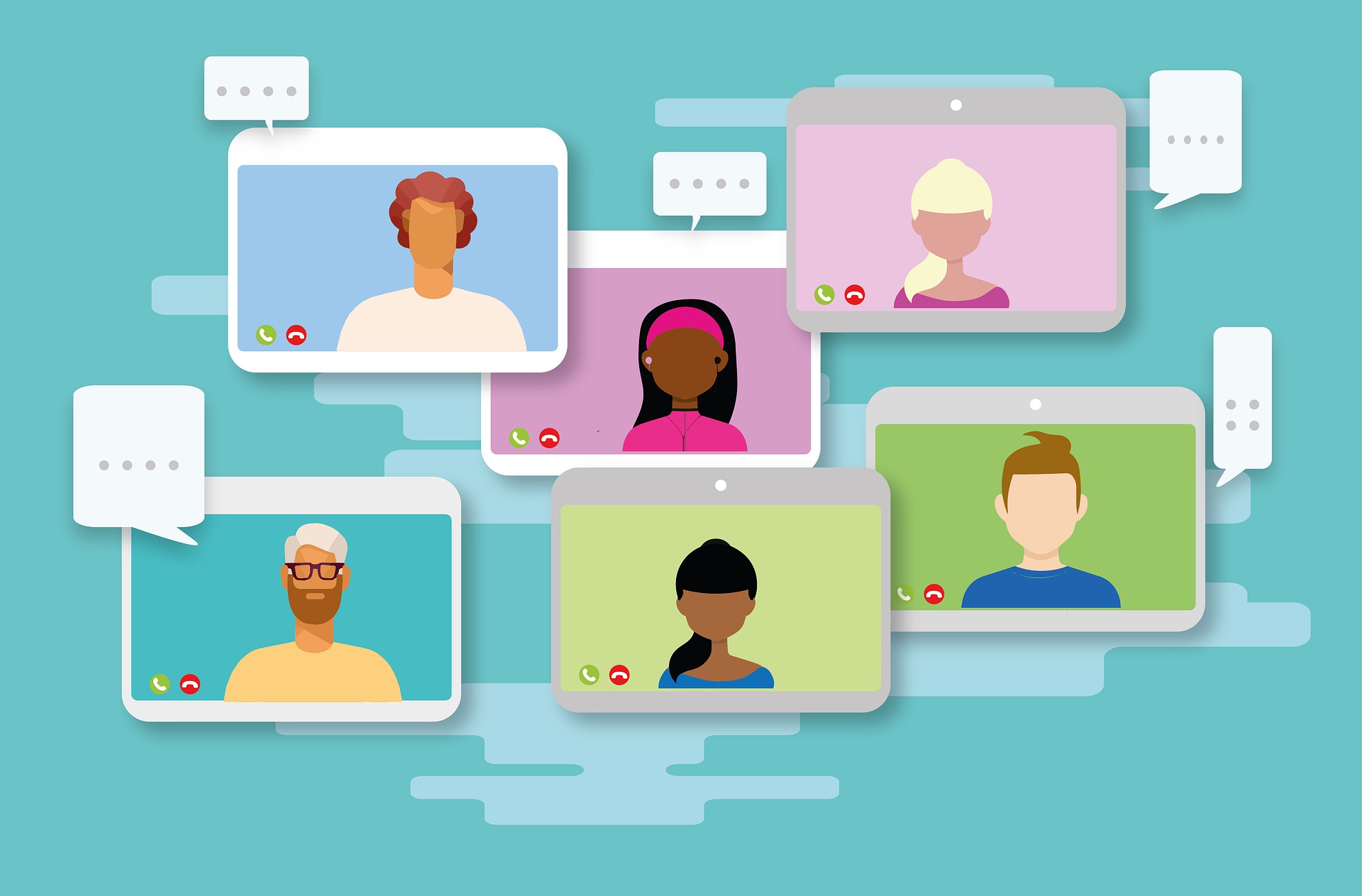 Transferring from college to university requires a lot of research and planning. Fortunately, we are here to help you throughout the journey. Feel free to connect with us if you have any questions or need help with anything!
Want to learn more about the transfer programs we offer at Ontario Tech?