Several colleges and universities across the Greater Toronto Area offer college-to-university transfer programs. In our case, Ontario Tech University is partnered with Durham College, Seneca College, Ontario College of Art and Design University (OCAD) and many other institutions so that once students graduate from a particular school, they can bridge or transfer to Ontario Tech (often for a shorter amount of time) to obtain a degree.
If you're looking to transfer into our university, this blog will provide you with tips to kick start this process:
Find universities that are affiliated with the current college you're attending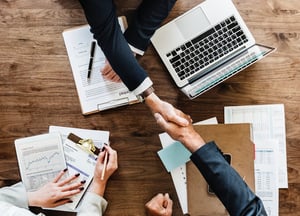 Most universities list their partnerships with other institutions online. However, the affiliations could change or websites may not be up to date. In these cases, I would suggest double checking the partnership in your current and future educational institution by emailing, or calling.
The fact that the college I was going to was partnered with our university made the application and admission process very easy for me. Although I had to apply and then follow up, the college and Ontario Tech communicated effectively to receive and give my transfer credits, my final grade transcript, the courses I did, the ones I had to do, etc.
After the application and admission process was done, everything was listed in my applicant portal online. Because of this, I was able to keep track and understand everything that was going on.
Search programs available for college-to-university transfer students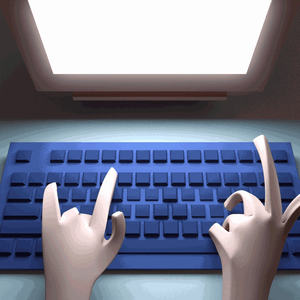 Sometimes post-secondary institutions that offer transfer programs, offer programs of study that differ from the four-year programs right out of high school. This is because the majors offered for transfer students skips the first and second year to place you somewhere between your third and fifth year of study.
In my case, I graduated from the two-year Journalism program at college and have always been interested in expanding my knowledge in the communications industry. I found out that my college and Ontario Tech were (and still are) partners, so this allowed me to join as a transfer student. I am now in the Communication and Digital Media Studies– Advanced Entry program here at the university.
Many people think that transferring means they have to pick a major related to the field they graduated from in college. This is true, it happened to me, and it happens in most of the cases, however, I have met many people who did something totally different in college but picked their current field of study because they discovered an interest in it.
Compare the transfer program with other schools offering a similar major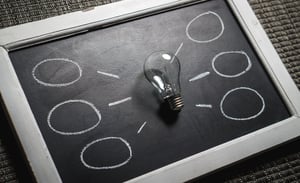 Sometimes comparing the selected programs' length, tuition, number of credits assessed and grade requirements with similar majors at different schools, helps when it comes to choosing a university as a transfer student.
To begin with this comparison, my advice is to write down the universities as well as the field of study you're interested in. Then, start your research! Consider all the aspects and make sure you have enough time to plan accordingly.
This played a huge role when I was transferring to the university, while I had other institutions in mind, this tip helped me decide that Ontario Tech was the one for me.
Bridging from college to university requires a lot of planning and organization. Nevertheless, there are always institutions like our university who are willing to help all prospective students. Make sure you research, keep track of all the deadlines and stay in touch with your academic advisor. Visiting our frequently asked questions page is a great way to start!
To all of you considering transfer programs, what are you looking for in a university? Let us know in the comment section below!
Want to learn more about the transfer programs we offer at Ontario Tech? Check out our college-to-university transfer program viewbook.