Picking a university to attend can be overwhelming. There are so many options out there and there's also a lot of pressure—both internally and externally—to "get it right." If you've been experiencing stress about deciding which university is the right fit for you, you're not alone!
My experience at Ontario Tech confirmed that I made the right choice for me and I want to share with you why, so you can see if it's the best fit for you too. Continue reading to learn about three of the reasons I decided to become a Ridgeback:
1. Location
Something that drew me to Ontario Tech was the location. I felt like I wasn't ready to move out or live in residence, so I looked for options that were close to home. Though location shouldn't be the largest factor, it is something you should consider. Especially since Canadian winters can make your commute longer.
I live close to the North Oshawa Campus, so the commute isn't long at all; I'd just hop on the 915 bus and I was at school in about 10 minutes.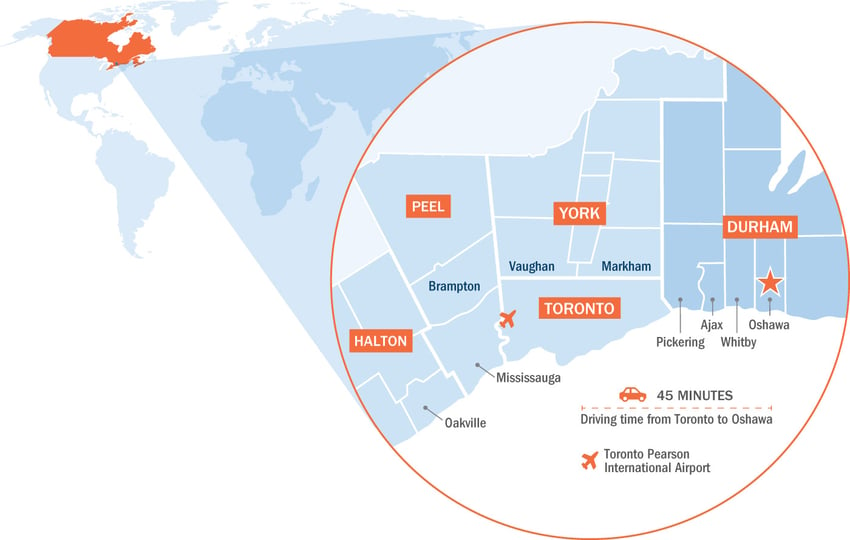 Whether you live in Oshawa or a nearby city, you can get to campus easily with the help of your U-Pass. Students get unlimited travel on Durham Transit using their U-Pass, which is available through an app on your phone! This is incorporated into your tuition so don't hesitate to take advantage and explore your surroundings.
2. Program
The biggest reason why I chose our university is because of the programs offered. We have something for everyone, so be sure to browse our programs to find the ones that interest you the most.
Also, did you know that Ontario Tech is one of only two universities in Ontario that offers a Game Development and Interactive Media program? This specialized program encompasses all aspects of development—topics such as sound, art, design and coding are thoroughly explored. Plus, there are experiential learning opportunities available that allow you to gain hands-on knowledge and experience before you graduate.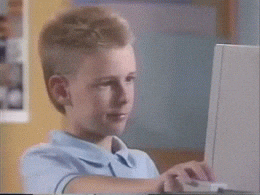 When I attended the Ontario Universities' Fair in my grade 12 year, I had the chance to talk to a professor from the Faculty of Business and Information Technology. He was very friendly and answered all the questions I had.
I even received a copy of what my program map would look like, and all the courses listed were of great interest to me. Getting a sneak peek into the program was very exciting and helped me get a sense of what it would be like to be a Game Development student—making it that much easier to narrow down my options!
3. Student support
Another important factor when deciding what university to attend is the support available to you as a student. The university workload is demanding and can feel overwhelming at times, which is why it is important you choose a university that is there to support you.
Ontario Tech is dedicated to supporting your well-being and has a wide variety of resources designed to help you succeed. Whether it be academic support, accommodations, health and wellness, career preparation or more, there is always someone available to help you!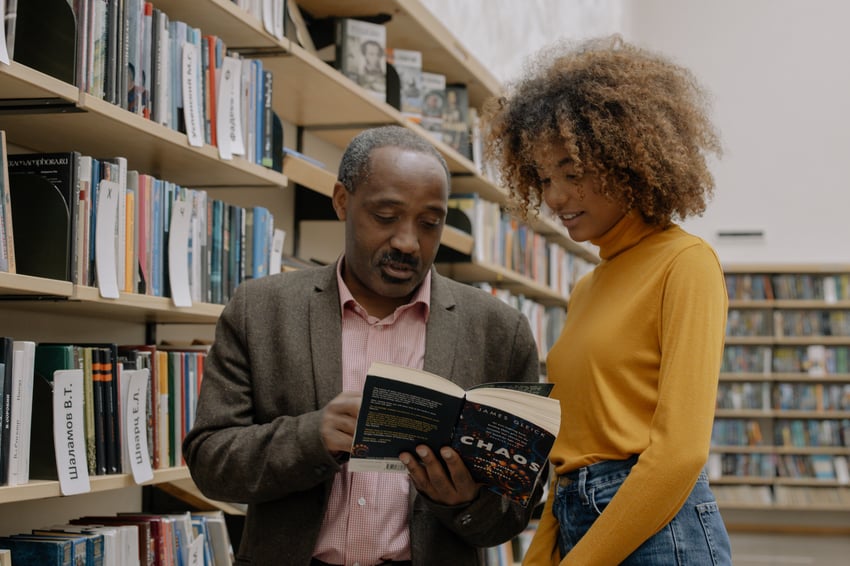 Even though I was certain what my choice was going to be, it was still a little nerve-wracking for me to hit "accept offer." So if you're feeling the same, know you're not alone!
Fast forward to now, I have graduated and I can't imagine myself picking any other university or program. My time at Ontario Tech was filled with self-discovery, exciting learning experiences and wonderful memories.
If you're interested in attending our university, make sure to come to our open house events and book a campus tour. If you have questions about our school or your program of interest, feel free to book a one-on-one meeting with one of our recruiters; they would love to meet you!
Want to learn more about our Game Development program as well as others?