Finally picking a university to attend in your grade 12 year can be overwhelming. I mean, this decision could be what determines what the rest of your life will be like, right?
I was one of those students who wasn't ready for a big change at all. Graduating high school meant moving on to university, and I thought I had to be responsible for everything and have my entire life figured out.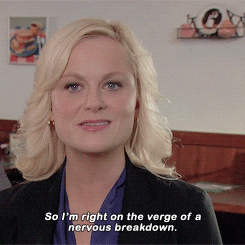 I think this is a really common feeling to have, even if it looks like everyone around you is ready for this new chapter in their lives. Attending a post-secondary institution is a big change, and it's okay if you feel nervous about it.
Choosing a university can be really stressful, so let me tell you how I narrowed down my options and picked Ontario Tech University.
Location
The first thing that made me want to choose Ontario Tech was the location. I felt like I wasn't ready to move out and live on residence, so I looked for options that were closest to me.
I live close to the north campus location so my commute isn't long at all. I just hop on the 915 bus and get to school in around 10 minutes!
It's also very convenient that all students get a U-Pass with their campus ID and we can take any Durham Transit bus throughout the school year, which makes commuting to school really easy.
And if I'm running super late to class and one of my parents is at home, I usually ask them to drive me to school 😃
Program
The biggest reason why I picked this university is because of the program.
Did you know that Ontario Tech is one of the only two universities in Ontario that offers a Game Development and Entrepreneurship program?
This specialized program encompasses all aspects of development—topics such as sound, art, design and business are thoroughly discussed and taught.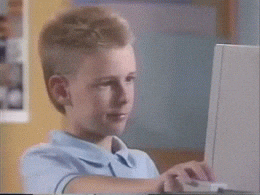 I attended the Ontario Universities' Fair in my grade 12 year and got the chance to talk to a professor from the Faculty of Business and Information Technology. He was very friendly and answered any questions I had about the Game Development program at Ontario Tech.
I even received a copy of what my program map would look like, and all the courses listed were of great interest to me. I was so excited to see what attending those classes would be like!
Even though I was certain what my choice was going to be, it was still a little nerve-wracking for me to hit "accept offer."
Fast forward to now—I'm going into my third year and I can't imagine myself picking any other university or program.
If you're interested in attending our university, make sure to go to open house events and book a campus tour or experience our virtual open house!
Want to learn more about our Game Dev program as well as others?