I can remember it clearly. Logging onto the OUAC website and hovering over my options, all the while studying for my grade 12 exams.
So why did I choose Ontario Tech University?
Program
The Biological Science program caught my attention because of the different specializations the university offered. I knew I wanted to do something in biology but was keeping my options open.
The Biology program helped me look into potential paths I could take.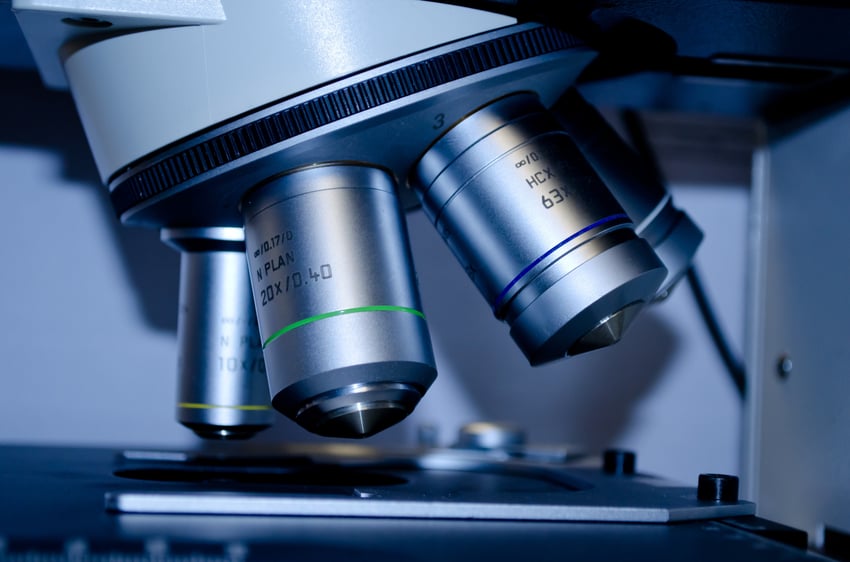 I initially started off taking the Pharmaceutical Biotechnology specialization but switched into Environmental Toxicology in my second year when my interests changed. It was easy to make the switch because the same courses are taken between the specializations in the first two years but by year three the paths diverge.
Location
I live about 45 minutes away from the university. There are GO buses that go straight to the north Oshawa location. It is much easier to commute and it also saves me tons of money every year.
New campus
I really liked the idea of a new campus. Even though it was a decade old, it was still considered new in terms of a university.
The spaces available to students were clean and spacious. Everything was new and modern. I liked the look of it.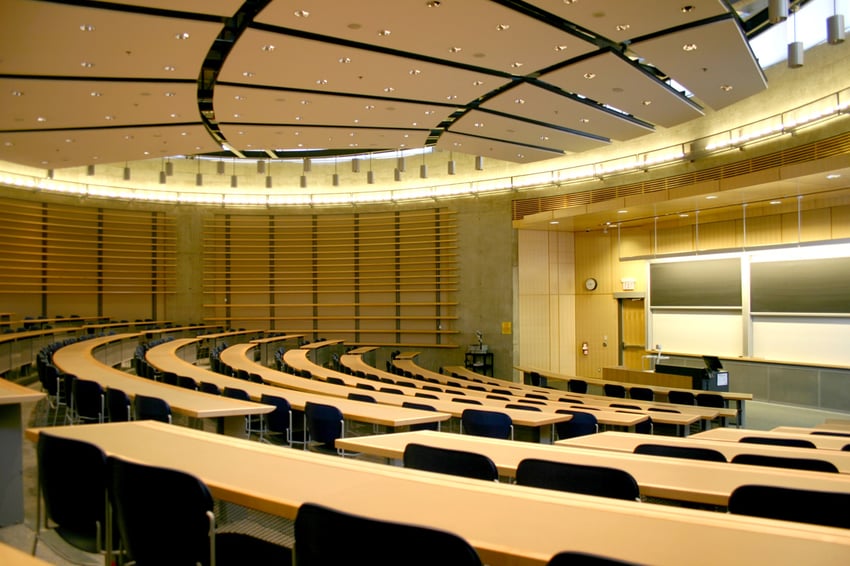 Off-campus housing
The residential buildings were also very communal and homey. There's also fun activities like ping pong tables in the residential halls.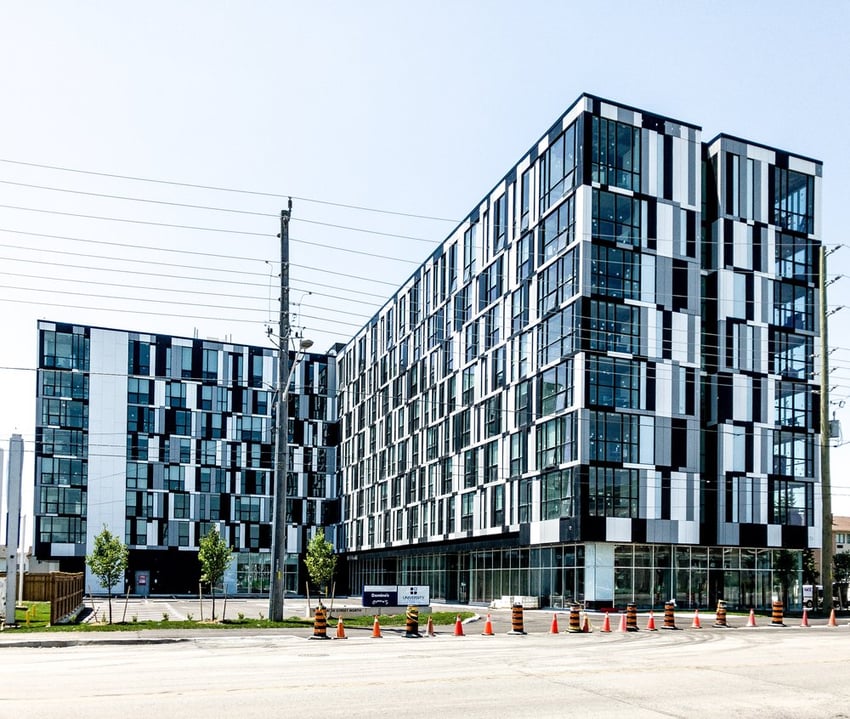 I chose to live in the new off-campus housing units built across the campus. Oshawa is quickly becoming a hot spot for student housing projects.
Every year there are new and trendy places opening to rent to students like the University Studios by Varsity Communities. I lived with five roommates in a nice townhouse, five minutes away from campus.
Take-away message
Even though it looks like it was easy for me to decide to go to Ontario Tech, it wasn't. It took me a week to finally press accept for my university offer. I had no idea if I was making the right decision.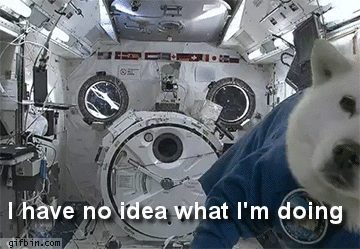 The co-op program, new campus and close proximity to home were all the reasons I picked Ontario Tech.
The most important thing is making a plan and researching universities beforehand. Go to campus tours, meet with academic advisors and talk with students at your university of interest.
To help you with your decision, book a campus tour or check out our virtual campus tour: