Hey everyone, as the weather gets colder and the days get shorter you may be finding yourself wondering about your plans for the future. You might be wondering "Is Ontario Tech the right fit for me?" Don't worry you're not alone in feeling that way. Luckily our Open House is right around the corner and it's the perfect opportunity to get all your burning questions answered while also having some fun.
Our Open House is Saturday, November 4 from 10 a.m. to 3 p.m. so mark it in your calendars and get ready to learn why you should attend. Our campus has two different locations, North Oshawa and Downtown Oshawa. This means there are two different locations to learn about. Here's what to expect at both:
North Oshawa campus
Are you considering Business, Computers and Technology, Engineering, Health Sciences and Medicine, and/or Science? Well, then the North Oshawa campus Open House is perfect for you to attend. All of those options might feel a little overwhelming but that's okay! By attending our open house you won't feel so overwhelmed. You can tour our beautiful North Oshawa campus, interact with staff and students, ask your burning questions and so much more. North Oshawa campus is very large so be sure to check out our campus map in advance to make sure you get to see all we have to offer. If you need a break from all the action during the Open House why not take a moment to enjoy the view of Polonsky Commons and catch your breath?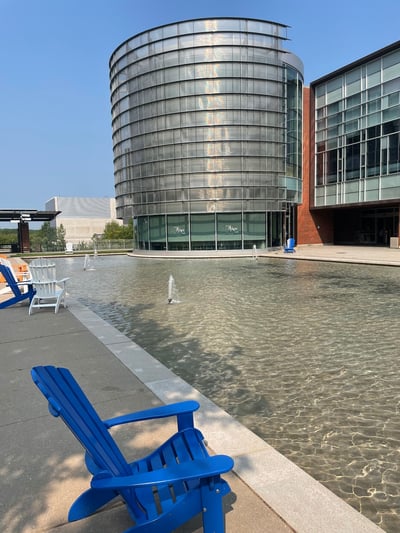 Downtown Campus
Located in the heart of downtown Oshawa with our Downtown Oshawa campus location. This campus is located right in the city making it a unique campus experience for students and staff alike. Downtown is home to our faculty of Social Science and humanities as well as our faculty of Education. You can learn all about the various programs under these faculties while exploring the campus and all that Downtown Oshawa has to offer. This campus is spread out throughout downtown in a few different buildings meaning you get to also enjoy the city between your classes. You can ask questions, meet staff and students and learn more about why Ontario Tech is perfect for you!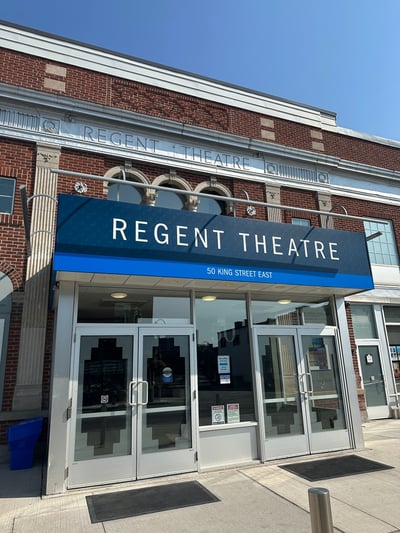 Regardless of which location you attend, you are guaranteed to have a good time! Both locations offer some great things you can:
- Get your questions answered by our professors and staff.
- Visit our campus and residence halls.
- Chat with our current students about life on campus.
- Get into the Ridgeback spirit early by getting some swag!
Want to learn more about your future at Ontario Tech?