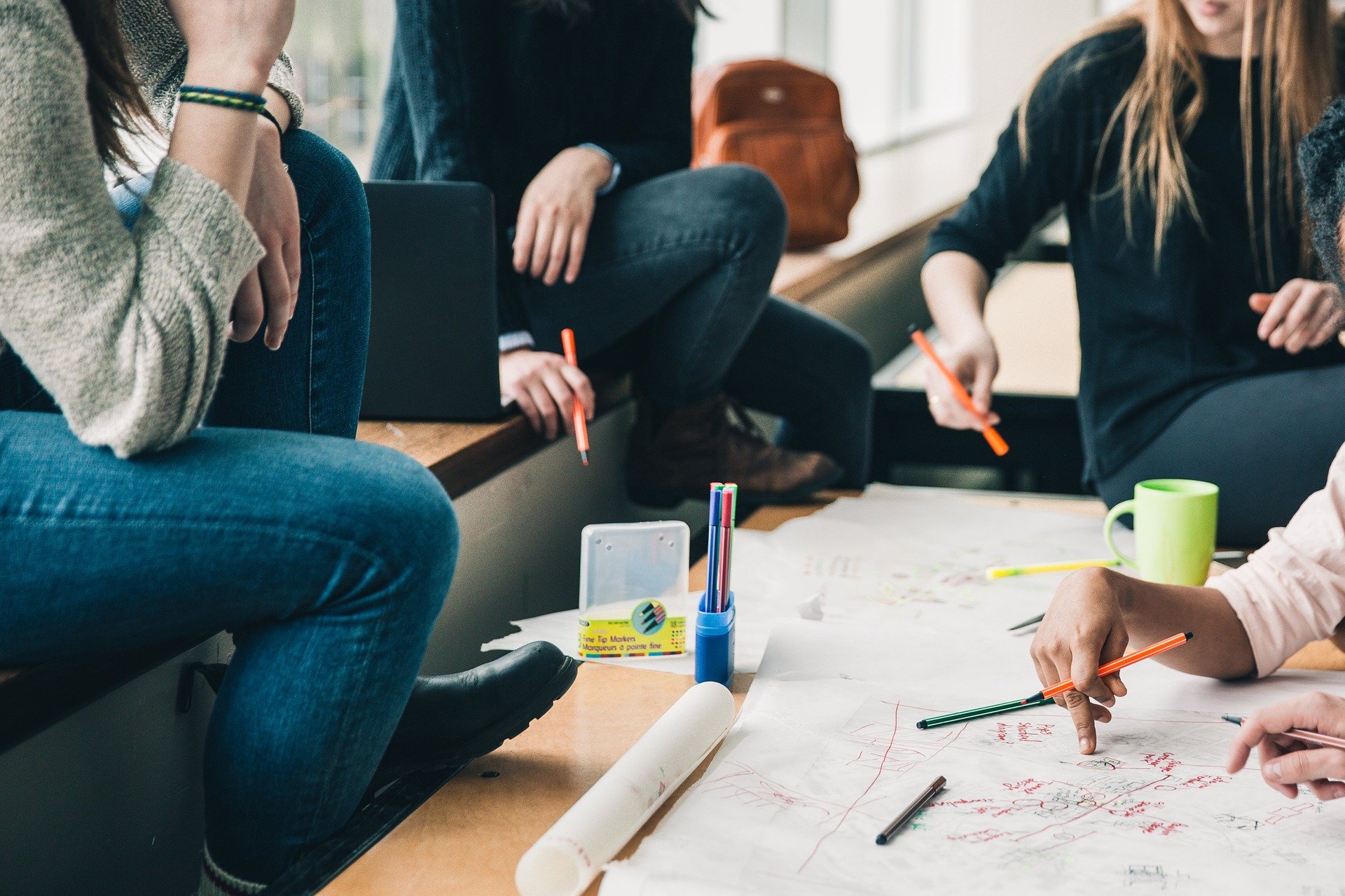 Whether you're a prospective student or a current student at Ontario Tech University, it's good to hear how other students made the choice to study here. For prospective students, it also puts a spotlight on some great characteristics of the school. Today, I'm sharing some reasons as to why I chose Ontario Tech as my university.


The Focus on Science and Technology
One of the main reasons I chose Ontario Tech was because of the school's focus on science and technology. With computer science and IT as a focus, I found it really interesting that a lot of the school's programs were focused in science. There were programs like, Game Development, Mechatronics Engineering, Nanotechnology, Life sciences and many more. This made me feel like I would be getting the most out of my program, at the university.
Small class sizes
The small class sizes were something I wasn't expecting from a university. Being in high school at the time, I had seen and heard of how packed lectures can be. Even though I would still be getting the same content with a larger class size, I probably wouldn't have the chance to ask questions or ask for more clarification after class. So, the fact that Ontario Tech has small classes as the norm, really helped towards making a decision.
Quiet Study Setting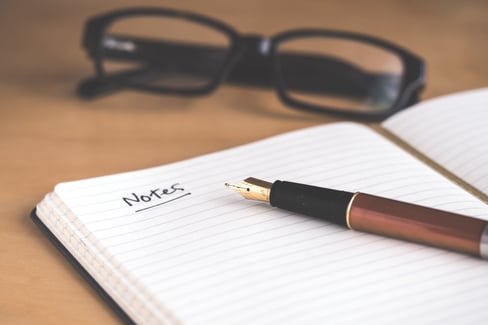 In addition to the small classes and science programs, I also thought that the setting of the school would be a good study environment. Each building had different types of studying spaces. The library also has lots of space with different levels of "quiet" as you go up each floor. With Ontario Tech being a smaller school, with a more contained campus, I knew that I would be able to enjoy classes and also have spaces to review and work afterwards, while on-campus.

Tell us in the comments why you chose Ontario Tech. And if you're a prospective student, what has drawn you to Ontario Tech?