Here at Ontario Tech, we have many health and wellness services available to you. You can find both mental and physical health support on campus to ensure you have everything you need during your studies. It's important to know about these services that way if you ever need some support, you know where to find them. So let's discuss the different services offered!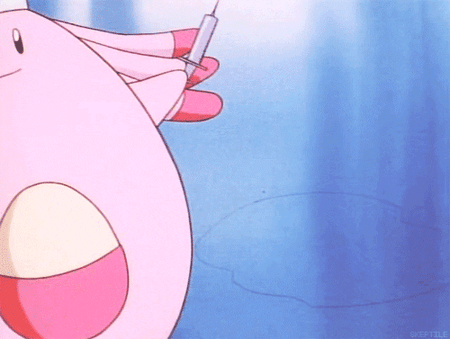 Campus Health and Wellness Centre
The Health and Wellness Centre is located in the Campus Recreation and Wellness building. Here you can find a clinic with physicians and nurses, a pharmacy, massage therapy and more. This building is combined with Durham College and you can find more information on their specific services on the Durham College website. This building and services are located at our North Oshawa campus however all students from either campus location are welcome to use the services!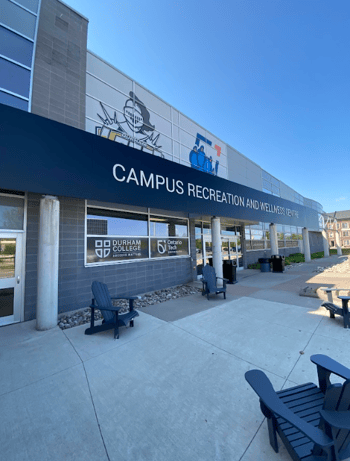 Mental Health Services
Ontario Tech provides mental health support in various ways to ensure that help is accessible to you. This includes both in-person and online options, as well as self-guided care. Both the Downtown and North Oshawa locations have dedicated mental health offices for students to visit when they need support. The school provides both in-person and remote counselling options with licensed professionals who are ready and willing to help, so don't shy away from looking into getting support—there are plenty of options!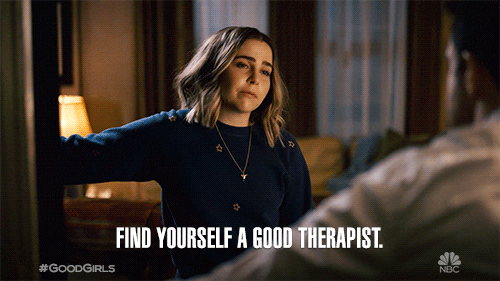 Sexual Violence Support
Ontario Tech University is committed to providing support to victims of sexual violence; this includes ways to anonymously report cases, speak with counsellors, provide educational tools and more. It can be incredibly hard to talk about sexual violence, but we ensure there is a safe and accessible way to reach out for support.
Ontario Tech offers a wide range of health and wellness services to support both the mental and physical well-being of students and staff. It is important to take advantage of our services and know that support is accessible. Whether you are on the Downtown or North Oshawa campus, there are dedicated professionals ready to help. So, don't hesitate to reach out for support and take care of your health and well-being.
Want to see all the other ways you will be supported at Ontario Tech?