As a former executive member of the wonderful Student Union, I know firsthand that they do not disappoint when it comes to providing student services. Our student union works hard to make positive changes on campus that enhance your experience within our community.
You're probably wondering what the Student Union at Ontario Tech offers and what makes it so great, right? Keep reading to learn about a few of the services we provide to our Ridgebacks!
1. First Impressions program
The First Impressions program provides gently used clothing, shoes and accessories if you need professional clothes for a job interview or co-op placement. It's a pay-it-forward method from student to student, allowing you to create customized and chic outfits. Stop by and grab whatever clothing items you may need, free of charge, or share some of your clothing for a chance to win a prize!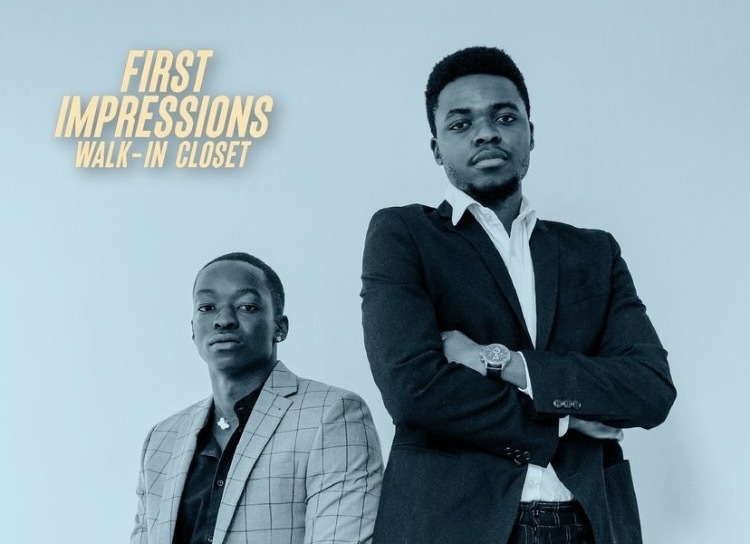 2. Clubs and societies
Ontario Tech has over 100 student clubs built around academic passion, cultural celebration and/or hobbies. Seven societies work closely with each other to provide events for you to enjoy throughout the year. The best part is that you can create a whole new club at any time with friends that share similar interests!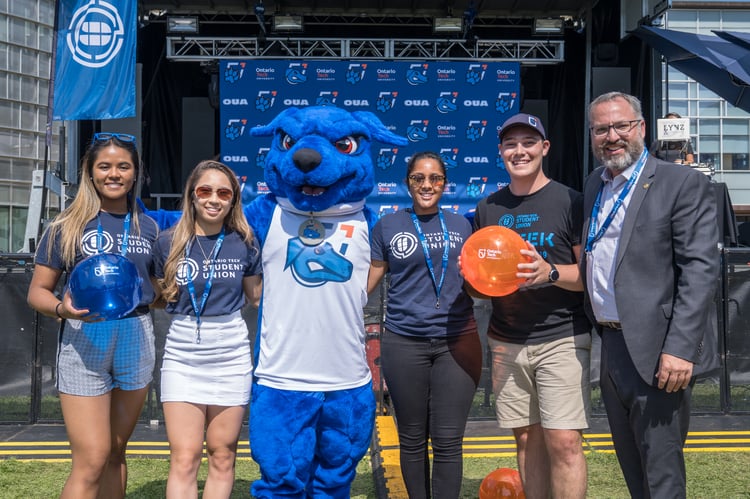 3. Health and dental plan
The health and dental plan at Ontario Tech covers prescriptions, vision, massage therapy, dental care and more. This plan is flexible and can be used in conjunction with plans provided by your parents/guardians—or you can opt-out if you don't need it.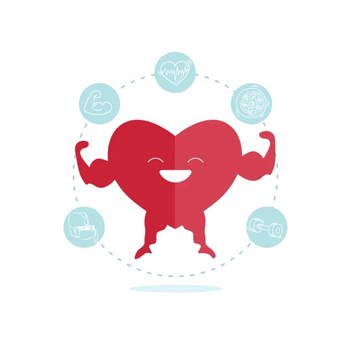 4. Grad photos
The Student Union provides grad photo services at the end of both the fall and winter semesters. The best way to save your memories and achievements is through a photo! Plus, it allows you to share your successes with family, friends and loved ones.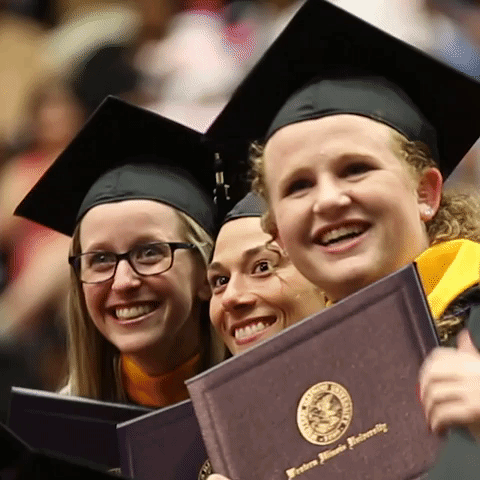 5. Wellness Centre (Zen Zone)
Sometimes academic work can get super stressful, so the Student Union created a space where you can unwind and take a deep breath. The Wellness Centre, also known as the Zen Zone, is a peaceful place located at the downtown Oshawa campus where you can participate in self-care activities such as meditation, short naps, aromatherapy and more!
6. Tax clinic
While taxes are a necessary part of adult life, they can also be confusing. But don't worry, Ontario Tech is here to assist! The tax clinic was created to help you file your taxes for a reasonable price. You can book an appointment with one of our tax experts and leave with a weight lifted off your shoulders!
7. Legal Protection Program
A fresh new service that you may find beneficial is our Legal Protection Program. This service offers a hotline that can provide you with legal assistance and consultation. Whether it be housing, academic or employment disputes, you will have access to someone who is eager to help you.
8. MyWellness
Ontario Tech provides many different types of support to ensure you have the help you need. One example is MyWellness—an e-mental health program focused on awareness, education and self-care through online counselling, resources, and events. If you find yourself in need of support for any reason, please don't hesitate to take advantage of these services. They are here for you!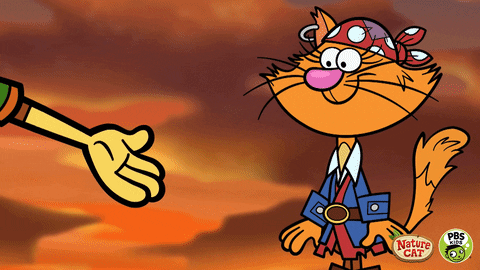 9. Esports
Last but not least, a brand-new service that the Student Union has to offer is Esports. Esports is a growing market and is one of the largest clubs at Ontario Tech. It provides students with additional services, activities, enhanced gaming programs and more. So, if video games are of interest to you, join our discord and start gaming with peers!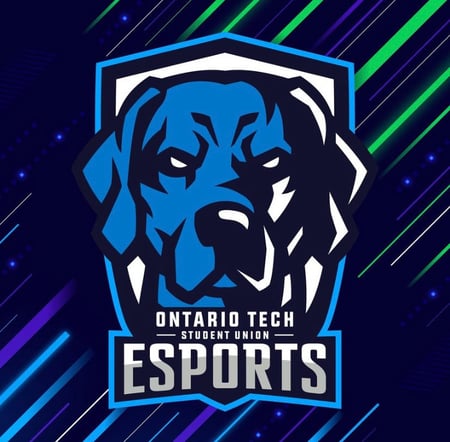 These are just some of the services offered by the Ontario Tech Student Union, designed to help you make the most of your university experience.
Written by: Doraianna Filippo
Want to know more about the ways we support our students at Ontario Tech?