There are loads of student discounts available such as SPC savings card, Go Transit student discounts etc. and as an Ontario Tech student, you get many more discounts aside from the ones above. Here are six discounts specifically for Ontario Tech students:
1. OXYGEN YOGA AND FITNESS
New year, new me!
This yoga studio located in north Oshawa will definitely set you up for a new you! Student rates are offered so you can beat the freshmen-15 and save money.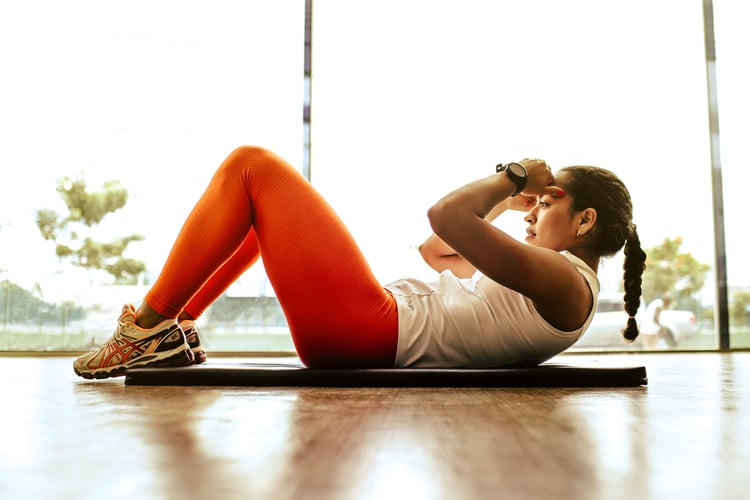 2. BURGER FACTORY OSHAWA
Feelin' hungry? Ontario Tech students get 15 per cent off their menu. Just show your student ID card and you're good to go!
This deal is only available at the north Oshawa Burger Factory location for Durham College and Ontario Tech students.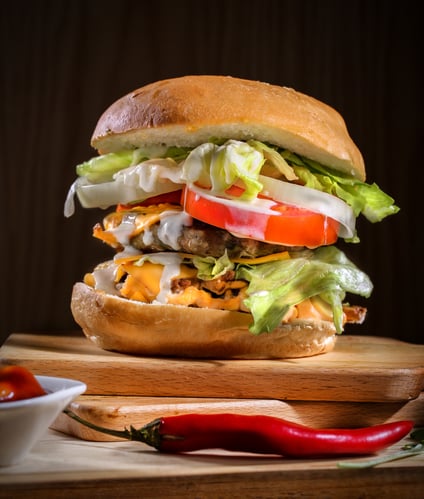 3. RED CROSS FIRST AID TRAINING
If you're looking to learn a life skill, Heart2Heart First Aid/CPR Oshawa provides student discounts for its courses. Simply purchase the student ticket and show your Ontario Tech student ID card during the session.
4. SMILE VIEW DENTAL
Smile View Dental is a member of the Ontario Tech Student Union, which means Ontario Tech students are covered 100 per cent for exam, X-rays and cleanings. Plus, they offer free whitening to new patients! They're located near the north Oshawa location making it real easy to get a cleaning during the school year.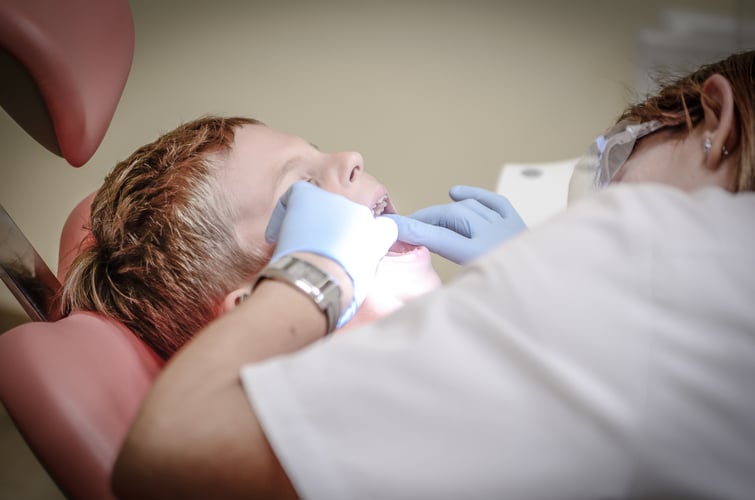 5. OSHAWA LITTLE THEATRE
If you're looking for entertainment, the Oshawa Little Theater puts on live performances from the classics to the contemporary. Full-time Ontario Tech students can order discounted tickets that are the same price as a child's ticket.
6. REGENT THEATRE
The Regent Theatre provides student discounts when purchasing the ticket in person at certain events. Contact the box office to see if the event you're interested in is eligible for the student discount. Not only that, but there are special events the happen throughout the year that are free to Ontario Tech students. This includes esteemed speakers and guest lecturers, hosted by the university. These events are usually advertised to Ontario Tech students via email. That is an opportunity you want to look out for!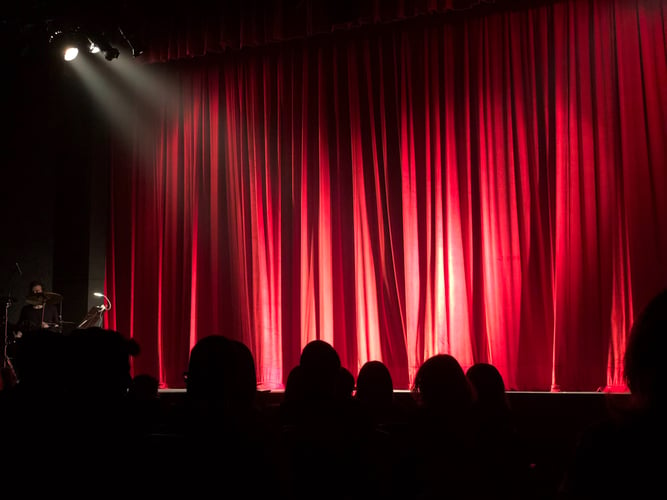 These are just a few of the perks of being an Ontario Tech student. Still unsure? Check out Chikodili's and Rida's blogs on reasons why they chose Ontario Tech University.
Want to know more about us? Listen to our story: