Almost three years later and my reasons for choosing Ontario Tech before and now remain the same.
What exactly is it then that makes Ontario Tech so special to their students?
Smaller campus
Ontario Tech allows you to experience a more individualized university journey with a smaller campus and reduced class sizes.
This empowers you to become more involved in the campus community and gain more access to new opportunities. You also meet lots of people and come to know your professors and peers on a first-name basis.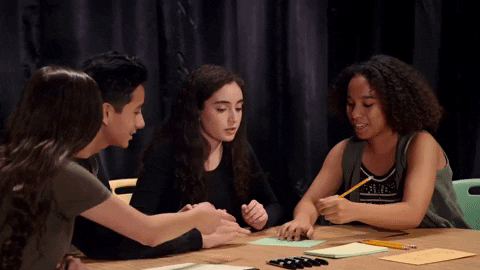 I knew I wanted to be involved on campus to develop myself more and connect with my professors on a more personal level. I liked the idea of being an individual rather than just another student on campus.
After being apart of several different student initiatives these past few years, mentored by my professors and gaining a lot of personal and professional growth, I believe I definitely made the right choice when I picked Ontario Tech.


Two campus locations, two different scenes, one campus community
When choosing universities, I liked that Ontario Tech had two campus locations. I thought it would be interesting to be able to take my science courses in the north location and my social science courses in the downtown
location!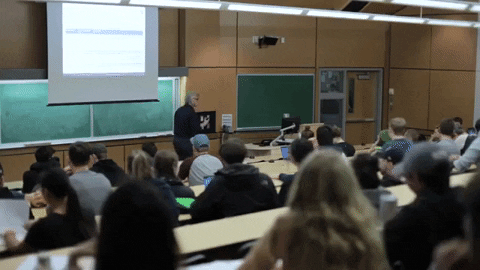 Now that I have had the privilege of experiencing the campus atmosphere at both locations, I can certainly say they both have a different energy!
The north campus location is definitely more energetic with a larger location and more students while the downtown location gives a more homely feel with less busy buildings and a smaller location.


Close to home
I understood that I wouldn't be comfortable living on my own at that time in my life so I wanted to choose a university to which I could easily commute.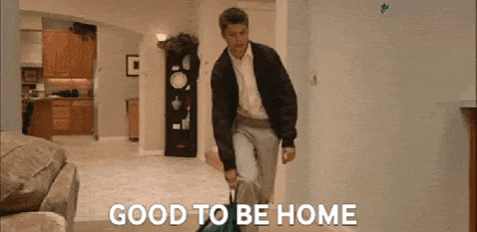 Thankfully Ontario Tech is under an hour commute for me and super convenient to travel to especially with the UPass that allows me to not worry about transportation costs!


Moral of the story
I chose Ontario Tech because I believed the university had many unique and special opportunities to offer to me, but it was up to me to take advantage of them.

I have learned throughout university that you can make the most out of it by being involved on campus, working hard in academic activities and seeking to develop into the best you that you can be!

Determination and perseverance can take you a long way and the staff, professors and your peers will be there for you to support you along the way.
Want to learn more about the programs offered at Ontario Tech?