Choosing a university is a big decision with many variables. Every student will have different needs and interests, so it's important to think about what matters to you as you embark on your undergraduate journey.
Here are some of the reasons why Ontario Tech University was the right choice for me:
1. College-to-university transfer programs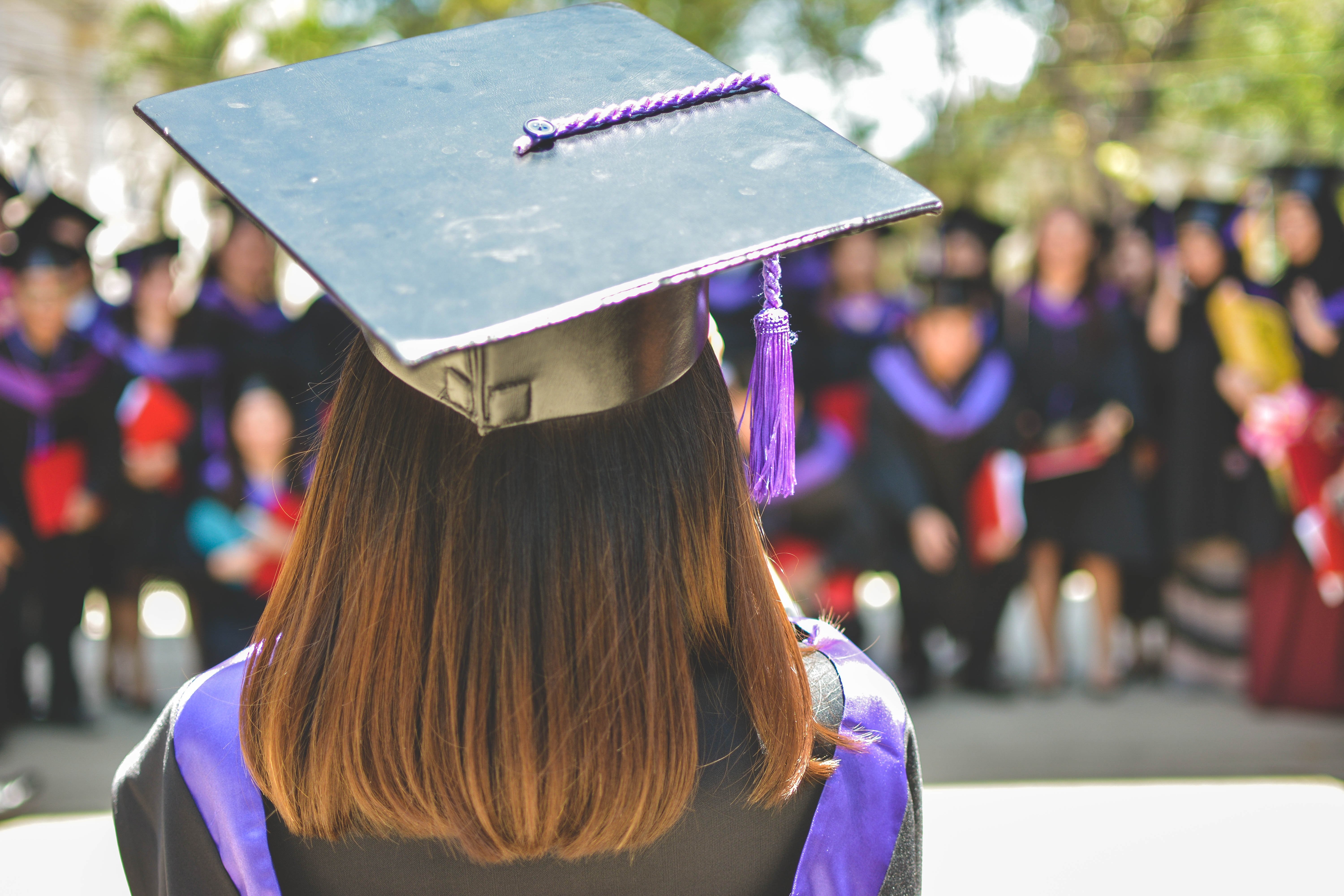 Ontario Tech currently offers 25 college-to-university transfer programs. I graduated from the Journalism program at Durham College; through the transfer program at Ontario Tech, I was able to receive credits from my diploma towards my Bachelor's degree in Communication and Digital Media Studies.
As a mature student, if I hadn't been able to apply credits towards my Bachelor's degree, it's unlikely I would have taken the leap into university. Offering college-to-university transfer programs is a huge benefit for potential students—especially mature students—who want to upgrade to a university degree, but may have time constraints that could deter them from pursuing undergraduate studies.
2. Facilities and student support services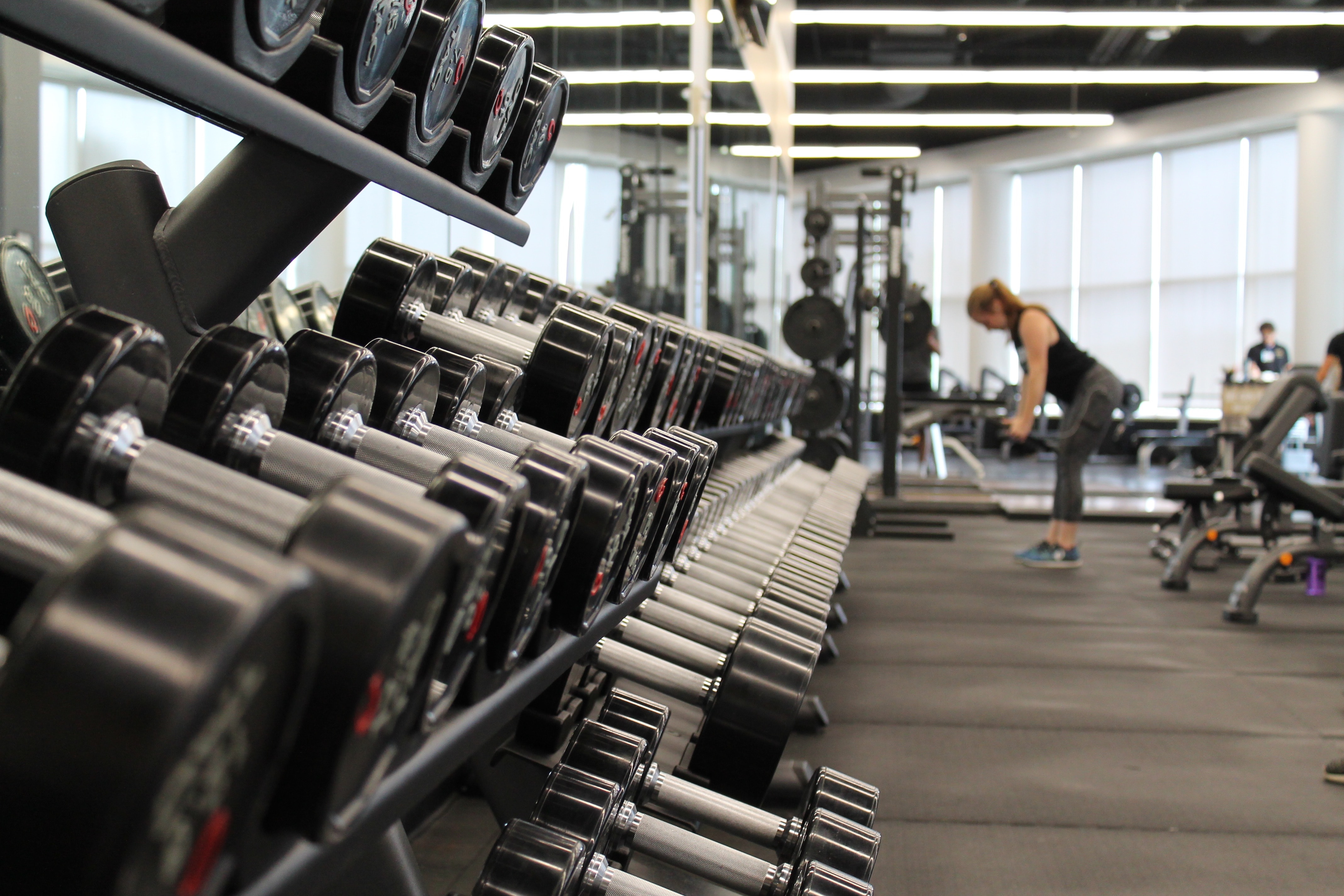 When looking at potential universities, a crucial factor for me was the quality and range of facilities and student services. I've spent most of my undergrad as a part-time student with limited time to spend on campus, so it was important that I could maximize the time I did have and get the most out of what was available to me.
Over the years, I have attended workshops and training sessions at Ontario Tech for skill-building, career support, and health and wellness. Campus libraries and the Campus Recreation and Wellness Centre are also amazing facilities that have really benefited me and enriched my experience.
3. Location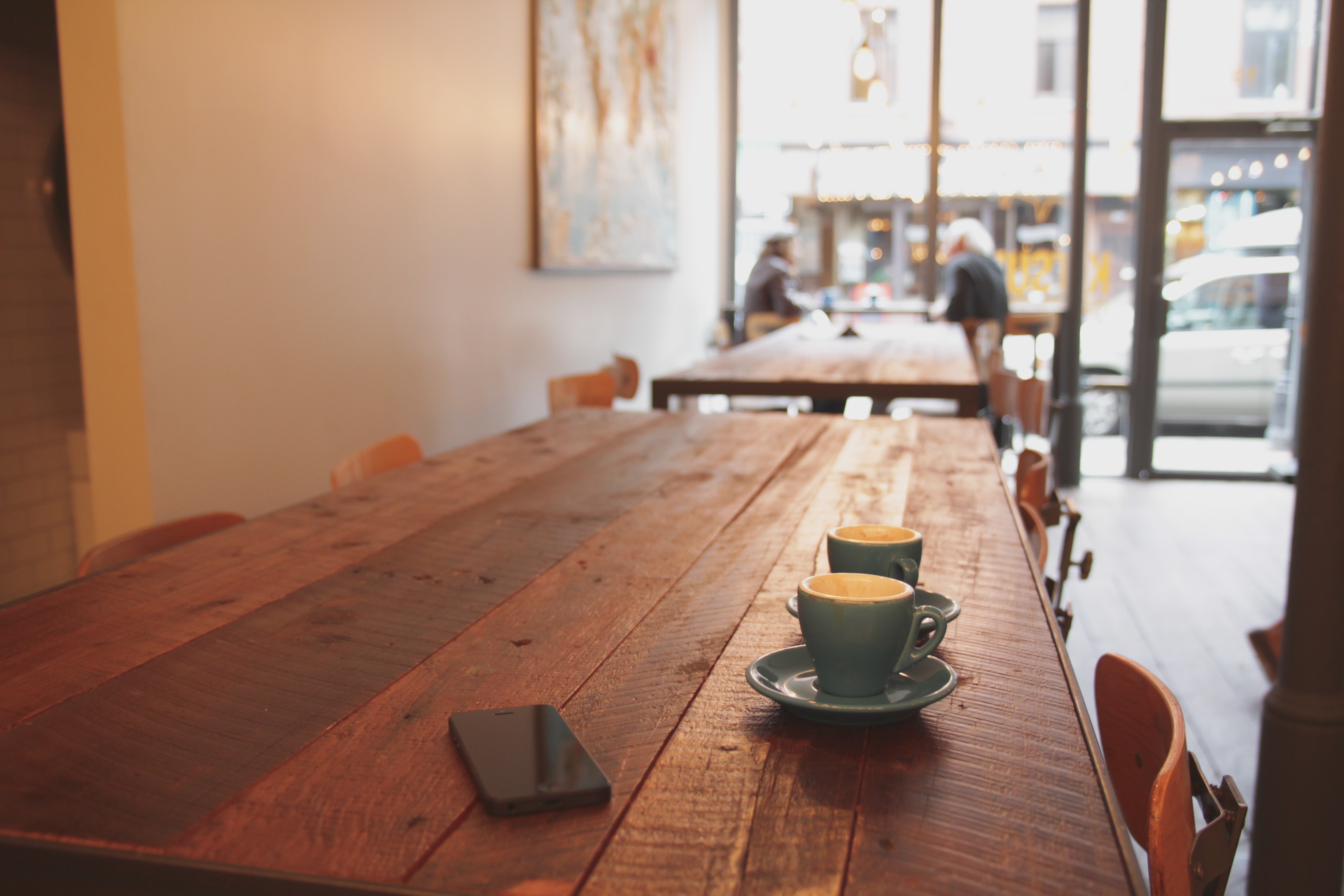 Ontario Tech university boasts two great campus locations—one in north Oshawa and one in downtown Oshawa. Both locations are easily accessible by transit and are in great locations!
I study at the downtown Oshawa location, which is amazing for city life and within walking distance to a plethora of great places to eat, have a coffee, study or grab drinks with colleagues after class.
During my time as an undergrad I have lived and commuted to my classes from downtown Toronto and the Durham Region; having an easily accessible campus—and a bus pass—with lots of local amenities has been extremely helpful.
These are only three of the reasons why Ontario Tech was the right school for me, there are so many factors that make it a wonderful school. Ontario Tech is a great choice for post-secondary education, it's full of amazing people, endless potential and a supportive community; I know you will find a home here!
Think Ontario Tech could be the right choice for you? Check out the story we have to tell: