Deciding where to attend university is a big decision that can feel like a huge weight on your shoulders and leave you feeling stressed out. You may even be thinking, how can I be sure I make the right choice without being a student of the school?
Fortunately, we have asked some of our current students why they love being at Ontario Tech, to help you learn more about our school to see if it is the right fit for you—we wouldn't be surprised if it is!
Let's explore some of the reasons why students love our school:
1. Student spaces
Meral is in the Biological Sciences program with a specialization in Life Sciences. One of the things they love about Ontario Tech is all the workshops, student spaces and events happening on- and off-campus that provide students with opportunities to make new friends and connections.
Our Student Life department runs various events throughout the year, including student spaces focused on academic support; equity and inclusion; health and wellness; leadership and involvement: and much more. These events and workshops can lead to lasting friendships, and forming study groups that can help you with your assignments and course content.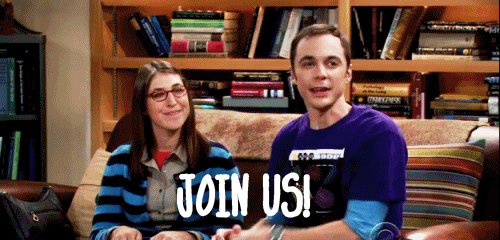 2. Smaller university
Muhammad loves being a Ridgeback because of the smaller university size that provides students with a family-like environment. A smaller campus also means you can get to your classes faster and may even have time to access some of our student services between classes.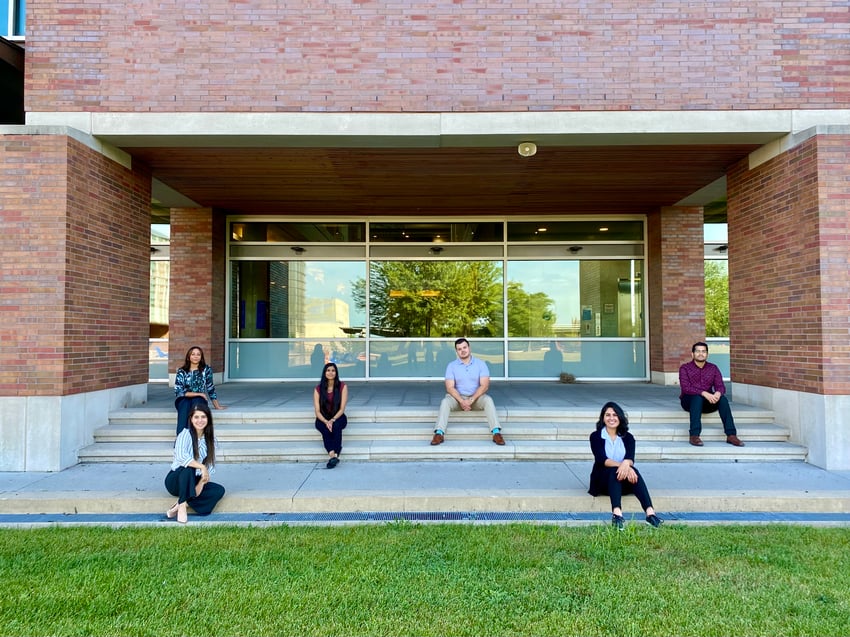 As well, a smaller university means smaller class sizes, meaning your professors will be able to spend more time with you. Forming relationships with your professors can prove invaluable when you are applying to jobs or graduate school.
Febronia is another student who loves the size of our campus. They find it allows friendships to be formed more easily! Whether it's on-campus or online, you will see some familiar faces which can help give you a sense of comfort, especially in your first year.
3. Experiential learning
Taimour is a Software Engineering student who loves being a Ridgeback because of the co-op and internship opportunities offered by our school. We have partnerships with over 300 companies, both inside and outside Ontario, that provide students with the chance to apply their classroom knowledge and gain hands-on experience.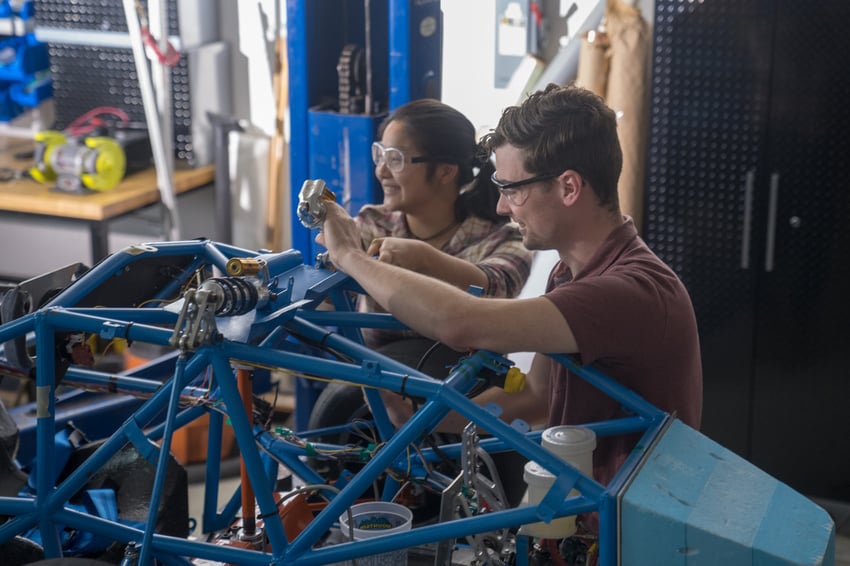 4. Student services
Farah finds the school services offered at Ontario Tech to be extremely beneficial to the student learning experience. Workshops and peer tutors are made readily accessible to help you with your schoolwork and to build academic- and career-relevant skills that can help you succeed.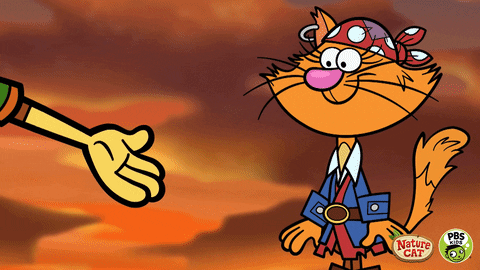 Academic Advising provides tremendous help with developing a program map that suits your needs and interests. As well, career counsellors help prepare you for job interviews and applications, and can help you determine what career path is right for you.
5. Surrounding area
Manisha loves Ontario Tech because of its location. Being located in the Durham Region allows students to have a big city feel without it being overly crowded and busy like a metropolitan. As well, the surrounding cities offer students with tons of adventures and experiences to enjoy. Thanks to the U-Pass students get unlimited travel in the Durham Region, meaning those experiences are only a bus ride away!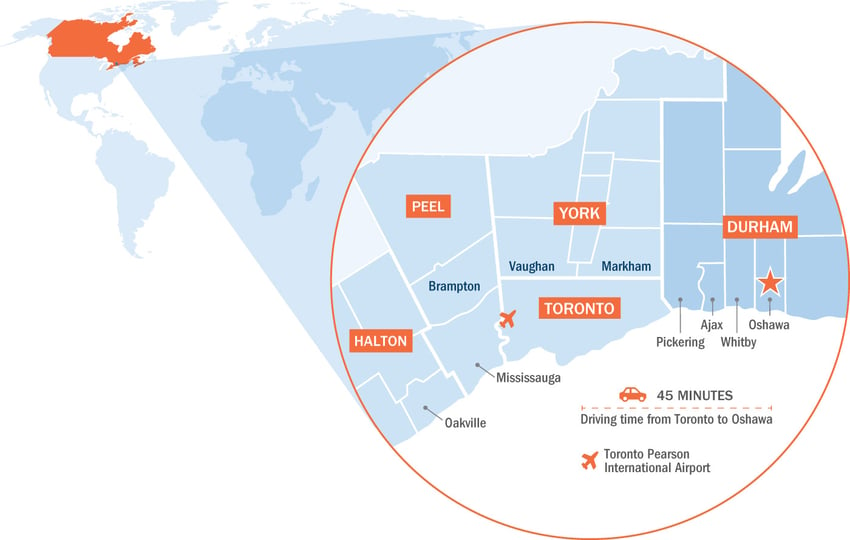 Knowing which school will be the best fit for you can be difficult. Hopefully, this blog gave you an idea of what it would be like to be a Ridgeback and can help make your decision a little easier!
Blog written by: Bria Hughes, Farah Bacchus-misir, Febronia Gundi, Manisha Peters, Meral Syed and Muhammad Mudabbir.
Want to learn more about what Ontario Tech has to offer you?