Being an international student, when choosing a university for your post-secondary education it is almost like your options are endless.
From the universities in your city and country to the ones outside your country and even continent, there are indeed a lot—and I mean a lot—of options to pick from.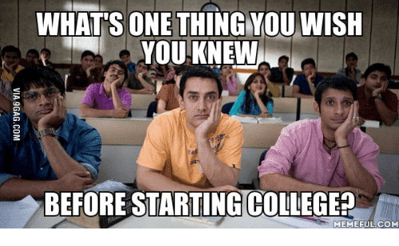 So why Ontario Tech University? What did I find totally unique and fascinating about Ontario Tech? Enough for me to pack my bags, leave my family (I miss you mom and dad), hop on a plane, and decide to pay rent?
---
After graduating high school, I was uncertain of the career path I wanted to take. I didn't know what I wanted to do.
I sought advice from everyone around me, analyzed the professions of those close to me and looked at my interests and what I love to do. I still could not figure it out and decided to let the universe speak to me.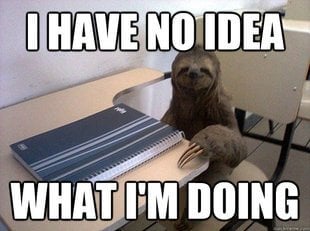 I always love helping people around me, so I decided to read and research on the professions that help people, improve their standard of living and impact their lives positively and immensely. I gravitated towards Engineering.
Following my readings and thorough research, I discovered Mechatronics Engineering; the universe spoke to me and I answered.
I felt so ready and excited to begin my university journey until the selection and application process began. I wasn't just looking at universities in Canada, but also in Nigeria, South Africa, the United States, England, and other countries I can't seem to recall (I was adventurous).
As my major is relatively new, this made the elimination process for me somewhat easy. I got rid of a bunch of universities from my list and was down to a few. Now the deciding factors for me were location, the quality of education, environment, reputation and most importantly, the cost.
I was able to further narrow down my options even though they were in different countries and send in my applications. I got accepted and my letters came in. So why Ontario Tech?
Cost
Compared to the other universities I applied to, Ontario Tech's Engineering program was relatively affordable for me.
Not just my tuition and school fees; my accommodation, food, transportation, emergencies, well-being and many more had to be taken into consideration.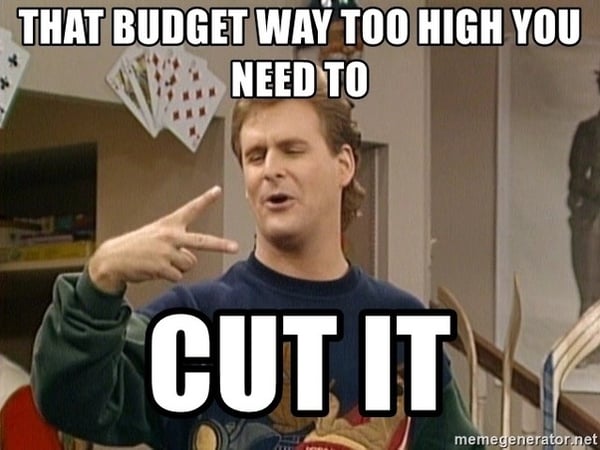 As I would be away from my family and taking care of myself, I had to make sure that pursuing my studies wouldn't mean sacrificing a necessity or breaking the bank.
This is a really important factor that should be meticulously thought out and thoroughly analyzed before any next steps are taken.
Location
For me, this was a really important factor as I was going to be living in a country different from mine and far from home. The weather, seasons, culture and norms would be very different and I would need to adapt to my new surroundings.
Believe it or not, your surroundings impact your life. From daily activities and habits, to your moods and productivity. Making sure I could adapt to my new living situation with no problems was paramount. My top pick was Canada which has really cold weather.
So I got my winter coats and jackets ready for my new exciting adventures.
I would be lying if I said I was adequately prepared for my transition because in my earlier days I caught a very bad cold.
I truly detest taking meds but this time I voluntarily took them because I feared for my life—this just shows you can never be too prepared for life what life throws at you.
Quality of education
From my research, the quality of education at Ontario Tech University was top notch. The university has driven and passionate professors that are ready to educate and teach students.
The courses taught were outstanding—using state-of-the-art equipment—and the learning environment was ideal. Experiential learning, which is a very critical part of learning, was also available to complement the classroom learning.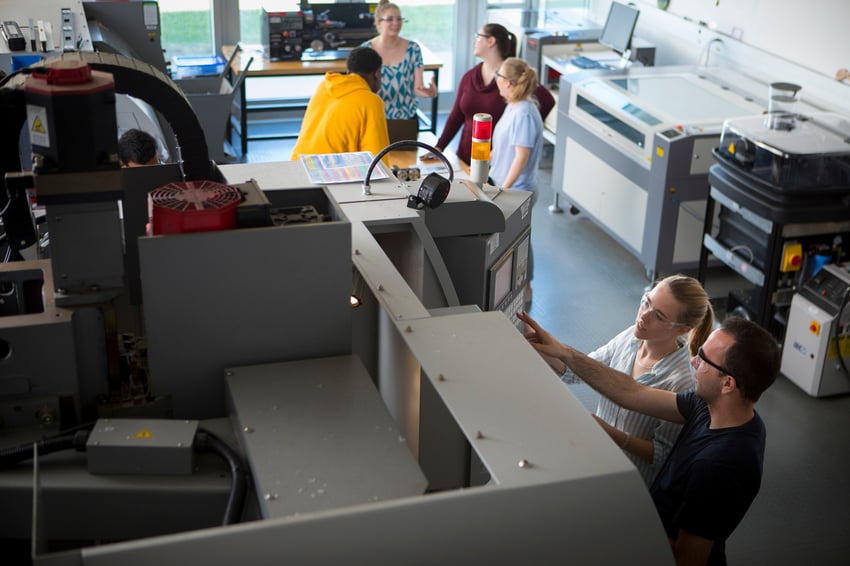 As technology is and will always be a part of my daily life, I needed an environment where I could be up-to-date with the ever-evolving devices, and knowledgeable on the ones yet to come. Ontario Tech was the place, being a tech-focused university.
Environment
While searching for universities, I looked at pictures of the environment and surrounding areas of the school's campus. I tried to imagine myself studying and learning in those places. Not just the campus, the whole vibe of the city it was situated in.
Being the kind of person I am, I knew the kind of environment I would thrive in academically and Ontario Tech's location was ideal. It is in a calm and not rowdy area that is not too distant from Toronto.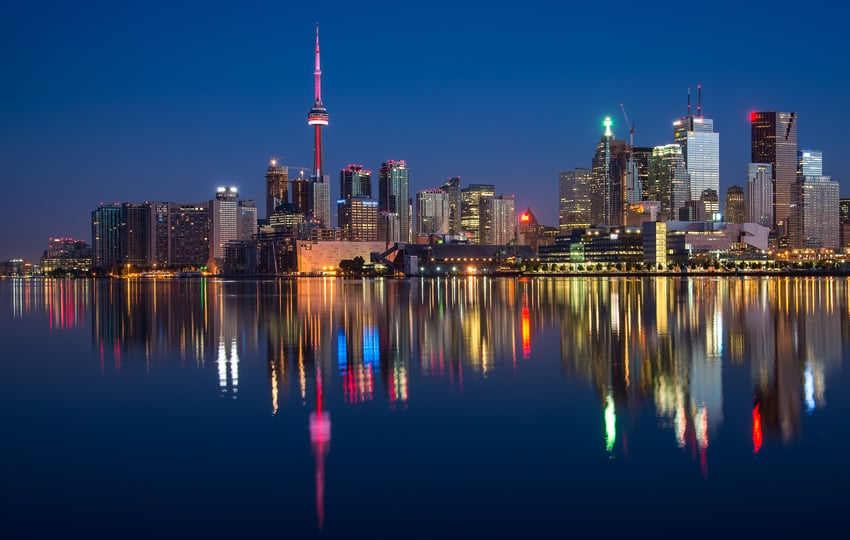 Whenever I needed to explore or have a feel of the city atmosphere, I could just plan out my adventures, take the public transit, and kick-start my very exciting outing.
The campus is surrounded with various affordable off-campus housing options which is very convenient and crucial for students who at any point of their university journey decide not to reside on campus.
The size of the campus makes it easy for students without vehicles to move around the university freely as the buildings are close to one another and very accessible to all kinds of students.
For me, life at the university was going to be awesome and I could see my very bright and promising future as a student. The environment ticked all my boxes.
Reputation
This may be biased or sometimes overlooked. I had to make sure that wherever I was going to study was going to provide me with the very best education in my field of study and adequately prepare me for my career.
As post-secondary education is very expensive, I would not want to spend all that money on somewhere sub-par or have to compromise and not get the valuable experience I need.
I made sure that all the universities I applied to were well-rounded, provided students with the very best in my field of study, and had a very good reputation in the educational sector.


---
Looking back, I couldn't be happier with my decision. Anything you feel will make your life on campus or your university journey worth your while. Make sure your prospective university has it all and don't compromise.
You want to feel fulfilled and have the best experience; not regretful when you start your new life at university. Choose wisely—no pressure.
Forever a proud Ridgeback!
Want to learn more about Mechatronics Engineering or any of the other programs offered at Ontario Tech? Check out our viewbook!