Hey everyone! My name is Aagaman and I'm a second-year Mechanical engineering student at Ontario Tech University. As my second year begins, I can't help but reminisce about my journey so far. It feels like just yesterday I was a wide-eyed freshman, stepping onto campus with a mix of excitement and nerves. Now, having navigated through my first year successfully, I would love to share my thoughts and experiences for you to have an amazing experience at Ontario Tech University as well.
Program
When I initially applied to Ontario Tech University, I was enrolled in the Electrical Engineering program, eager to explore the world of circuits and electronics. However, as the year unfolded, I found myself increasingly captivated by the wide array of engineering programs our university offers. This curiosity led me to explore other routes and after careful consideration, I've made the decision to switch my academic path from Electrical Engineering to Mechanical Engineering. Through the amazing staff in academic advising, I was able to make a smooth transition into the program.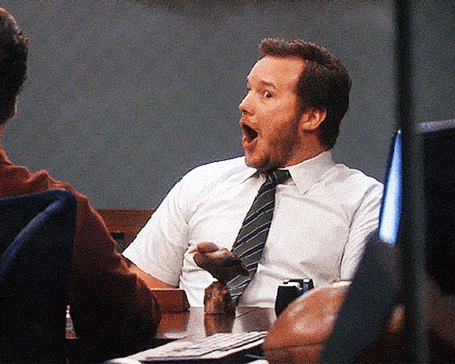 The Mechanical Engineering program delves into the very foundations of engineering, exploring the dynamics of motion, energy and force. Through this program, we gain an understanding of how these principles shape the world we live in, offering the tools to design and construct the remarkable structures and mechanisms that surround us. Some of the sample courses I have taken so far in this program include:

ENGR 1015U - Introduction to Engineering
ENGR 1025U - Engineering Design
ENGR 1200U - Introduction to Programming for Engineers
CHEM 1800U - Chemistry for Engineers
SSCI 1470U - Impact of Science and Technology on Society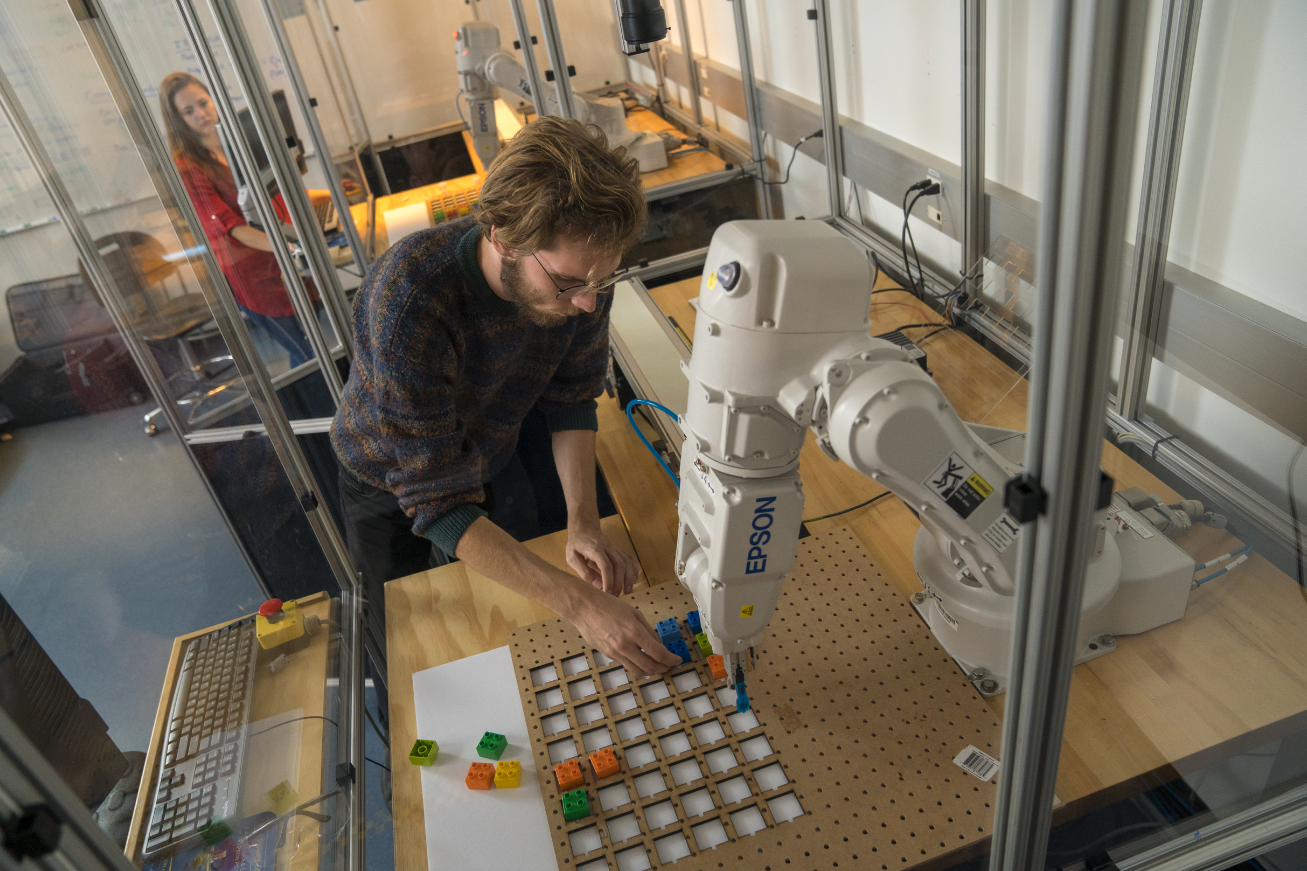 These courses collectively have not only equipped me with essential technical knowledge but have also instilled a sense of responsibility and purpose in my engineering pursuits. As I continue on this journey, I'm eager to apply the insights gained from these courses to more advanced subjects, while learning more about Mechanical Engineering.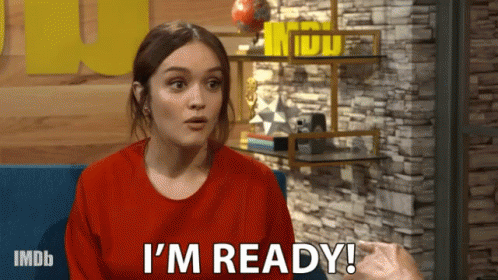 Student support
I feel fortunate to be part of the Ontario Tech University community, where there is a large variety of student support programs that are readily available to help us if we come across any troubles and to prepare us for the journey ahead.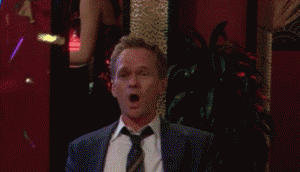 As mentioned earlier, the academic advising team at Ontario Tech plays a pivotal role in ensuring our university experience is enriching and fulfilling. They go above and beyond to guide us in navigating the complexities of university life, all the while ensuring our educational needs are met.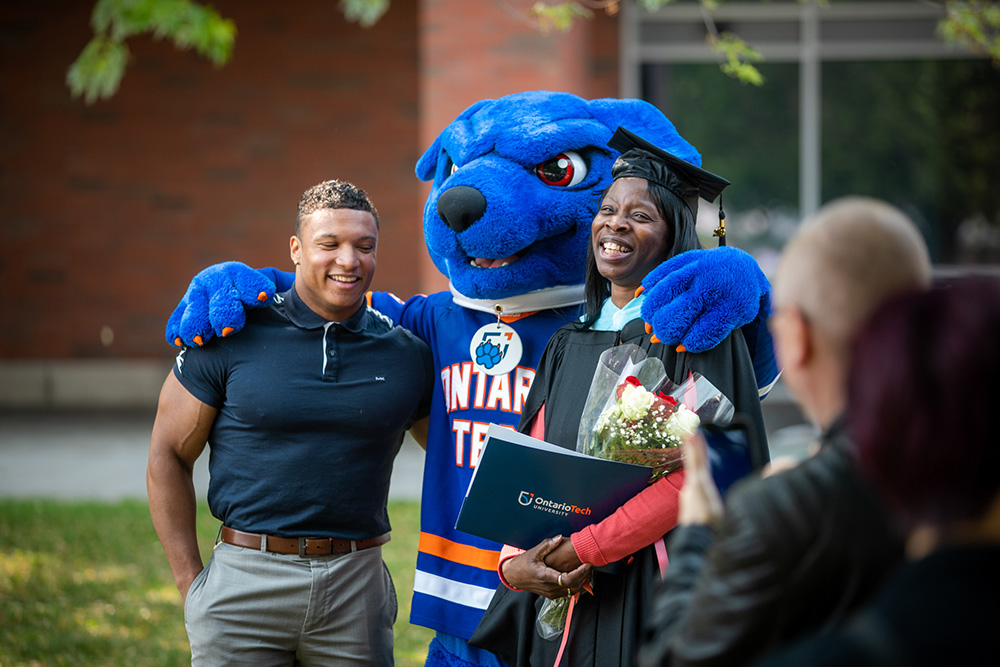 I must also mention the valuable support I received when facing challenges in certain courses, such as Linear Algebra and Calculus. Through the Ontario Tech Student Life portal, a variety of resources were at my disposal. These resources, ranging from personalized one-on-one appointments to supplemental lectures and homework review sessions, made a world of difference. The group study sessions in particular fostered a collaborative and supportive atmosphere that encouraged collective learning.

Student involvement
One of the standout features of Ontario Tech University is the abundance of diverse clubs and societies available to students. These groups cater to a wide range of interests and passions, enhancing the university experience in remarkable ways.



From the innovative Ontario Tech Racing club, which challenges students to design and build
vehicles for competitions, to societies like the Engineering Student Society, there's something for everyone. The opportunity to be part of Ontario Tech Racing is not just about creating vehicles, it's about fostering teamwork, applying theoretical knowledge to practical projects and embracing the thrill of competition. Equally significant are societies like the Engineering Student Society, which provide a platform for engineering students to connect, share experiences and address concerns. It's more than just a group, it's a community that listens to students' feedback and actively works to bring about positive changes for the future. I am happy to mention that I will be a part of this amazing team during my second year and I look forward to having an amazing experience.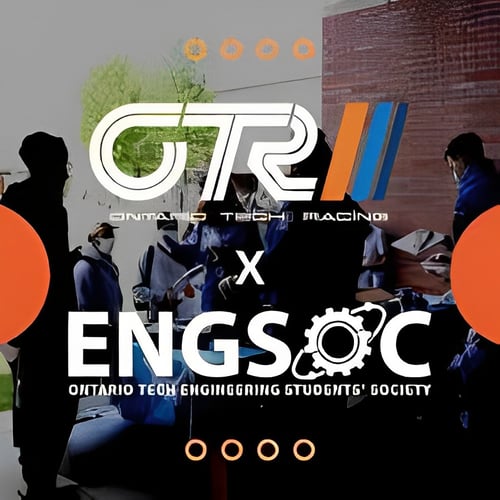 Ontario Tech University has truly been an enriching journey. From embarking as an eager freshman to navigating my second year, the university's diverse engineering programs, dedicated academic advising and strong student support have shaped an exceptional experience, while creating an extraordinary environment for growth, learning and building meaningful connections.

Want to see what life at Ontario Tech has to offer?