Hello everyone, my name is Meral Syed and I am a student in the Life Sciences program. The many great experiences I've had through the Ambassador Program taught me that a great way to enrich your university experience is to get involved on campus. Whether it be online or in-person, there are many ways for you to engage with our school community.
Thinking about getting involved at Ontario Tech? Here are three reasons why becoming an Ambassador might be right for you:
1. You'll develop leadership skills
The Ambassador Program provides you with the opportunity to strengthen your leadership skills. Volunteering at various university events—such as Experience Weekend—provides you with opportunities to represent our school, support future students and help your professors and peers.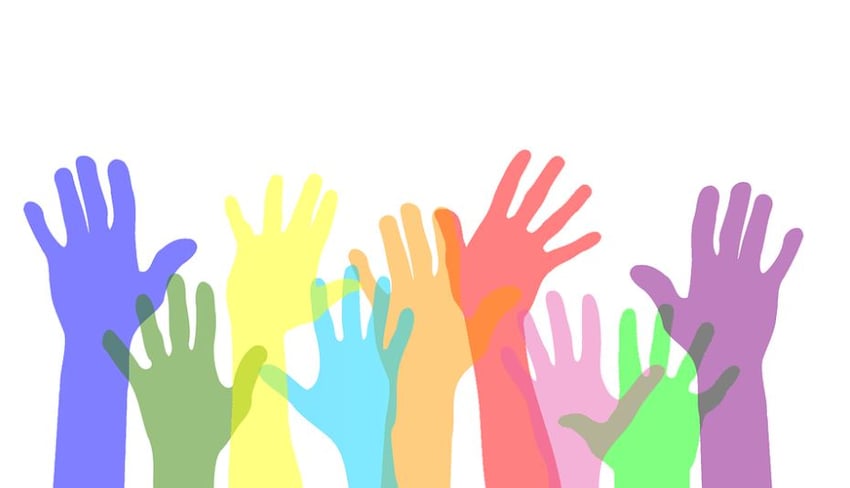 As an Ambassador, you will advocate for equity and inclusion, and provide important feedback about the student experience. For example, participating in the RISE program will teach you valuable skills to help prevent and respond to discrimination, and how to support students who experience it. By volunteering at orientations, you will have the chance to become a mentor to first-year students and help them navigate and transition to university life. These opportunities can help strengthen your leadership skills and make a positive impact on our school community.
2. You will have the opportunity for personal development
Through this program, there are plenty of opportunities for personal development in various areas. Through our Equity Discussion Groups, you will have the chance to explore social responsibilities as they relate to societal systems and the oppression that is inherent within them. You can enhance your critical thinking and creative problem-solving skills through the several events, workshops and training modules you complete.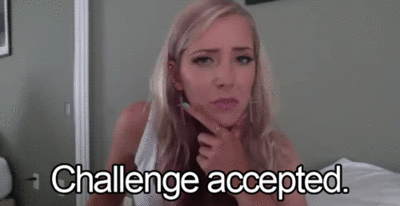 The program can also help you cultivate interpersonal skills through collaboration with peers and engaging in teamwork. Additionally, you will have the chance to reflect on yourself to increase your sense of self-awareness and understanding. Personal development in these areas can help you become a stronger student and may also help you learn new things about yourself.
3. You'll access valuable training and knowledge
Each year you will collect points and complete treating to maintain your status as an Ambassador, and through these opportunities, you will gain valuable knowledge and experiences. The training you complete each year will strengthen your skills in a variety of areas—helping you achieve your personal, academic and career-related goals.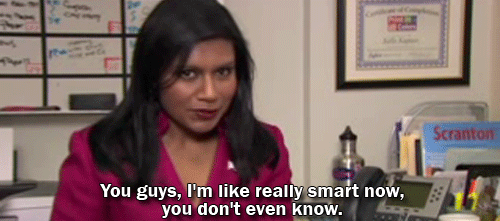 In addition to this wonderful program, we also have a large variety of clubs and societies, and athletic teams you can join. The options for getting involved on campus are endless, but if you are looking for leadership and development opportunities, the Ambassador Program might be right for you!
Blog written by: Meral Syed
Interested in becoming a leader at Ontario Tech?