Deciding where to spend the next few years learning is not a decision that should be made lightly. Picking a university and program requires careful consideration of a handful of factors. However, knowing where to start can be its own battle. Fortunately, we will discuss what you should research when considering your post-secondary education.
University info
The basic information about a university is always handy to know upfront. It would be such a shame to fall in love with a program, the campus layout and available learning opportunities only to find the school is outside your area of consideration. That's why it's essential to determine what factors matter most to you. This can include:
Size
If you don't like the idea of sitting in a lecture hall with 300-plus students, you can refine your search to smaller universities. Additionally, if you want to be able to get to class within a short walk from the bus stop, you'll want to take a campus tour to see just how big your future home is.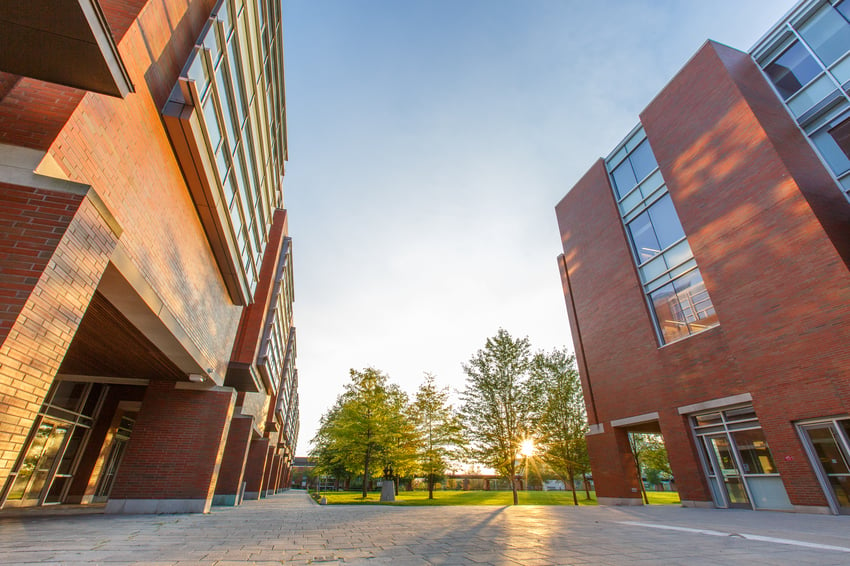 Cost
It is no secret that post-secondary education can be expensive. Tuition, ancillary fees and residence—the costs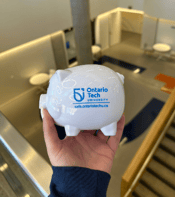 associated with education (and life) are certainly something that requires careful consideration. While exploring the costs of the universities you are interested in, be sure to explore the financial support they offer.
You want to pick a school that not only recognizes your hard work with entrance awards and scholarships but continues to support you while you pursue your studies. Explore their pages to see what type of donor awards they have and if they offer campus-work positions.
Location
It's important to decide how far is too far. The answer to this will vary by person. While choosing a university solely based on location is not the best idea, it is a factor that should be considered. Ask yourself these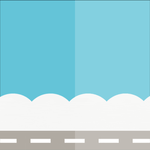 questions:
Do I want to stay within my current province/state?
Am I willing to consider any location within my country?
Is an international school off the table?
Some people will have different answers, and that's ok! Deciding where to go to school is unique to everyone, despite having the same factors to consider. Determine what you're comfortable with regarding location to help eliminate universities.
Program details
Now, learning the basics of a university is fine, but what about the hundreds of programs they each offer? How do I know what to look for? What things should I consider? Let's take a look:
Experiential learning
Hands-on learning is one of the most valuable takeaways from your university experience. Hands-on learning is built into every one of our programs—so you will gain invaluable knowledge and skills no matter your interests. This may look like a research project with your favourite professors, conducting your own research from scratch, working with a community partner or collaborating with a business.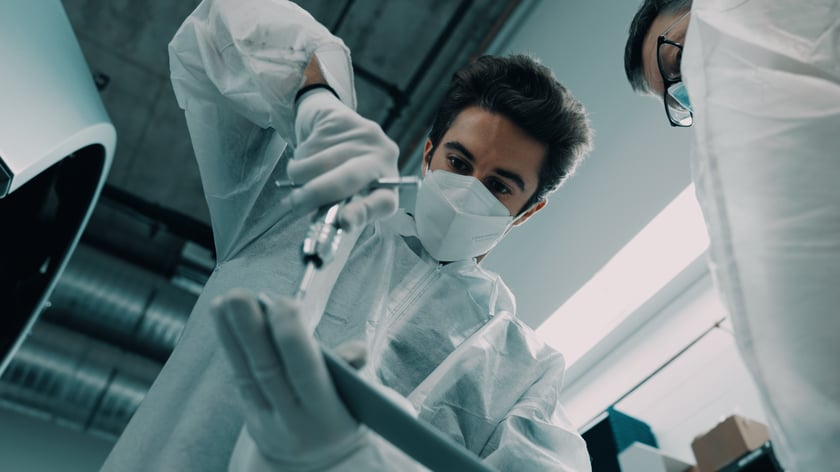 Be sure to look at the available hands-on learning experiences in your program of interest to see what opportunities are available as you progress through the program map. Explore the community partners to get a sense of who you may work with. These experiences are crucial for your personal, academic and career development.
Graduate success
It's natural to have post-graduation on your mind while still in school. I mean, you want to have an idea of what you can expect after putting in the hard work for quite a few years. Fortunately, you can look at our graduate success to see what an Ontario Tech education opens doors to.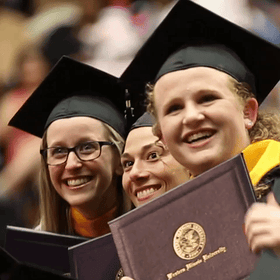 School experience
While academics are a large part of your time at university, there are other ways you will be spending your time. Activities outside the classroom are just as important. To only focus on school work day in and day out wouldn't make for the most exciting experience. Fortunately, there are plenty of opportunities to get involved outside of the classroom.
Student clubs
Clubs and societies are a great way to be immersed in your student community. You will meet like-minded individuals who share your interests and students who have walked a different life path, allowing you to learn from one another and grow as individuals.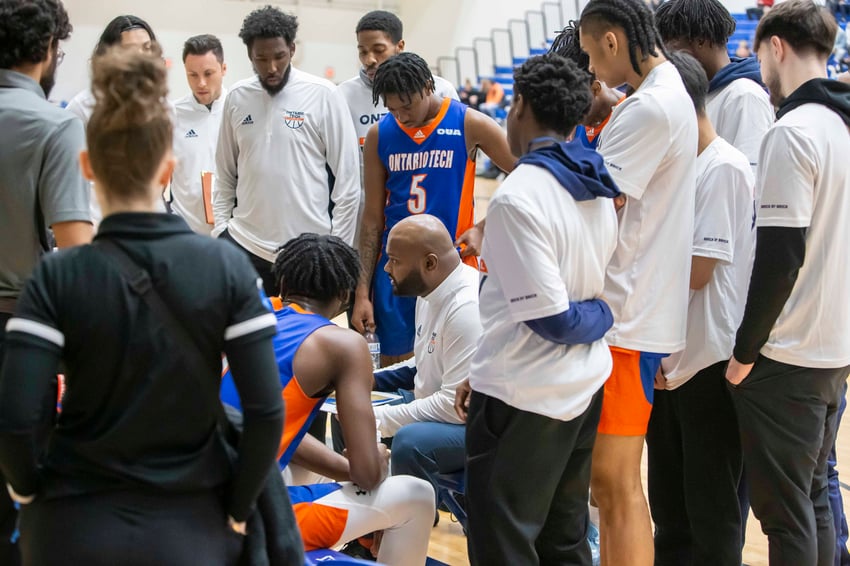 Involvement opportunities
One of the common regrets students share post-graduation is not getting involved on campus. So, don't

repeat their mistakes and get involved! Whether you want to take a leadership position through our Ambassador program, a support position through Campus Connected or an advocacy position as an Equity Advocate, there are endless opportunities to get connected to the Ridgeback Community.
Accessibility
At Ontario Tech, we are dedicated to eliminating the barriers to education that may prevent you from achieving your goals. In that spirit, we ensure that Student Accessibility Services are readily accessible. If you are living with any form of disability or condition, be sure to connect with an Accessibility Advisor to see what accommodations can be implemented.
Organizing your information
Wow, that is quite the list. It's understandable if it feels a little overwhelming. Fortunately, we are here to help with one more thing. We made a downloadable chart so you can keep all this information in one location. Once you have filled out the chart for each program you're interested in, you can compare the programs to help decide which ones to apply to.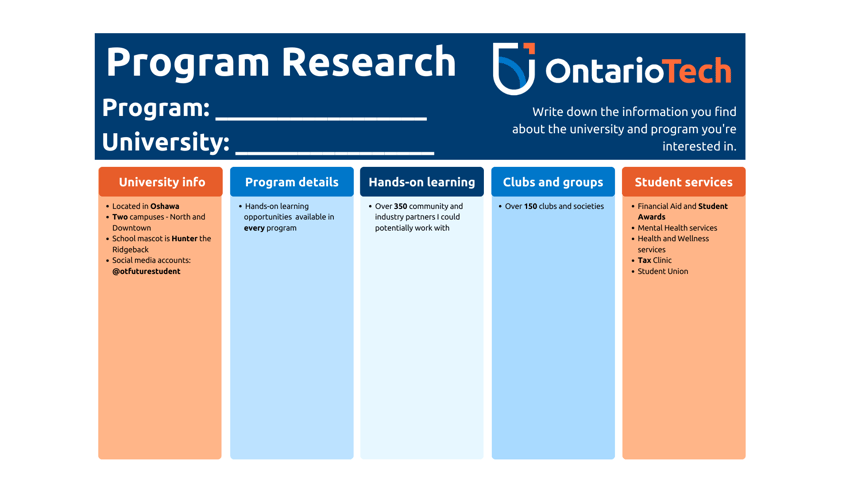 Be sure to download yours now!
Still have admissions-related questions? We've got you covered!