It was not too long ago that I had to choose the university that I would be spending the next four years at. From personal experience, choosing the right university was not as easy as I thought it would be.
In fact, I did not accept my Bachelor of Health Sciences (Honours) offer right away because I took the time to think about it, rather than rush my decision. Here are some of the reasons why I chose Ontario Tech University:

1. Location
I knew that I wanted to stay close to home during my years at university. As someone who lives in Toronto and wants to go into a Health Sciences program, my goal was to find a school with a reasonable commute and an excellent program.
The school is easily accessible from Toronto—and other nearby cities—and the U-Pass provides students with unlimited transit in the Durham region. Ontario Tech is also the number one undergraduate university in Ontario for medical science grants and has over 100 partnerships—locally, regionally and nationally—for placement and internship opportunities; all of which made it the best choice out of all the universities that I applied to.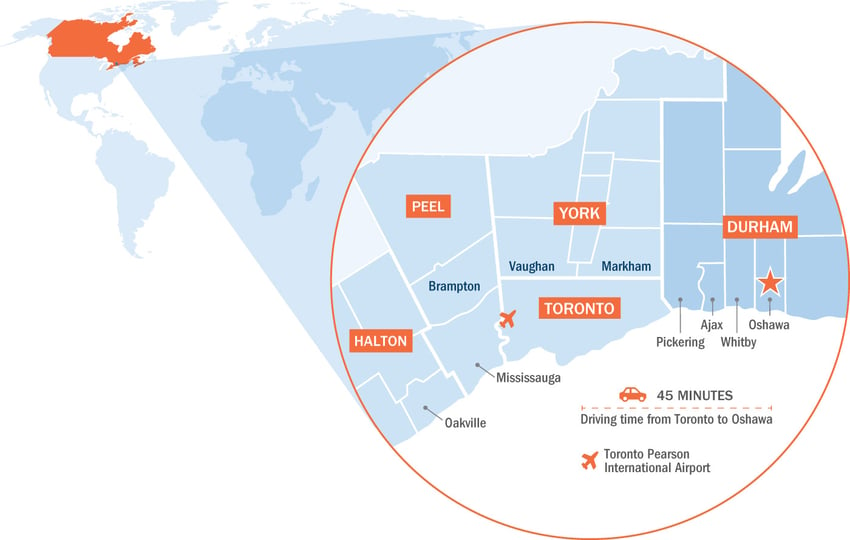 Oshawa has a diverse community that provides students with lots of fun activities and events to explore after class. Our university also has a beautiful campus with many parks and walking trails nearby, which allows students to enjoy their surroundings.
2. Campus Feel
Ontario Tech has a student population of about 10,000, making it one of the smaller schools in Ontario in terms of the number of students. This was something I kept in mind when applying to schools because I was looking for a university that offered an intimate/close-knit community.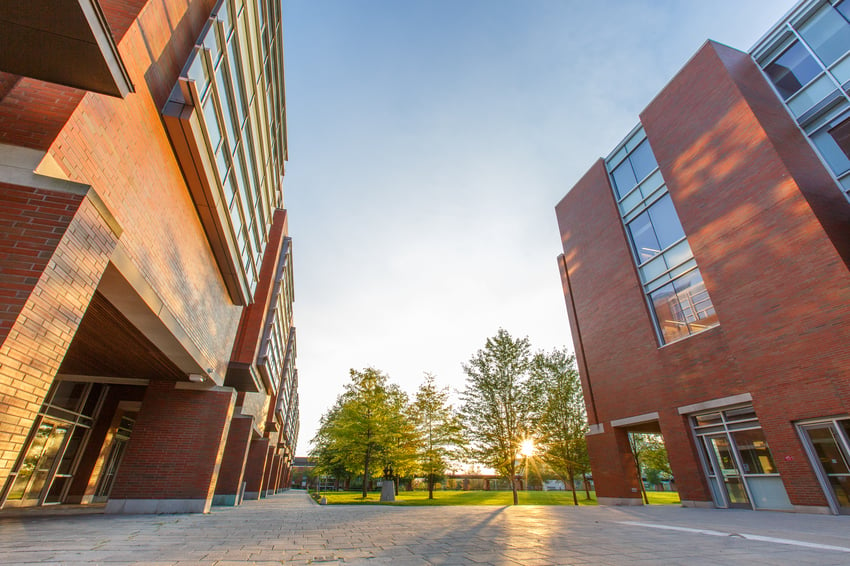 I felt that having a smaller university would create opportunities for me to get to know my professors and other students, make friendships, and learn how to expand my network in a meaningful way. I am happy to say that is exactly what my experience has been so far.
3. Academic Support
When schools started transitioning to online-learning, I was worried about how my academics were going to be impacted. The information available on the academic support page addressed many of my concerns by offering meaningful support.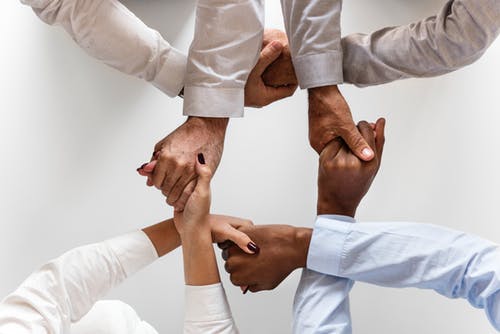 We offer many drop-in programs, workshops and tutoring sessions to assist students with their academics. These services and supports are easily accessible to students, and provide assistance in both one-on-one and group settings. This allows you to get the support you need in whatever method makes you most comfortable.
We also offer Nool, which is an online academic resource that offers support for math, science, writing and studying to our students. You can watch videos and read tip sheets when you are looking for self-guided support.
4. Student Life
In addition to academic support, I also wanted a school that will allow me to make great memories outside of the classroom. Through the opportunities offered at Ontario Tech, I have become a Level 1 Ambassador, a general member of the Pre-Medical Association and have attended multiple campus meetings, workshops, faculty-hosted panels, and student events virtually.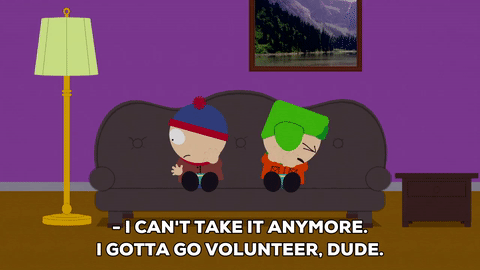 Through these experiences, I have been able to meet new people, get a feel of the campus and build my professional skills. Our university offers plenty of involvement and leadership opportunities, and offers a bunch of clubs and societies to meet the interests of all our students.
I can confidently say I made the right choice when choosing Ontario Tech University and I am glad I took the time to really consider my options before making a final decision. I hope this blog encourages you to take the time and really reflect on what you are looking for in your future university. I wouldn't be surprised if that leads you to our university!
Blog written by: Marianne Elegores
Want to learn more about our school to see if it's the right fit for you?