Have you been offered admission to Ontario Tech University but are unsure what the institution has to offer aside from its academics? Here's why you should accept and attend our university for your education.
If you're an Ontario high school student waiting for an offer of admission, know that the latest date for us to offer admission, refuse or waitlist students is May 27, 2021, and the deadline to accept your offer is June 1, 2021.
1. Accommodations for students with disabilities
We are committed to providing an accessible campus and equal education for all students and offer many services for students with disabilities or those that require extra accommodations.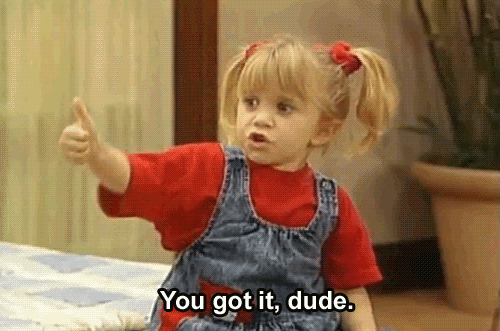 2. The Career Centre
The university offers excellent career services for both students and graduates. Yes, once you've graduated, you can always go back for help. The Career Centre offers a variety of resources for jobs, resume building, cover letter workshops, interview strategizing, networking and furthering your education.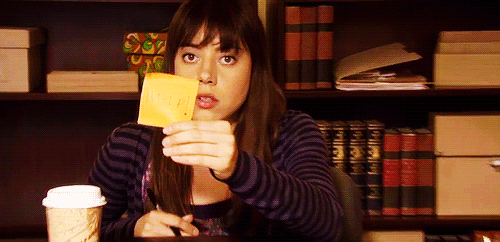 3. Campus involvement
There are many ways you can get involved on campus – this is a great way to get to know people. The best part? The university offers an official Involvement Record for students, which is an excellent way to market your volunteer and commitments throughout your undergraduate studies.
In addition, you can join a club or society, play in varsity or intramural sports, or volunteer for various university departments.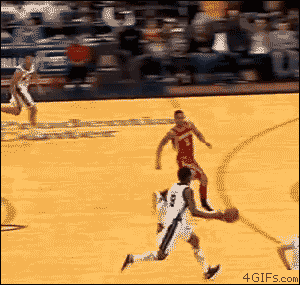 4. Co-ops and internships
Do you want more from your university experience? The university offers optional co-op and internship placements for all faculties. These are a great way to earn valuable work experience and accelerate your career.
Whether you want to participate locally or abroad, there are plenty of opportunities for you.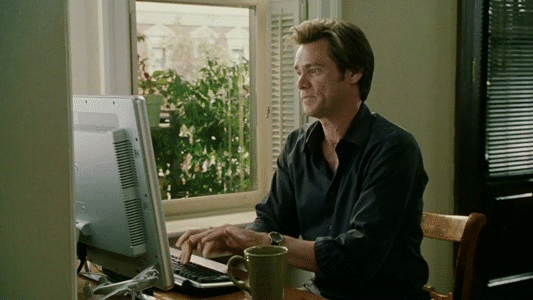 5. Technology-enriched learning
The university offers a technology-enriched learning environment. Our programs offer a Bring Your Own Device (BYOD) program, where you arrive with your own laptop and the university provides all software for you to download. The university is committed to providing its students with the best software to provide students with hands-on experience learning and expanding on their technology skills.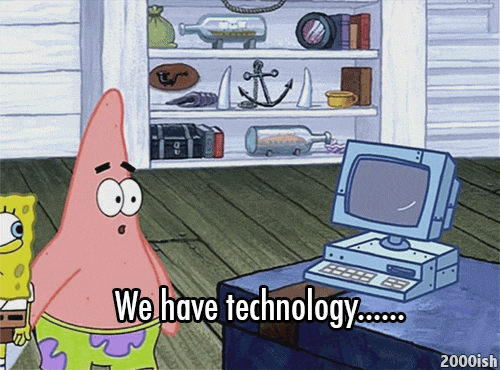 Interested in seeing what Ontario Tech has to offer you?