I think it's natural for students to wonder what happens after they graduate, even if it's still years away. You may be asking yourself: How do I build a good resume? How do I find something in my field? How do I know which field is right for me?
Thankfully, there is no need to worry because Ontario Tech provides services designed to help you navigate this portion of your journey. These resources are available to you at any year level, so whether you are looking for guidance, resume support or a job in your field, Ontario Tech will be there to help you.
1. Workshops
One of the most important services that our school offers is Career Readiness. These services provide you with various resources, tools and events to help prepare you so you can achieve your career goals.
For example, various virtual workshops will teach you how to navigate LinkedIn, best approach interviews, build an effective cover letter, present with confidence and more. You can sign up for these workshops through the Student Life Center.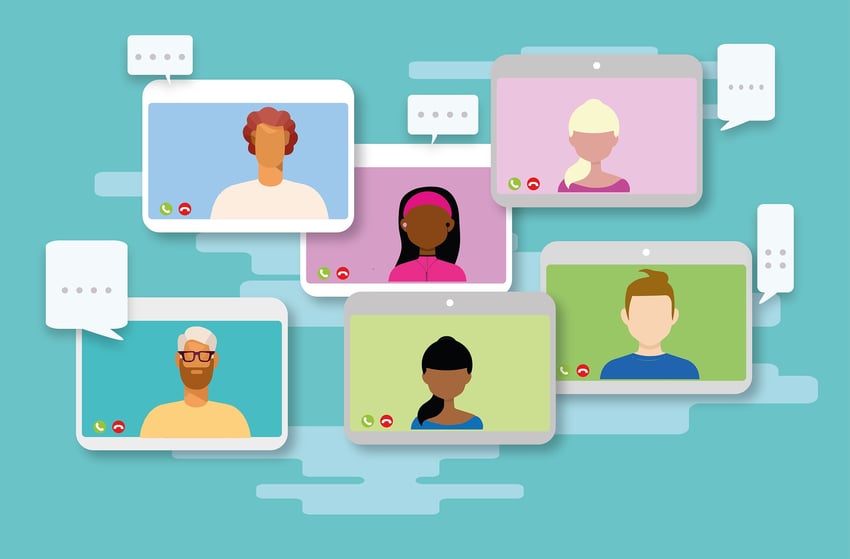 During the fall term, the Employment Readiness Program holds a series of workshops and events that will teach you practical job readiness skills and tools for navigating the workplace with success. Through these workshops, you will have access to one-on-one peer support with an Employment Peer Coach who can help address your career-related concerns.
2. Career counselling
When we are young, there is tremendous pressure on us to figure out what we want to do for the rest of our lives. This can be hard to know when we are only just learning who we are at that age. Fortunately, Career Counselling offers you personalized support that can help you discover the right field and job for you.
It is not uncommon for students to experience anxiety about their program, confusion about their interests and uncertainty about the direction of their career and goals; you are not alone if you have been feeling this way. Fortunately, career counselling is available and may help you determine what path is best for you.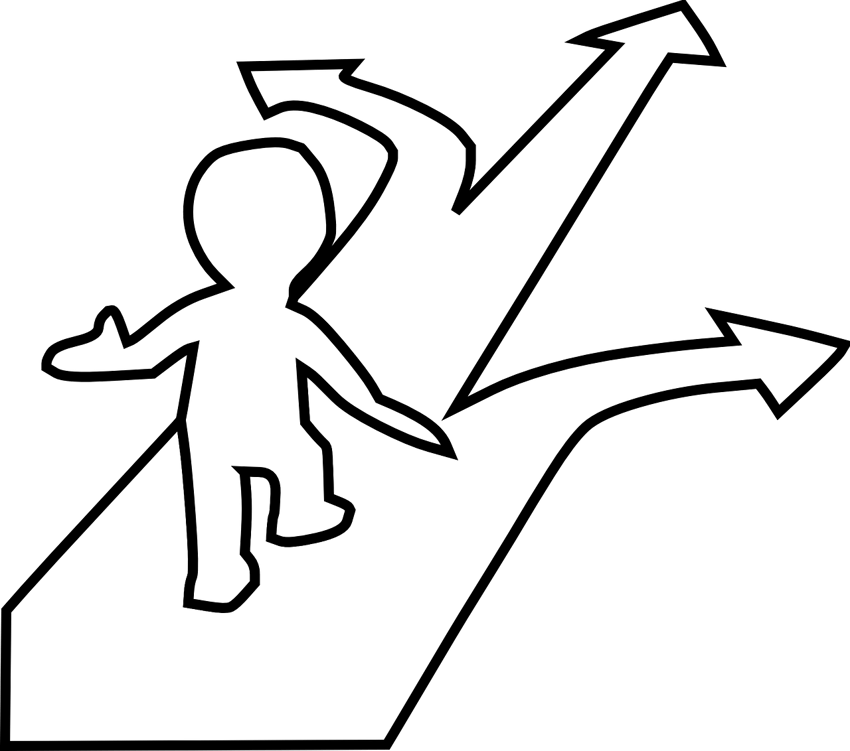 What you learn through the one-on-one sessions will help you while in school and as you are heading into your field; whatever field you determine is the right fit for you. As well, you may even learn some things about yourself you never knew before, which is always a valuable experience!
3. Job Searching
Not only are there tools to help prepare you for your future career, but the Student Life Portal also contains an excellent job board designed to help you find a job in your field.
This can prove to be super helpful because new grads are searching for jobs that don't require years of previous experience. This job board can even contain job postings from exceptional employers that aren't posted on employer websites or other job boards.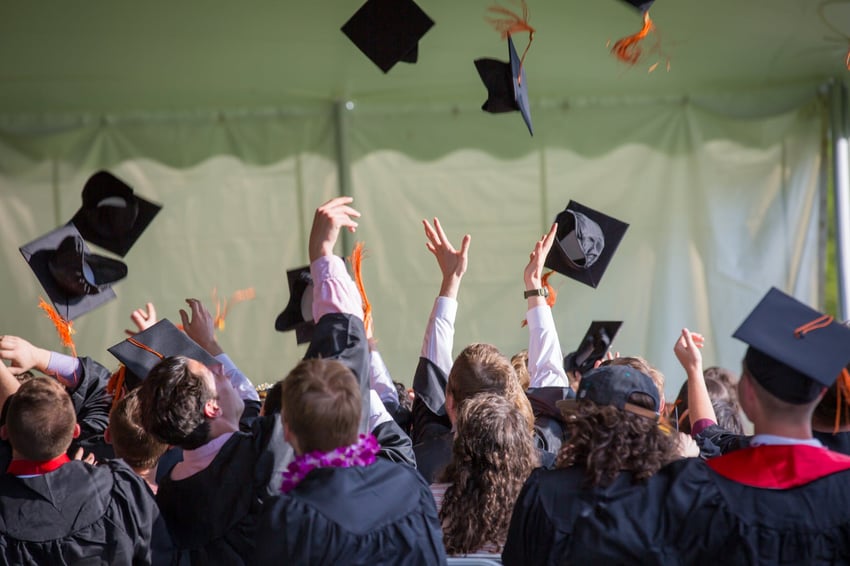 I used the Student Life Portal when searching for my internship. It provided great opportunities for student positions that would not be easy to locate without the portal. Accessing this service led to an exceptional educational experience and I am very grateful Ontario Tech provides this resource.
Navigating it all
It can be stressful and difficult searching for careers that are interesting, open to new grads, and provide the opportunity to apply what you've learned in school.
It's important to know that you have several tools available to you that will assist you in this process. These resources can help build your confidence and act as a bridge that connects you with amazing employers.
Ontario Tech is dedicated to you and your career goals. Workshops, counselling and resources are made available to help you build a successful pathway to your future career. Don't be afraid to take advantage of these services, they're incorporated in your tuition fees and available to you regardless of what year you're in.
Blog written by: Shivana Chowbay
Want to learn more about all the ways students are supported here at Ontario Tech?