Hello everyone, I'm Jessica! I'm a first-year student at Ontario Tech, but I still remember the anxiety and excitement I felt as application season approached; I want to share my experiences at Ontario Tech in hopes that it will help make your decision a little easier.
I have wanted to be a part of the medical laboratory field ever since my senior year co-op at my local hospital. I spent months researching medical-oriented schools and while trying to find the right school for me, a friend recommended Ontario Tech University.
I was impressed to learn Ontario Tech was the only school to offer a Bachelor's degree in Medical Laboratory Science. The further I dug through their website and information packets, the more I found myself immersed in their strong community values and proactive student culture.
Let me tell you about some of the things I fell in love with at Ontario tech:
1. Their dedication to their students
I remember taking a road trip with a few friends to participate in their Fall Open-House and it was a wonderful experience. There I met future instructors and upperclassmen who welcomed us with enthusiasm and a unique quirkiness—establishing a connection between me and the personality of the university community.
Though faced with many new challenges as a result of the pandemic, the strength and ingenuity of Ontario Tech staff and upper-year students ensured that my—and other students—learning experience would remain as impactful and meaningful as if we were in person.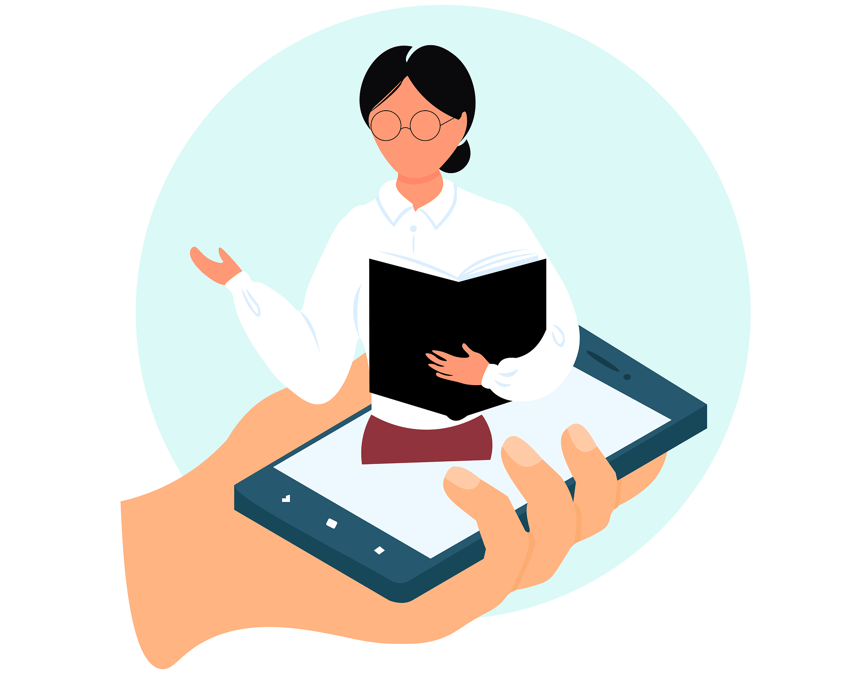 The professors have been nothing short of accommodating and creative in providing an online learning environment. I found that even though we were not together, the use of blog posts, social media and online chat rooms created discussions and intimacy between classmates and teachers. This showed me how dedicated the professors and university are to their student's learning.
2. Ongoing support they offer
Professors inspire learning in many ways; they create opportunities for group participation, encourage students to reach out for help and show interest in events outside the classroom environment.
To support learning and lower stress, professors often ask for feedback and opinions from students as to how they want to learn or what type of assignments students prefer. This reflects the commitment professors have to put their student's success, experience and well-being first.

Residency placement, as well as the faculty at South Village, has been wonderful—the staff are always super friendly and welcoming. Wherever I went, whether to the laundry room or passing through hallways, I can always expect a hello and smile from staff members.
3. Endless opportunities for engagement
To promote community building and reduce stress, many residence faculties have formed online workshops and activities for residents. Some of these include arts and crafts, movie stream nights, music nights, trivia/games and mental/physical health workshops.
Though we cannot meet in person, club activities are still going strong. Ontario Tech has a club for every interest out there; tea, games, varsity sports, gaming, various careers, volunteer associations and much more.
One of the most rewarding groups I have joined so far is the Ambassador Program; Ambassadors offer support to fellow students and encourage involvement in the community/university through volunteer work and participation in campus activities.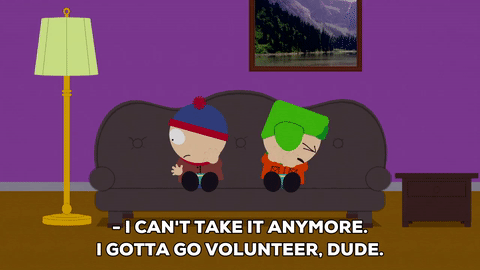 I am also part of the Pre-medical Society, which helps prepare and support future medical field students through events and discussions between professionals and medical affiliated schools.
These are only some of the opportunities available, so I encourage you to search out clubs and societies that align with your interests. It's a rewarding experience to be a part of something that is enjoyable and connects you to people with similar interests and goals.
The level of dedication, support, community and personality exuded by university professors, staff and student contributors made me fall in love with Ontario Tech University, and I hope you will feel the same way!
Blog written by: Jessica Emblem
Want to learn more about the ways Ontario Tech supports our Ridgebacks?