Deciding on where to call home for the next four or so years can be a tough decision. Programs, location, residence, tuition costs, scholarships—it's safe to say the list of things to consider is long!
Whether you're in the early stages of exploring post-secondary options, trying to narrow down your choices for this upcoming fall or have already committed to the Ridgeback pack, we've got just the thing for you.
Every year, Ontario Tech hosts Experience Weekend. Over the span of the two-day event, there will be time slots specifically designated for each program cluster. We'll also cover topics such as financial aid, lab tours, campus tours, experiential learning and so much more.
We have a lot to show you! Here are three reasons why you should attend:
1. Get an insider's perspective
Are you debating between two programs and want to know how they differ? Do you wonder what to expect in your first year? Are you interested in a particular career and want to know how you can make your goals a reality? Do you want to know more about how you can get involved while on campus?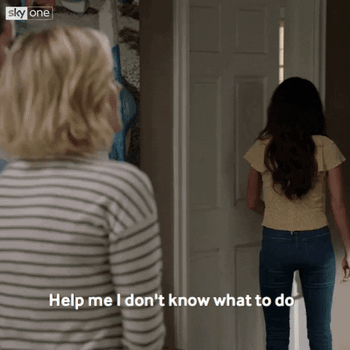 If the answer to any of these questions is yes, you should attend Experience Weekend to speak directly with professors and current students in your program(s) of interest! There will be faculty-led program sessions, lab tours and activities, and opportunities to chat one-on-one.
Learning more about your future program and school community, and having personalized conversations can help you find answers to these questions. Take advantage of this opportunity to get the information you have been looking for.
2. Check out the campus views
Our high-tech facilities are modern, functional and surrounded by green space. Stepping foot on the campus for the first time was the moment I knew that Ontario Tech was right for me.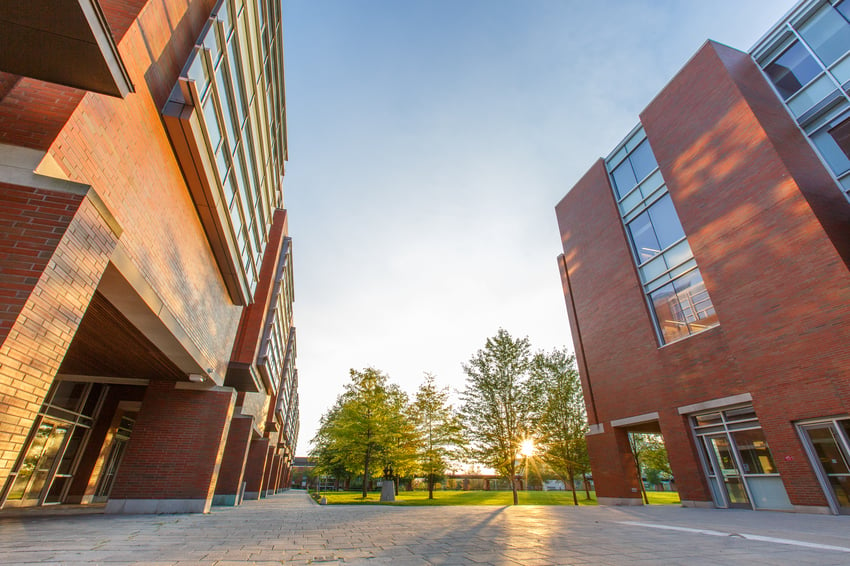 During Experience Weekend, there will be ample opportunity to embark on guided campus tours or stroll the grounds at your own pace! These tours give you a sense of the community on campus and let you visualize what it would be like for you to attend our school.
3. Experience life as a Ridgeback
You're going to spend quite a few years of your life here—so you want to ensure you're enjoying your time outside the classroom just as much as your time spent within it!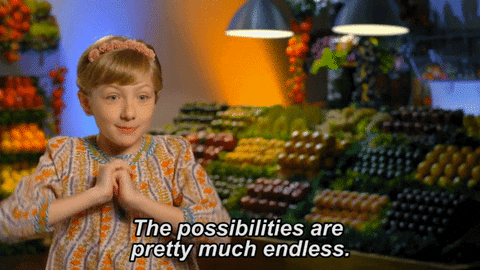 Immerse yourself in the Ontario Tech student experience by attending various activities, hearing from current students, learning about involvement and leadership opportunities, and envisioning yourself on our campus.
We hope to see you there, future Ridgeback!
Blog written by: Sarah Tsimelkas
Want to see what else Ontario Tech has to offer you?