I remember the spirit that I had a few weeks before going to Canada. I felt excitement and was ready for the challenges.
It turns out the first little while was a bit tough—everyone here had a different way of doing things than me. You don't need to worry though, I will give you some tips to overcome it!
Acceptance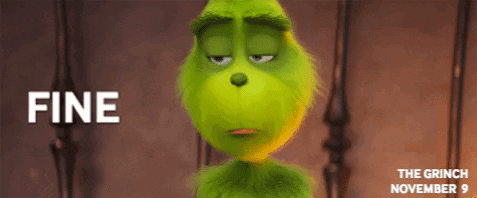 When you feel the excitement of going to another country, you feel as though culture shock will not affect you. But you have to expect it! We have our own cultures which means we have our own ways of doing things, such as hanging out with friends, shopping, studying and much more!
Culture shock is a very normal thing for those that come out of their comfort zones. I do not want to forget to mention that Canada is a very diverse country and you will likely encounter people from all over the world.
Write a diary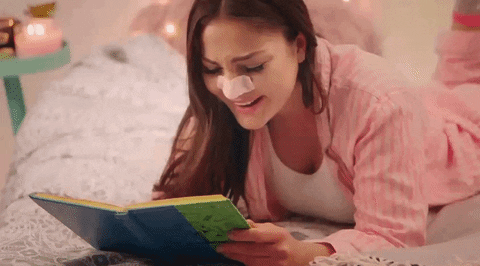 Sounds cheesy, right? But this is a good thing to remind you of the things that excite you the most. Sometimes it is harder for us to remember what makes us happy when we're feeling down.
So go ahead and write down anything and everything that makes you smile. It will become your encouragement whenever you need it.
Go out and find your own community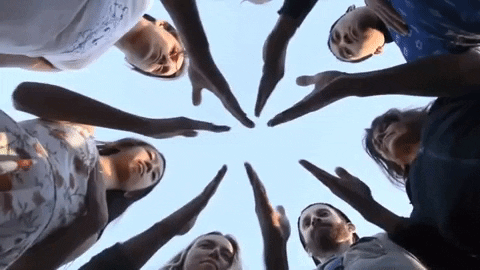 This is the greatest way to revert your culture shock; go out and make friends! Getting out in the campus community gives you the best chance of meeting people from all facets of life. Attend events and workshops or be a member of a club to meet new friends. We also have a conversation café where students meet to hang out and practice listening to, and speaking English. Coffee, tea and cookies are provided🙂
I learned the hard way that dealing with culture shock is not easy, but you do not need to! Our university has so many resources from international student advising and academic advising, to mental health services. We are here to help you and make sure that you never feel alone.
P.S. I am an international Student Speak blogger so feel free to read my other blog posts if you need any help!
Interested in learning more about international students, services and programs at Ontario Tech? Download our international viewbook.