Hi, my name is Sam and I'm a
Mechanical Engineering
student at Ontario Tech University. The transition from high school to university can be overwhelming. Fortunately, there are plenty of ways to feel connected to your school community. Reflecting on my years at university, I definitely recommend joining a club!
During my first year, I spent most of my time in the library completing assignments and studying for midterms. Though I was engaged in my studies, it felt like there was something missing. So, in my second year, I decided to join some of the clubs and societies offered at Ontario Tech.
Our Student Union has hundreds of groups you can join, allowing you to explore your interests. The large variety of groups offered ensures there is a place for everyone in our school community.
After exploring all of the options, I ended up serving as an Executive member of the Adventist Christian Fellowship group and became a Student Ambassador. I also joined Engineers Without Borders, an initiative that aligns well with my program.
Participating in different organizations with unique and diverse groups of people can help you make the most of your time here. I highly encourage you to consider finding a club or society that suits your interests. If you're feeling nervous about joining, don't worry, you're not alone! I was shy in my first year and a little scared of putting myself out there, but I can say it is definitely worth it for several reasons:
1. Personal development
Participating in clubs and societies can help you come out of your shell. Taking risks and being vulnerable gives you the opportunity to challenge yourself and grow as a person. You also have the chance to develop new skills and hone the ones you already have.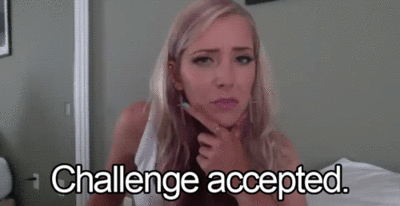 For example, volunteering as a Student Ambassador can help you sharpen your leadership skills through various opportunities to support your peers and community.
2. Building connections
By joining student organizations, you can make great connections and dear friends. Getting to talk with like-minded peers allows you to engage in meaningful conversations. As well, talking with students who have different perspectives gives you the chance to learn from others' experiences.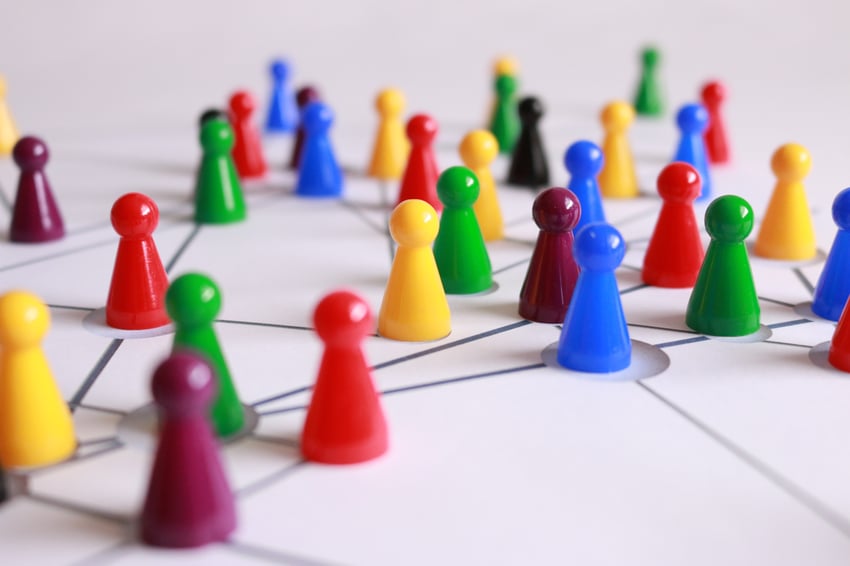 Additionally, connecting with upper-year students may give you the opportunity to learn valuable lessons and tips from peers who have already completed the courses you're currently taking. These relationships can help you make the most of your time here and may even prove to be beneficial for network building.
3. Helping people
There are various clubs at our university dedicated to helping others and making a positive impact. During my time as a student so far, I've been involved with Amnesty International and Cam's Kids. Both have allowed me to support causes I care about and make a difference in other people's lives.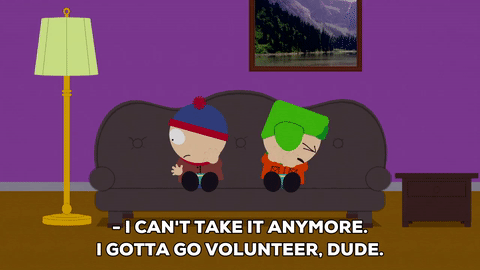 Being part of a group dedicated to making a difference has really helped me grow as a person and I believe it could do the same for you!
Getting involved in the Ontario Tech community is a great way to make the most of your university experience. While your academics are certainly a priority, this chapter of your life should be about more than just studying. So build those connections and friendships, engage with your community, and explore your interests!
Blog written by: Samuel Ly