Post-secondary education—while it has its perks—can be pretty stressful. Balancing assignments, midterms and exams for multiple courses can be a lot to manage. In addition, some students worry about how they are going to fund their education.
While post-secondary education is key in alleviating cycles of poverty, increasing costs create barriers for students that seem impossible to move through without assistance.
That's where our SAFA team can help!
What is SAFA?
We're a team of knowledgeable individuals who are dedicated to helping students achieve financial success while pursuing their degrees.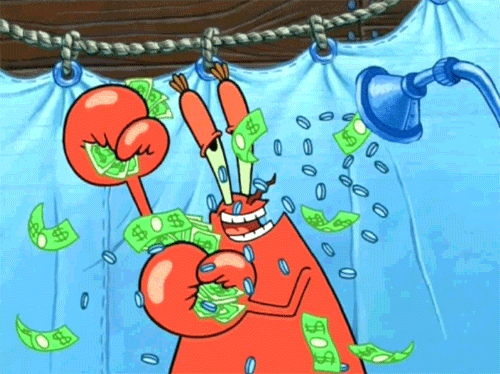 How can SAFA help you?
We offer many services throughout your education that you may find useful. The following are some of the key resources available to you:
1. Government aid
If you're an Ontario resident, you might be eligible for the Ontario Student Assistance Program (OSAP)—a combination of federal and provincial loans and grants. OSAP is available to both full-time and part-time students who meet the criteria. We can support you through the entire process, from applications to loan repayment.
2. Scholarships and bursaries
A number of donors, such as external businesses, generous individuals, organizations, provincial and federal governments, and our very own Ontario Tech University, contribute to various scholarships and bursaries.
Some scholarships and bursaries are faculty- and/or subject-specific, so make sure to reach out to us with any questions you may have.
3. On-campus work
If you demonstrate financial need, you can apply to different on-campus jobs through our internal MyCampus portal. We provide a variety of opportunities for on-campus work to students—domestic, international, mature and more—while providing a competitive wage.
4. Additional resources
Helpful resources such as a budgeting calculator, money-saving tips, financial literacy workshops and emergency assistance are some of the ways we can offer you support. Using these resources can help you navigate the cost of your education.

Who can access SAFA services?
We are dedicated to helping you—and all students—by providing support that is suited to your individual needs and circumstances.
We guarantee that no personal information regarding your student account will be released to anyone without your written permission.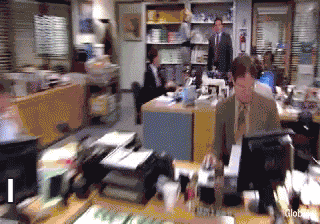 For more information, visit the SAFA website.
Want to see a brief summary of the financial support we offer our incoming students?