Post-secondary education—while it has its perks—can be pretty stressful. Balancing assignments, midterms and exams for multiple courses can be a lot to manage. In addition, you may be worried about how you're going to finance your education
Everyone deserves the opportunity to attend university but the expenses can be a barrier for many people between tuition, textbooks and other fees you may feel a bit overwhelmed but don't worry because our Student Awards and Financial Aid (SAFA) team can help!
What is SAFA?
Your education is one of the most important investments you'll ever make, which is why our SAFA team is dedicated to helping you successfully fund your academic journey. Our team is comprised of knowledgeable experts who can provide you with individualized support and solutions so you can achieve your academic goals.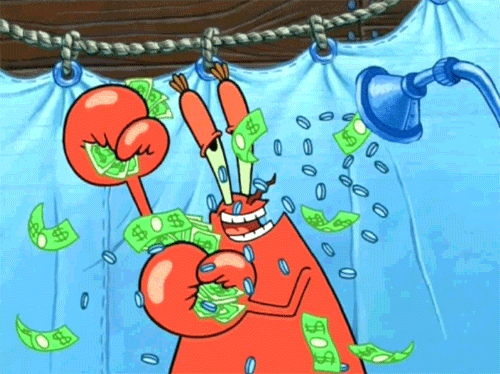 How can SAFA help you?
Our team is committed to providing you with support by helping you navigate our various forms of financial aid, on-campus employment and government aid. The following are some of the key resources available to you:
1. Government aid
If you're an Ontario resident, you may be eligible for the Ontario Student Assistance Program (OSAP)—a combination of federal and provincial loans and grants. OSAP is available to both full-time and part-time students who meet the criteria. our SAFA team can support you through the entire process, from applications to loan repayment.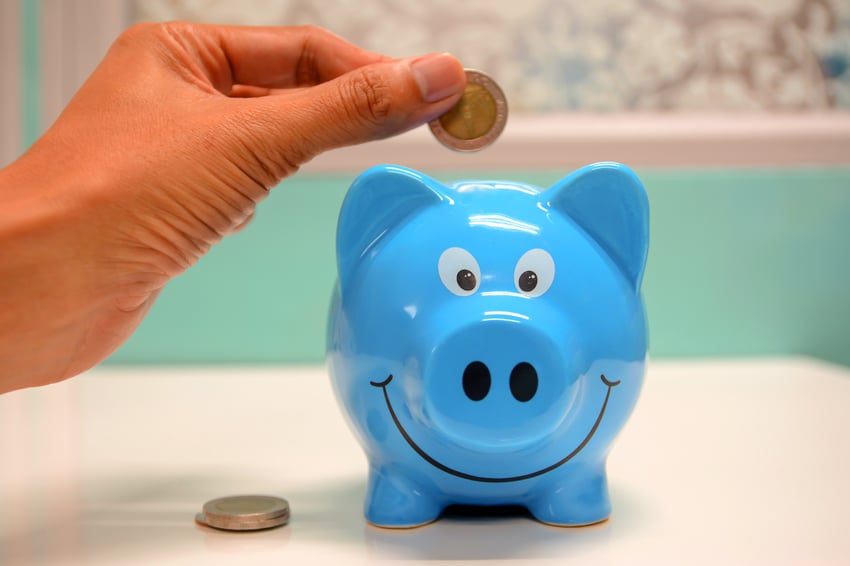 2. Scholarships and bursaries
Each year number of donors, such as external businesses, generous individuals, organizations, provincial and federal governments and our very own Ontario Tech University, contribute to various scholarships and bursaries every year.
Some scholarships and bursaries are faculty or subject-specific, while others are based on financial need. Check out our donor awards to see if you qualify and feel free to reach out to us with any questions you may have.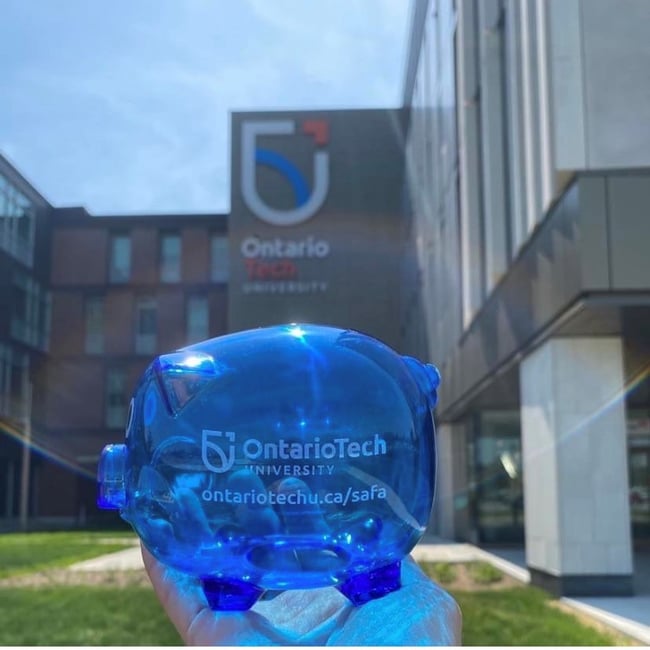 3. On-campus employment
Our student employment program, University Works, is designed to help you gain professional and career-related experiences that will be useful in achieving your goals. If you are a full-time student and demonstrate financial need, you can apply to various on-campus jobs through our MyOntarioTech portal. We offer a variety of positions while providing competitive wages and flexible hours to make it easy to work during the academic year.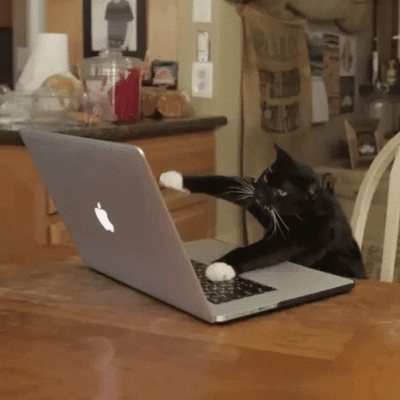 4. Additional resources
Helpful resources such as a budgeting calculator, money-saving tips, financial literacy workshops and emergency assistance are additional ways we can offer you support. Using these resources can help you navigate the cost of your education and reduce your stress.

Who can access SAFA services?
Whether you are a current student or a future student, you are welcome to connect with us! We are dedicated to helping you—and all students—by providing support that is suited to your individual needs and circumstances.
We guarantee that no personal information regarding your student account will be released to anyone without your written permission.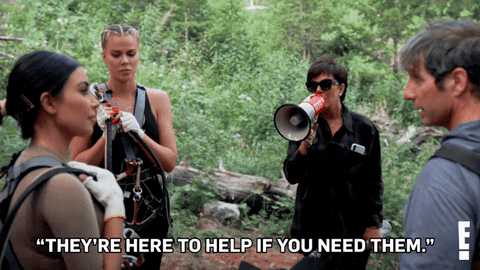 University is a wonderful adventure with endless possibilities. At Ontario Tech we don't want the cost of education to prevent you from achieving your dreams. If you ever find yourself in need of assistance or just have some questions, please reach out to our SAFA team—we are here to help!
Want to learn more about SAFA?