Nervous and excited. Those two words may describe your feelings as an international student when you first came to live in a new country.
That was exactly how I was feeling when I first moved here. I was excited to find new challenges, but also nervous and often thought, "Am I able to do this?" But now I can assure you: yes, you can!
Here are some tips that you can use to adapt yourself to the university life.
Come to the orientations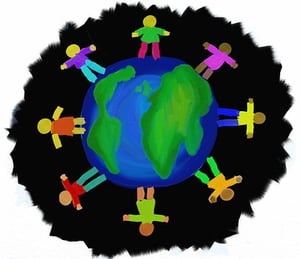 The university offers an introductory orientation, MyStart to give you the familiarity of your future university life.
You will have the opportunity to meet your future classmates and upper-year students, and have a glimpse of university lectures.
You have to register for this event and I really recommend you to attend to get you familiarized with the campus culture!
You will have the opportunity to meet other international students and maybe other students who came from the same country as you. You can also meet the international student advisor who will assist you through your journey here.
Finally, the general orientation program. This is the biggest event among all orientation programs. All first-year students from any faculty get together to celebrate this new part of their life and get to know the university.
There will be games throughout the three days and you will have so much fun! All orientation programs are held to welcome you and make you feel belong in the university.
Find your people and participate more
There are a lot of people at the university. But how will you be friends with them? The university offers student clubs and associations for you to join!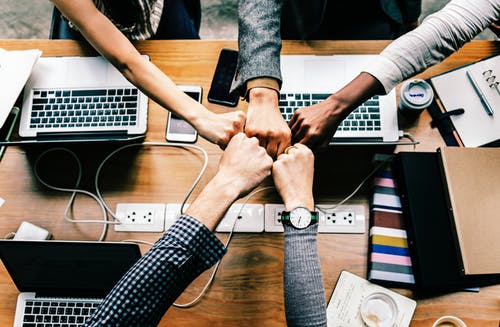 There is usually an event at the beginning of the semester wherein the clubs showcase what they do and promote themselves. This is your opportunity to find other people who have the same interests as you.
Also, the international student advisor often gives you recommendations for events or workshops that you could attend to gain some new skills or merely socialize with other people.
The coolest thing I've participated was a trip to Niagara Falls.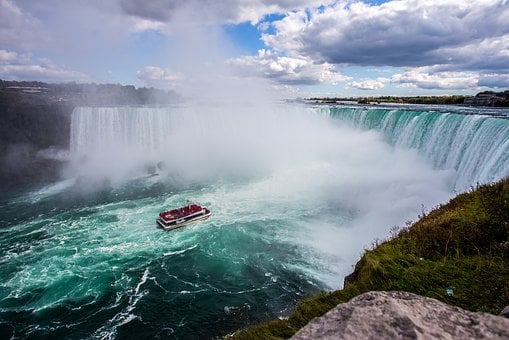 Even though it was not my first time there, it was nice to spend time with other international students and the advisor while enjoying the beautiful scenery of Niagara falls and delicious food around the area
Don't be shy and seek help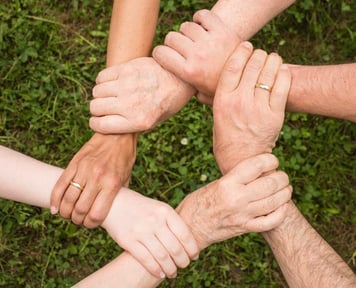 If you have any difficulties, DO NOT BE AFRAID! Everyone else is going through the same situation as you and the university is more than welcome to assist you.
When I had any difficulties, I went to the international student advisor, academic advisor, or the student learning centre. If you are confused and do not know what to do, you could go to the international student advisor and they would let you know who could help you in that situation.
When I had questions or problems regarding my courses, I would go to the academic advisor. You can ask them any questions that are related to your academic journey here.
There is also the student learning centre where you can find the support for your writing and studying skills. They also have tutors that could give you significant and important tips for your assignments or exams.
Those are some of the tips that I have for you. The key to a success in your university life is to be ACTIVE! No one can help you but yourself. Good luck with your studies!
Want to learn more about the programs available to our international students? Download our viewbook!