Nervous and excited. Those two words may describe your feelings as an international student when you first come to live in a new country. That was exactly how I was feeling when I first moved here.
I was excited to find new challenges, yet nervous and often thought, "Am I able to do this?" But I am here to assure you: yes, you can!
Here are some tips that may help you adapt to university life as an international student:
1. Go to the orientations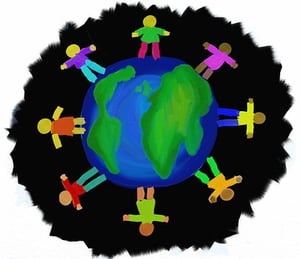 The university offers an introductory orientation, MyStart, to help you get familiar with university life.
You will have the opportunity to meet your future classmates and upper-year students, as well as the chance to learn academic skills and strategies to help you achieve your academic goals.
You will also have the opportunity to meet other international students—maybe even students who came from the same country as you. Our International Student Advisors will also be there to help you navigate MyStart and assist you throughout your journey here.
As well, the general orientation program is the biggest orientation event you can attend. All first-year students from any faculty get together to celebrate this new part of their life and get to know the university.
These programs are designed to welcome you to our university and help create a sense of belonging and familiarity.
2. Find your people and participate
Though we are a smaller university, there are still lots of people for you to meet and make friends with. But how will you become friends with them, you may ask? Our university offers student clubs and societies, varsity and intramural sports, and events and workshops for you to join!
These events give you chance to meet other people who share your interests and hobbies, as well as people who can provide you with new perspectives.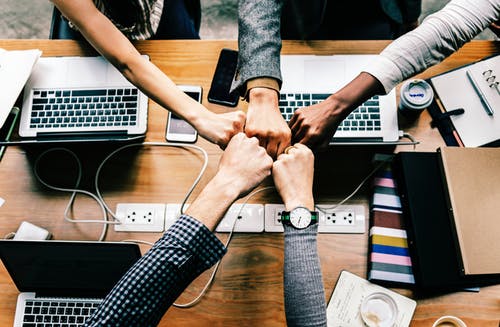 If you are unsure of which events to attend, our International Student Advisors can give you recommendations for events or workshops that can help you to gain new skills or socialize with other international students.
One of the coolest experiences I had was a group field trip to Niagara Falls. Even though it was not my first time there, it was nice to spend time with other international students and advisors while enjoying the beautiful scenery of Niagara Falls and the delicious food around the area.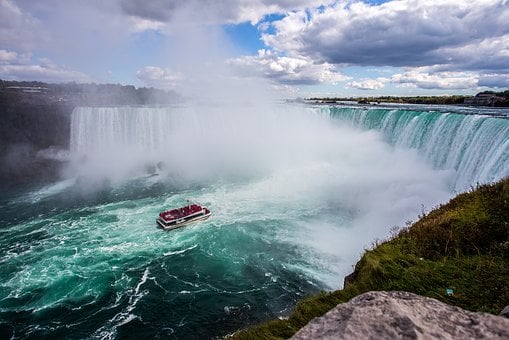 3. Don't be shy and seek help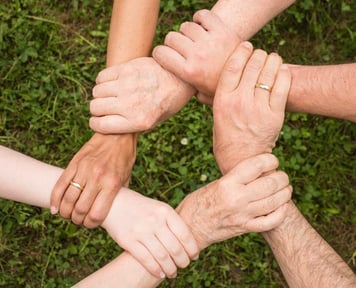 If you have any difficulties adjusting, know it is completely normal. Everyone else is going through the same situation as you and the university is more than happy to assist you.
When I had any troubles with anything, I went to my International Student Advisor, Academic Advisor or the Student Learning Centre. If you are ever confused and don't know what to do, feel free to take advantage of these resources, as they are here for you!
Unsure of how these resources can help you?
International Student Advisors can help you navigate the transition to Canadian life, while Academic Advisors can help you determine what is the best pathway for you to achieve your academic goals.
The Student Learning Centre provides wonderful support to help you develop your writing, research and studying skills. They also have tutors that can give you effective and noteworthy suggestions for your assignments or exams.
These are some tips I have learned through my experiences that you may find helpful as you begin your journey as an international student. The key to a success in university life is to be actively involved with your peers and community. Ontario Tech has fantastic resources and services that are designed to help you succeed, so don't hesitate to take advantage of them!
Want to learn more about the programs available to international students?