People underestimate the workload of a grade 12 student; spending most of your day in classes while juggling assignments, your personal life and for some a part-time job, can be overwhelming.
Not to mention, high school seniors have to make one of the biggest decisions of their life; figuring out what to do after graduation.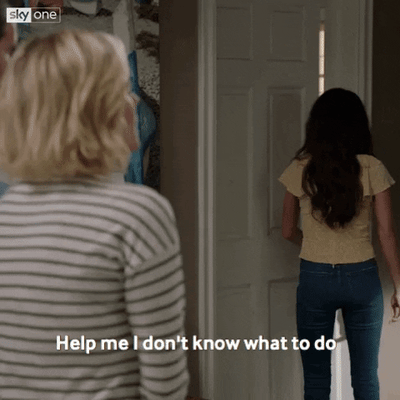 It's a stressful time and it can be tempting to leave your decision to the last minute.
I remember thinking that maybe in the spur of the moment I'll have some clarity on what I really want to do. The truth is, spur-of-the-moment decisions are for things like trying new foods, or where to vacation for the summer.
Your future should not be a quick decision—let me tell you why:
1. There are endless possibilities
There are so many programs and options out there, so it is important you're prepared by doing the research. It would be frustrating to find a program that you really like at a different university after accepting an offer to another.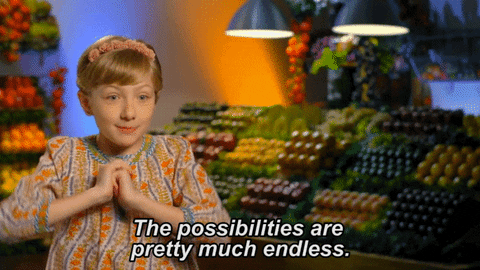 I also suggest looking for things that make the university unique. I was drawn to Ontario Tech University because of its smaller class sizes, (oh, the stories I heard from my friends who sat on the steps of their lecture hall because of large class sizes, the fact that it is a relatively new campus and because the university was commutable for me.
Check out how I reached my final decision in my "Reasons Why I Chose Ontario Tech" blog post.
Ontario Universities Info (OUInfo) is a great way to start your search—be sure to really look into the program and not just graze the top. Also, try looking for career options with that degree and see if there are any jobs that interest you.
2. Give yourself time to think
Making big decisions takes time, and it's possible that what you were thinking one week will change the next. It's important you give yourself time to think about all the options available to you—this allows you to think thoroughly about all the pros and cons.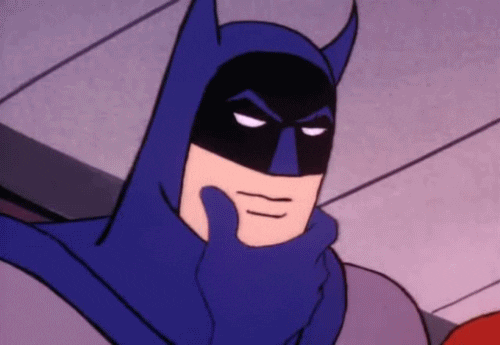 A helpful tip: filter the list down to your top choices before your senior year to make it easier for when you start applying to universities.
3. There is more to university than programs
There are many factors to take in, such as clubs and activities, off-campus housing, commuting, co-op, scholarships, and much more when considering what university to attend.
It's important to remember that university is a time for both learning and experiencing. Look into the activities, facilities and communities offered at the universities you are considering. Don't know where to start? Check out six things to research about potential universities.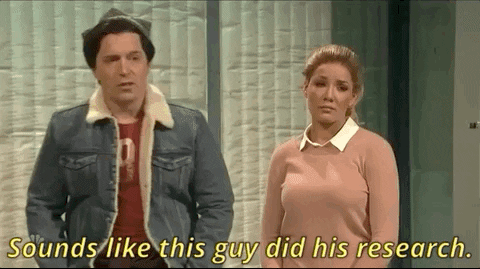 I hope this encourages some of you to start researching potential post-secondary institutions. Even if you're a post-grad student thinking about graduate school, I recommend you start your research ASAP!
Want to know more about undergraduate programs offered at Ontario Tech?