Hey everyone, my name is Brooke, and I'm a third-year student at Ontario Tech University. I'm studying kinesiology and love every bit of it so far. If you're considering which programs to apply to, keep Kinesiology in mind! Let me tell you why:
There's an excellent online community.
I began my studies online, and although we have transitioned back to in-person classes, the online community is still lively. Almost every student service is available both online and in-person to accommodate your needs and schedule. Whether you need help with assignments, mental health or just a chatroom for friends, you will surely find it!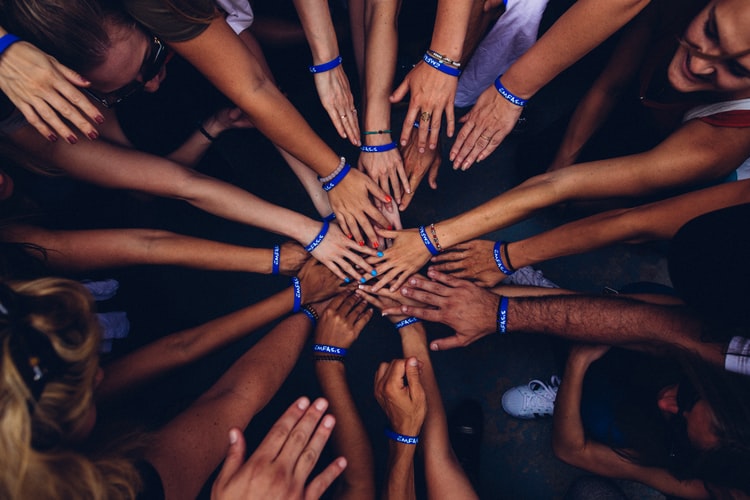 For example, Peer-Assisted Study Sessions (PASS) allow you to make new friends while also getting help with your homework and assignments. Similarly, you can meet with one of our mental health counsellors online if that is more comfortable for you.
Our online community has helped me—and many other students—feel connected to our peers and professors, which makes learning enjoyable and exciting. Ontario Tech also offers additional services and supports to ensure you have the necessary resources to succeed.
It's a very hands-on program.
The Kinesiology program has exceeded all my expectations. The program offers exciting courses and covers many aspects of human health in an engaging and meaningful way. You gain practical knowledge about the human body through hands-on experiences, like working in the Kinesiology Teaching Laboratory, which has state-of-the-art equipment.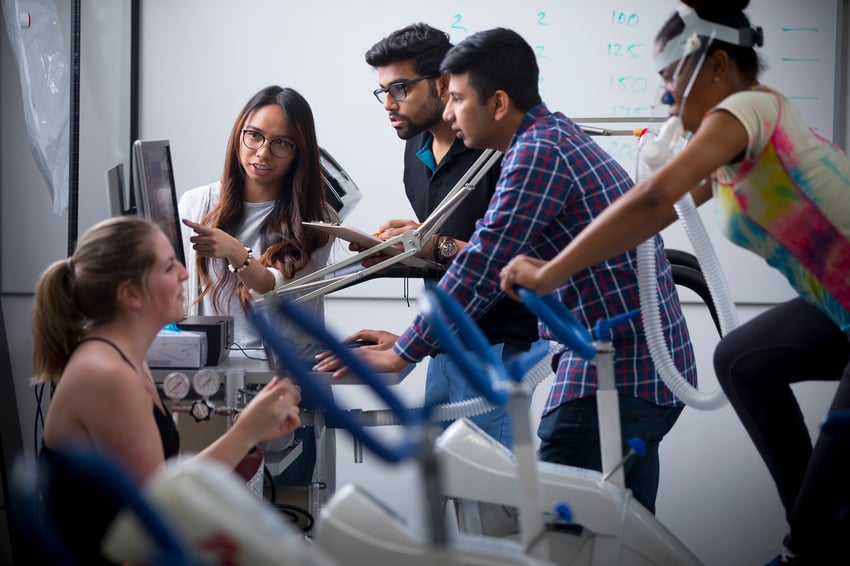 We also have several community partners you can do a Kinternship with, where you can work in the field while earning credits. This allows you to graduate with practical knowledge and hands-on experience, making you well-prepared to begin your career in the field.
Endless opportunities
Our university has so many opportunities for you to expand your skills. From internships, bridging programs, volunteering, experiential learning and more, you can always find something to get involved in. These opportunities caught my attention when picking which university I wanted to attend and having experienced them firsthand, I know I made the right decision!
I decided to pursue an undergraduate degree in kinesiology because I want to become a chiropractor, and Ontario Tech is a significant first step toward reaching that goal. I couldn't imagine starting my journey anywhere else!
Blog written by: Brooke Hildenbrand
Want to learn more about the programs offered at Ontario Tech?