With so many universities in Ontario and across Canada, you may think to yourself, Why Ontario Tech? Sustainability is one factor that will help you see why being a Ridgeback is a great choice. With on-campus initiatives, tech with a conscience and sustainability projects, sustainability is built into our school.
1. Buildings
Our new buildings are made from recycled concrete, and we built nine green roofs with over 1,600 square feet of vegetation. The grass and soil on the rooftops help retain heat, improve air quality and aid water drainage. Water runoff is also collected and reused to help reduce our freshwater consumption.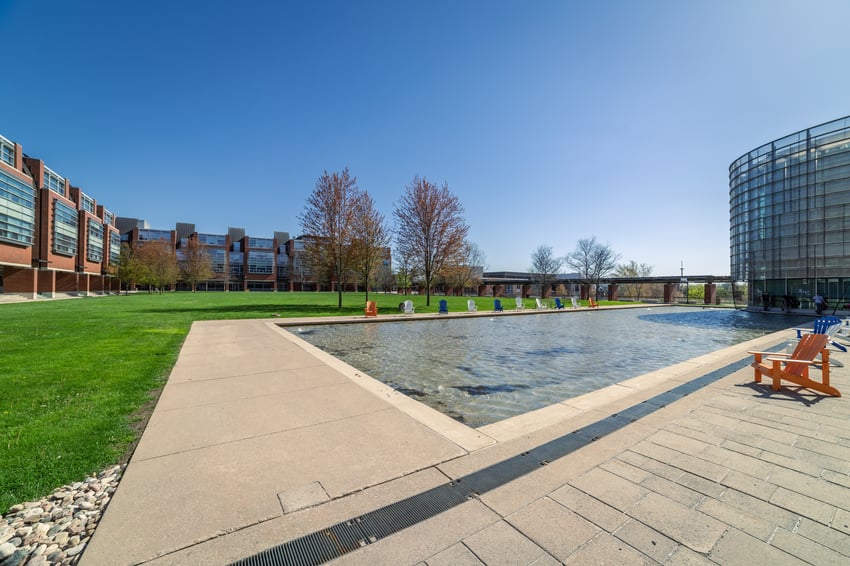 Below our beautiful Polonsky Commons is Canada's largest geothermal system. The geothermal well field is the central component in the 1,500-ton Borehole Thermal Energy Storage System. Three hundred and eighty-four holes, each 213 metres (700 feet) deep, provide the basis for a highly efficient and environmentally friendly heating and cooling system, capable of regulating the north Oshawa campus location buildings.
So when we said sustainability is built into our school, it was quite literal!
2. Pollinator Project
In 2016 we began our Pollinator Project (rehoming about 200,000 honey bees) and by 2019, we were designated a Bee City Campus!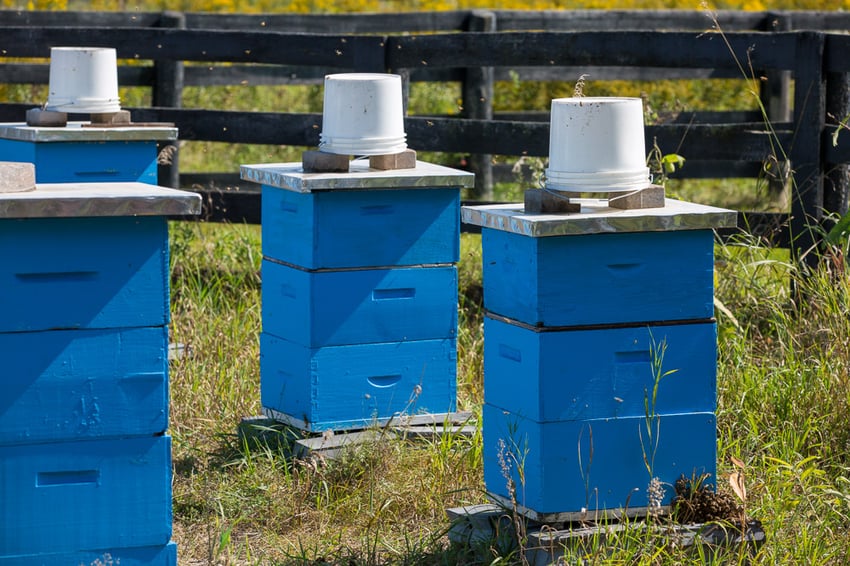 We now home 44 bee hives that produce beautiful honey you can purchase to support our busy bees.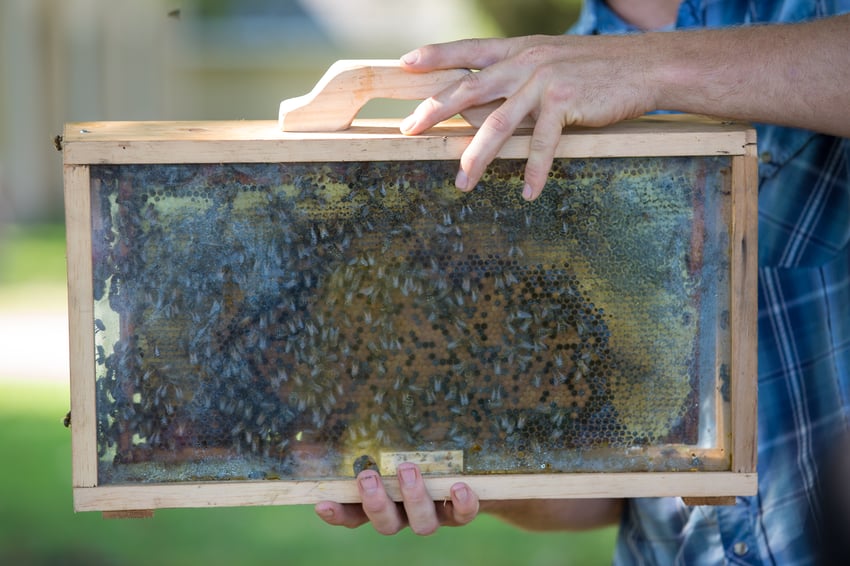 We also have a tree nursery, home to over 500 native trees. A variety of trees are planted annually in the nursery and once these trees become strong enough, we relocate them around campus where they continue to flourish.
3. Water conservation
Thanks to our state-of-the-art sustainability technology, we're able to save 32 million—yes million—litres of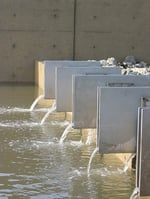 water every year! All of our buildings have secondary plumbing systems that collect stormwater that is then recycled and used for irrigation and flushing. We also have wells that supply our aquatic laboratory to reduce the water consumption required to run the lab.
These are just a few examples of sustainability on (and in) our campus. With all of our initiatives and projects, there are endless ways for you to help us leave the earth a little greener.
Want to learn more about the ways you can get involved at Ontario Tech?