Starting university can be an overwhelming experience for many students. The combination of new surroundings, rigorous coursework and the pressure to succeed can make it a challenging and stressful time. However, it's important to remember that you are not alone in feeling this way. Every student, at some point, will find themselves in need of support. Thankfully, Ontario Tech recognizes this and provides a variety of options to help students meet their individual needs and thrive in their academic journey.
Academic support
Academic support is crucial for student success. That's why we offer various resources to cater to every student's needs. The writing room provides a quiet and comfortable space for you to work on your assignments and get feedback from experienced tutors. The peer tutor program allows you to receive one-on-one assistance from your peers who have excelled in their courses.
This can be super helpful for difficult courses in order to up your grade! The Student Learning Centre offers workshops and study groups to enhance students' learning skills. From writing to engineering we've got the help you need at the Student Learning Centre.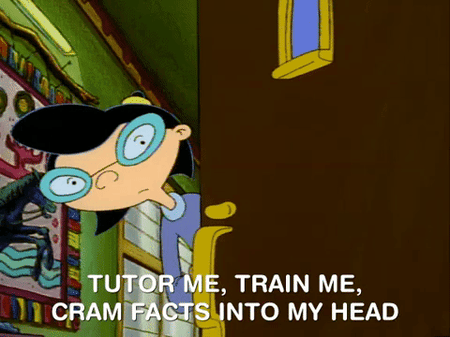 Mental health support
Mental health matters and it can be easy to feel overwhelmed during your time in university, luckily we're here to help with plenty of great mental health resources! Online resources are readily available for you to access at any time, offering information and guidance on managing stress, anxiety, and other mental health concerns.
Additionally, one-on-one sessions with trained professionals are offered to provide personalized support and guidance. These sessions provide a safe and confidential space for you to discuss your concerns and receive the necessary assistance.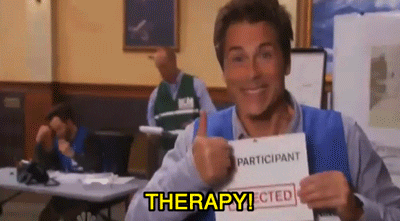 Career counselling
You are likely already thinking (and worrying) about what life will look like after university and what your career path will entail but don't worry we've got you covered! We offer career counselling to assist you in making well-informed decisions about your future. The counsellors are a great resource to help you make choices regarding your future just a little bit less scary!
Ontario Tech offers a range of support options to help us all succeed academically, take care of our mental health and navigate our career paths. From the writing room and peer tutor program to online mental health resources and career counselling services, there are resources available to meet everyone's needs. Don't hesitate to reach out and take advantage of these valuable resources!
Want to learn more about support at Ontario Tech?