Hi everyone! We know that choosing a university can be a stressful process. If you are overwhelmed by having to make such a big decision, know you are not alone. I remember I was nervous about picking the wrong school. Fortunately, once you see all Ontario Tech has to offer, you'll feel much less stressed about making your choice.
Keep reading to learn 10 reasons why you should choose to be a Ridgeback:
1. Location
Located just outside the greater Toronto area (GTA), Ontario Tech is readily accessible in one of Canada's fastest-growing markets for tech talent. With Go Transit, your U-Pass and dedicated bus routes, our campus is well within reach.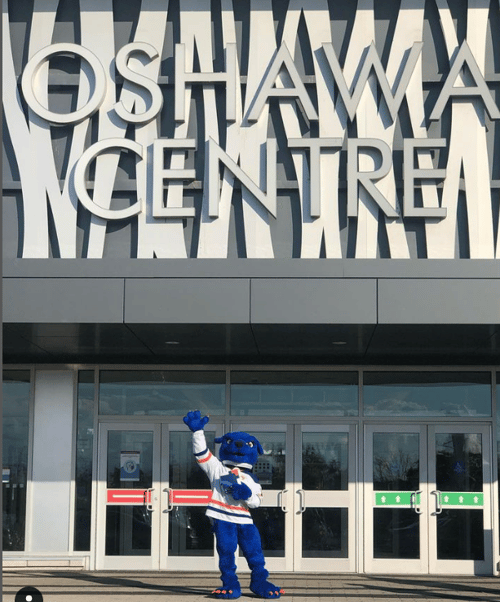 The City of Oshawa also has wonderful experiences just waiting to be discovered. With treasures such as the X-Men house, adventures are guaranteed! From bubble tea to Popeyes to walking trails and recreation, there are endless spots on campus for you to explore.
2. Student spaces
Having a space to study that you feel comfortable in is important, and Ontario Tech has many options. One of my favourites is the Fireside reading room at our North Oshawa campus. It has lots of comfortable seating, a fireplace, beautiful exposed brick walls and a fantastic view.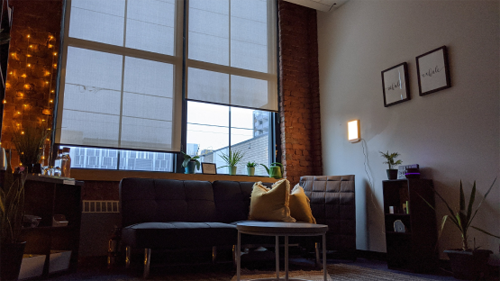 If you're looking for something downtown, the Wellness Centre in Charles Hall is a great option. It has weighted blankets, fairy lights and complimentary tea, making it the perfect place to unwind or study! These spots can even be privately booked to secure a lovely, private area for you and your friends.
3. Residence
There are so many options for residence here at Ontario Tech. We offer gender-inclusive housing and living-learning communities to ensure you always have support outside the classroom. With various layouts and roommate arrangements, you are sure to find something that suits your needs.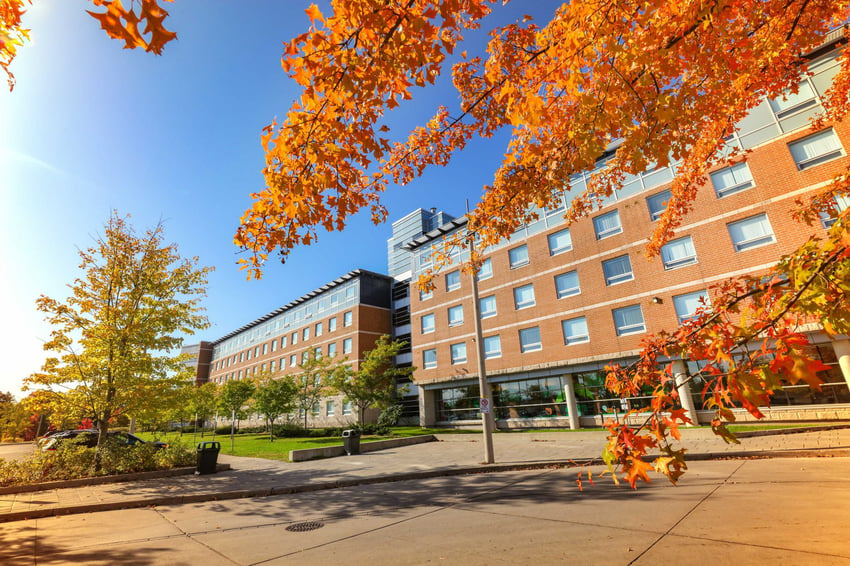 With game rooms, TV lounges, weekly events and flexible meal plans, all your needs will be met in our residence.
4. Financial aid
It's not a secret that university is a financial investment, and although it's well worth that money, saving up enough for tuition, fees and personal expenses can be a challenge. Luckily, the Student Awards and Financial Aid (SAFA) office is here to help! Any questions you have about fees, scholarships, funding and more can be answered by our financial aid experts.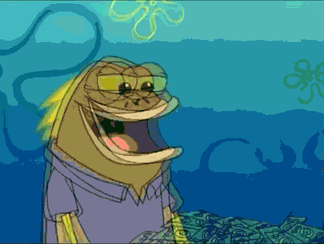 We also offer hundreds of bursaries, awards and scholarships you can apply for to help cover your expenses.
5. Class sizes
At Ontario Tech, we are proud to offer small class sizes so you can have a more individualized learning experience. Smaller class sizes mean you have more opportunities to connect with professors and fellow classmates. In many of your classes, your professor will know you by name!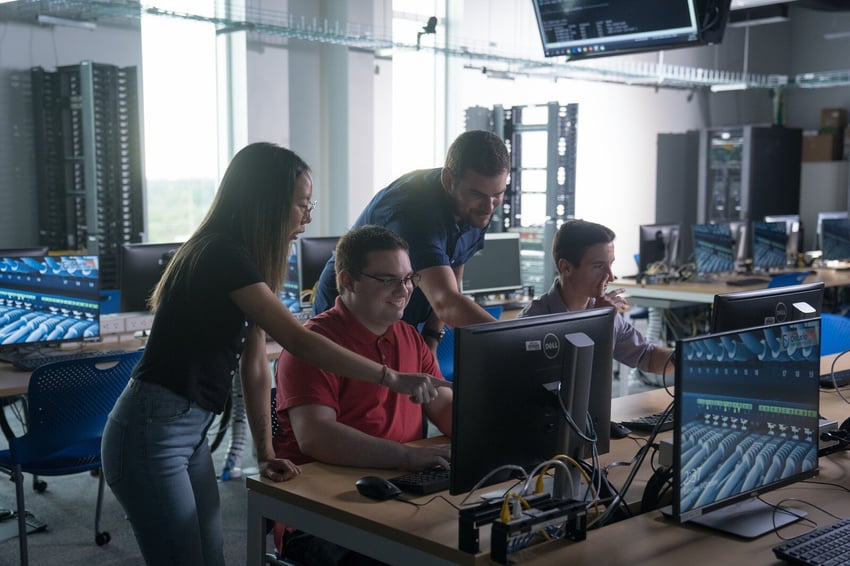 6. Student support
Starting university can be a significant stressor for anyone, and it's essential to find support if you find yourself struggling. Ontario Tech University is dedicated to supporting you whenever and however you need it. With online and in-person counselling options, we can accommodate your busy schedule, ensuring you have access to support in a way that is convenient and accessible.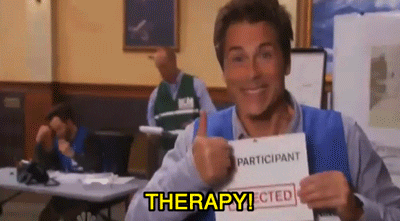 Student Life offers everything from mental health support to career guidance and Student Accessibility Services for students with disabilities.
7. Technology
Tech isn't in our name for nothing. All of our programs have technology embedded into your learning experiences to ensure you have relevant skills for the ever-changing workforce. With state-of-the-art equipment, world-renowned professors and forward-thinking research projects, it's no wonder we were selected to build Canada's first zero-emissions vehicle!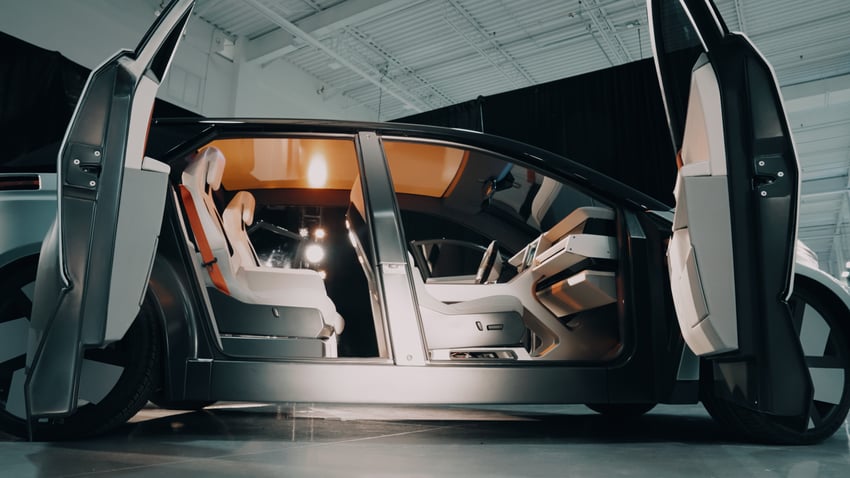 8. Experiential Learning
Hands-on learning allows you to gain experience in your field and become familiar with the demands of potential jobs. These experiential opportunities are embedded in all of our programs to ensure you can apply your knowledge to real-world settings, regardless of your interests. If you want to learn more about the opportunities available to you as a Ridgeback, check out our blog about hands-on learning.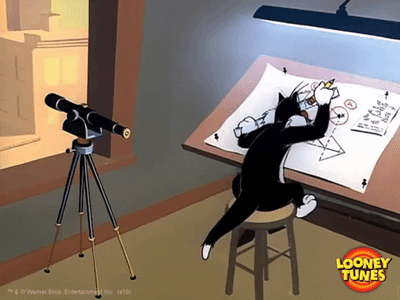 9. Ridgeback community
You're never just a student at our school; you're a Ridgeback! Studying at Ontario Tech means you're part of our tight-knit community that encourages you so you can achieve your goals and dreams. With over 150 clubs and societies, there is always a group of individuals who share your interests and would love to get to know you!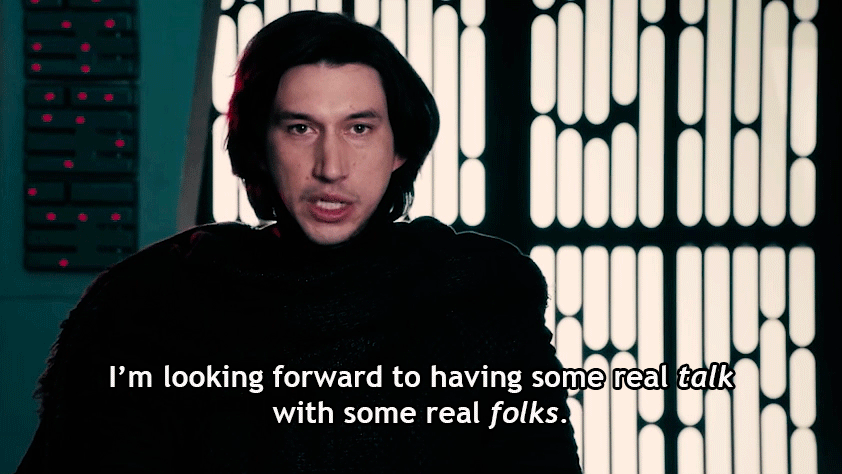 10. Reputation
At Ontario Tech, we're proud to be a newer university! When we opened our institutions, we had the future of our students in mind. Since then, we have gone on to win awards for our innovative research, extensive library, Engineering programs and so much more! The success of graduates says it all, with 88 per cent of our graduates employed within six months of graduating, it's clear we can help you pave your way to success.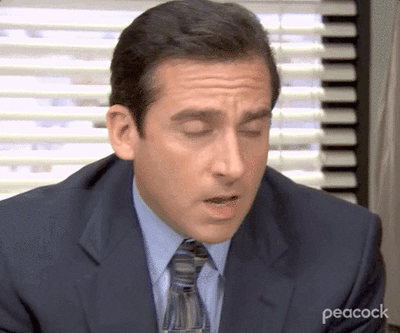 Choosing your university is something you don't want to rush! You'll be spending a few years there so you want to consider your options carefully. Just don't take too long because final decisions are due Thursday, June 1! If Ontario Tech is on your list, here are just 10 reasons to make Ontario Tech your new home.
Blog written by: Aiden Dufty and Bria Hughes
Want to see more about student life at Ontario Tech?