Hi everyone! My name is Bria, and I'm here to tell you about the accessibility services at Ontario Tech. As a student with a disability, it's important that my university supports my needs during the school year. Fortunately, Ontario Tech has accessibility services to help ensure I can achieve my academic goals without compromising my health.
Keep reading to learn how Ontario Tech can support you while navigating your studies.
Our Student Accessibility Services (SAS) are committed to providing accommodations that allow you to receive equal access to your education. Each accessibility plan will look different because they are tailored to the individual needs of our students. However, some of the services we provide include the following:
Accommodated testing in our Test Centre (virtual and in-person)

Alternative formats of course materials

Assistive Technology training and support

Computerized note-taking (CNT)

Ergonomic equipment

One-on-one support

Peer Coaches to help with scheduling, study skills and more

Sign Language Interpretation (ASL)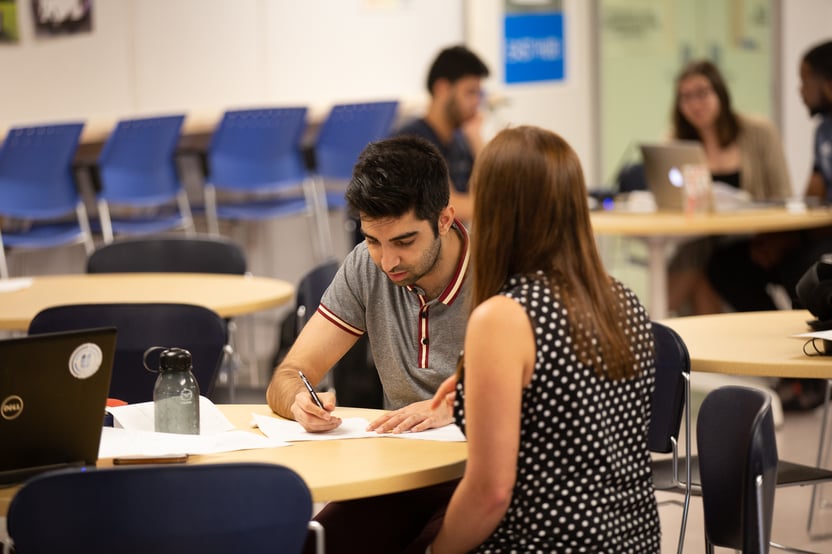 Registration process
To use these services, you must register with SAS. Fortunately, it's an easy, straightforward process. The first step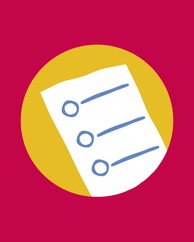 is to complete the intake form. This will begin the process of receiving accessibility services. Then you need to complete and submit the appropriate documentation.
Some of the forms will be filled out by you, others need to be filled out by a healthcare professional. Be sure to organize all the pages to ensure your practitioner receives everything they need to fill out.
Once these documents are submitted, you can book an intake appointment with our Accessibility Advisors to review your documents and discuss your individualized plan.
Events and workshops
SAS hosts several events and workshops throughout the year, such as the Summer Transition program, designed to help you become familiar with our services. We also have Peer Coaches who are students that are familiar with SAS and can help you navigate our services and how to connect with academic resources.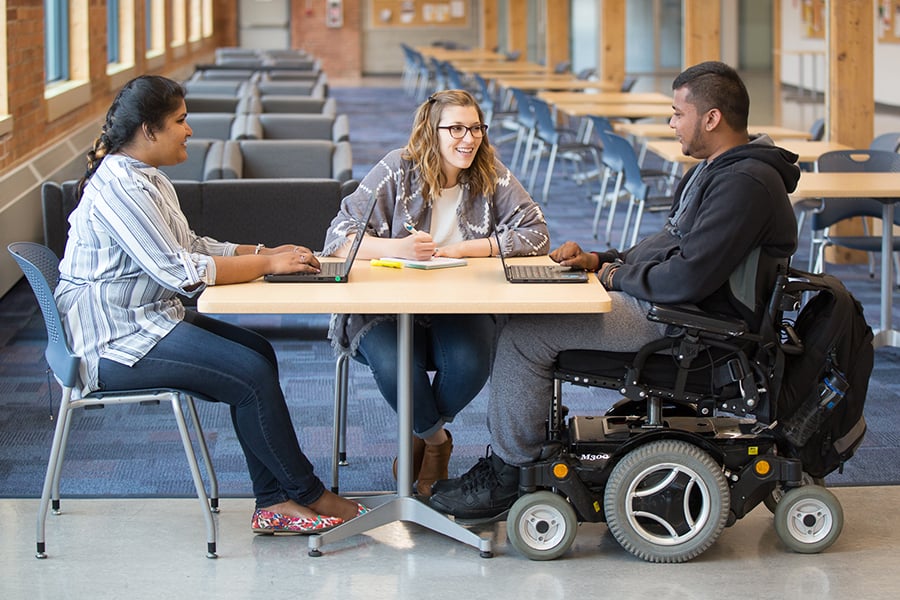 Of course, we also offer other student services to help support you during your studies, such as writing support, peer tutoring, and seminars on studying skills and strategies.
No matter where you turn, there is always someone ready and eager to help you achieve your academic goals. During my years at Ontario Tech, I have been grateful for the support of SAS. These resources are here for you, so don't hesitate to take advantage.
Want to learn more about the support available to students at Ontario Tech?