Though we all can enjoy a good Buzzfeed personality quiz, we cannot rely on them to tell us what career path is best. Nor can those high school career quizzes tell us what job we would excel at. While these are certainly fun, we cannot make huge life decisions based on closed-ended questions. Fortunately, you don't have to! At Ontario Tech, we offer career counselling to help you determine which path is best suited to you. Keep reading to learn more about how we support Ridgebacks in finding and acquiring their dream jobs.
What is career counselling?
A fair question, but let's start with what it is not. Career counselling is not a one-hour session where you answer yes-or-no questions and receive a printout of potential careers. It is not an algorithm that takes your best skills and finds matching jobs. Nor is it a substitute for going out into the world and gaining hands-on experiences.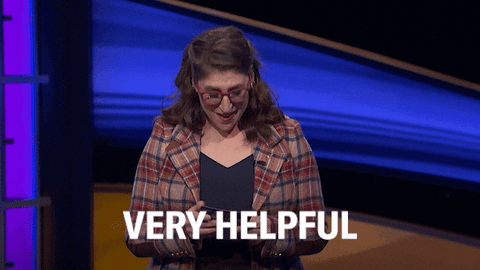 Career counselling is an individualized approach to helping you determine where you see yourself thriving. You work with professionals who ask questions about your interests, hobbies, passions and more. They encourage you to look inward and support you through the process. They don't just listen and tell you what job is right for you—they help you tell yourself what is right for you.
How does it work?
You meet with professionals who have masters in counselling psychology in private one-on-one sessions. They outline the process, what to expect and ask you what you want to focus on. These sessions will look different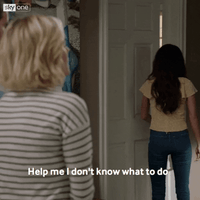 depending on what your concerns and needs are. A few examples of things they can help you with include:
Having interests that no longer align with your degree.
Navigating your strengths and skills toward a career path.
Coping with the stress of figuring out what comes next.
Support in researching your career options.
You get to tailor each session to your needs, so it's not a one size fits all approach.
How do I get an appointment?
Like all of our resources, getting an appointment is easy and accessible. You can book your appointment online by emailing them with your availability and student number.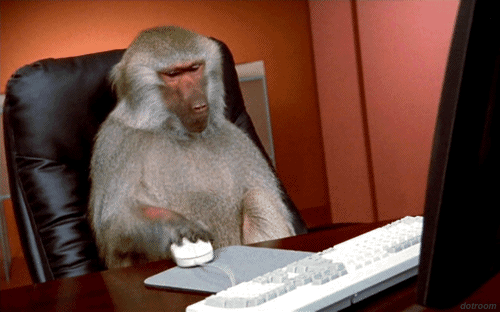 What other career services are available?
Alongside career counselling, you can access employment advising and workshops. You can get support with your resume, cover letter, interview skills, LinkedIn account and more! You can attend workshops on presentation skills, building resumes, networking and many other topics! Thanks to these resources and more, it is no surprise that our students continue to excel post-graduation.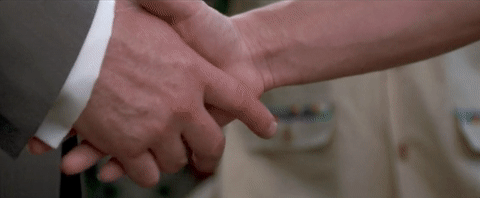 Support like this is found throughout Ontario Tech. We support you whether you need help with academics, mental health, wellness or more. Caring for our Ridgebacks is a guarantee you can count on!
Want to see what else is available to you as an Ontario Tech student?