I have told the stories of why and how I enjoyed my studies at Ontario Tech. However, "Why I Chose Ontario Tech" is a question that a lot of people ask me. So here I present some of the reasons why I chose the university!
The Program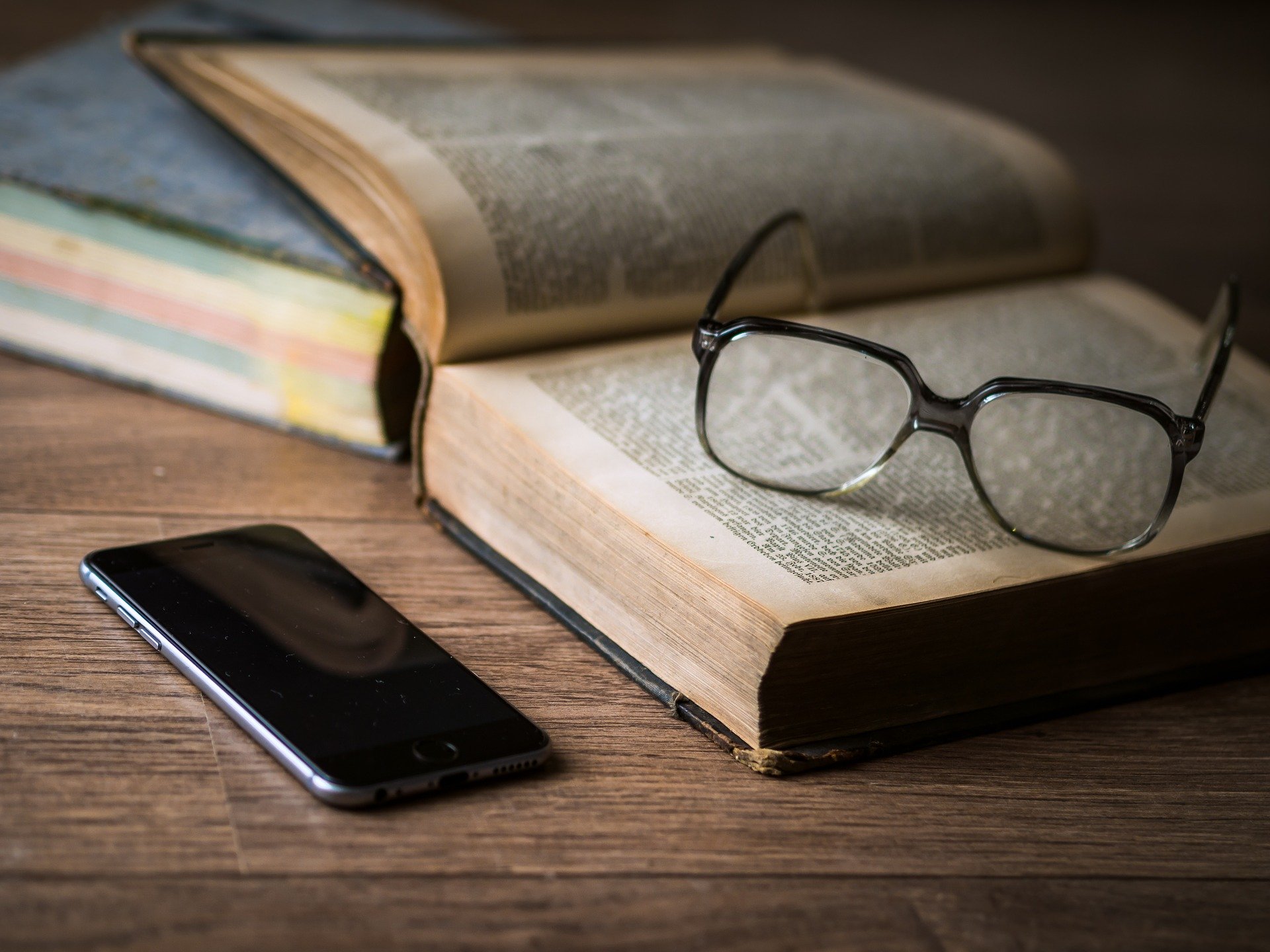 When looking at universities, the programs were the main factor. Before I chose Ontario Tech, I searched for a communication program that would facilitate my interests in web and social media. After rigorous research, there were a lot of universities that offered communication programs however, Ontario Tech is one of those who link their communication program to digital media studies.
With this, I chose Communication and Digital Media Studies at Ontario Tech. In this program, Experiential Learning is an option either through practicum or internship. I did not participate in those options because I worked at the university throughout the academic year and into the summer through the University Works program. Those experiences helped me build my skills for my future career!
Support for International Students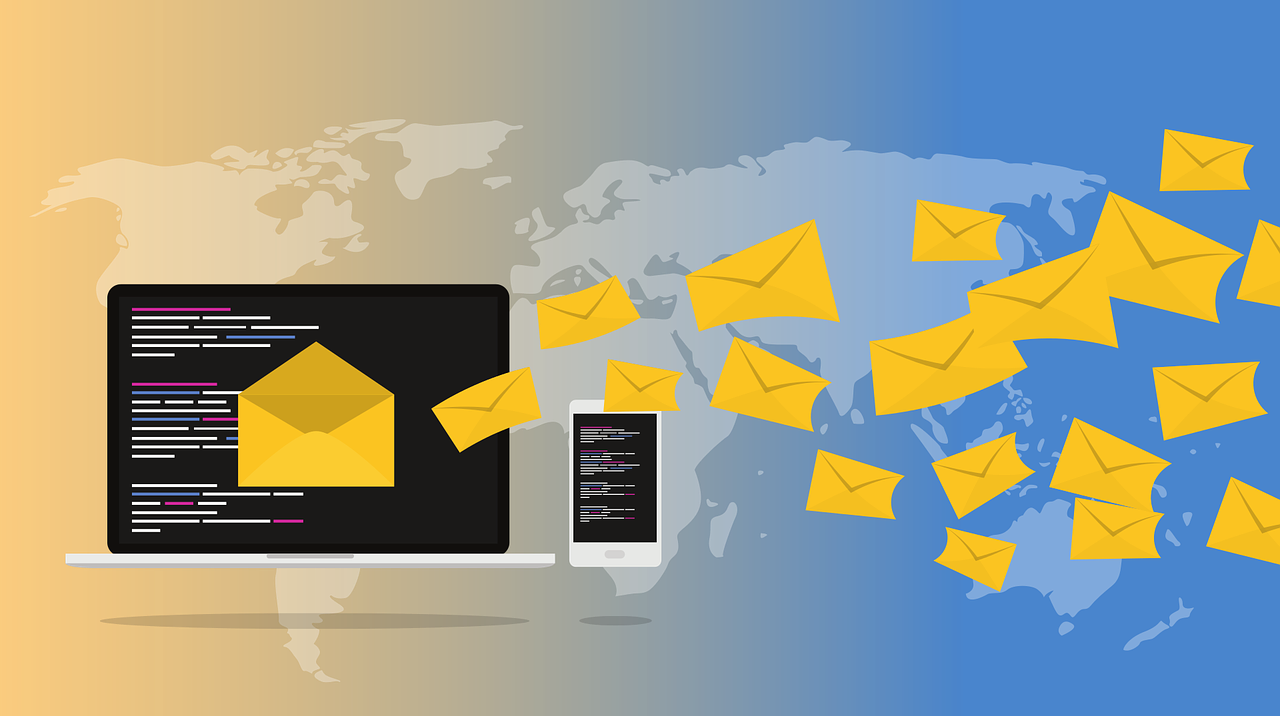 As an international student, a university that had the best international student support was my target. Ontario Tech was one of them! After my application to the university, I communicated with the international admission team through email and they were the most responsive compared to other universities that I applied to. They were really helpful with my application process. At this junction, I knew that this university would give me the best support as an international student.
Smaller Classrooms
Preparing for my move to Canada, I reached out to my acquaintances in Canada and I found a few Ontario Tech alumni and their experiences in Ontario Tech were great! They told me that their classes were generally smaller than other universities and it helped them to build relationships with their professors. It was absolutely a bonus point!
Successful Alumni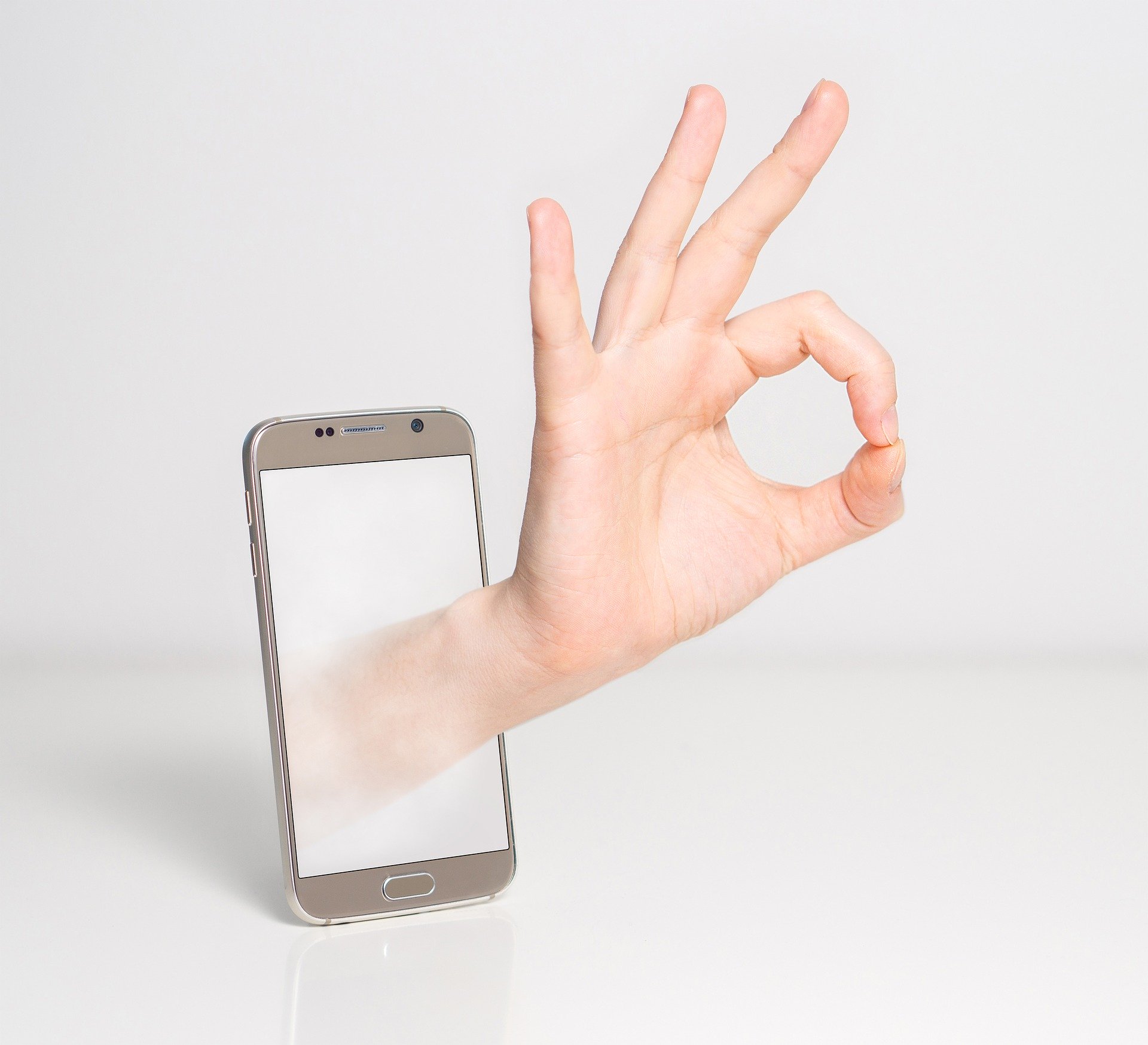 From my conversation with the alumni, most of them succeeded right after graduation. They testified about the university's academic advising services which were incredible. Not only helping them as students but also by being great mentors. After listening to their stories, it encouraged me to apply to Ontario Tech.
I'm finally in my last semester and I would say my studies here have been great! I have met a lot of amazing professors and friends, not to mention other staff members that I worked with while I was in the University Works program.
My love for Ontario Tech has grown and I can tell you that it's still developing and getting bigger and bigger!
Want to learn more about our programs and see where you fit in?