2. Uncle Fluffy's Japanese Cheesecake
Looking for a delicious new dessert to try? Then look no further than Uncle Fluffy's! This Japanese-style cheesecake shop is located in the heart of downtown Oshawa right on the Downtown Campus. After finishing class in the regent theatre, you can walk over and get a delicious new treat that you're sure to love.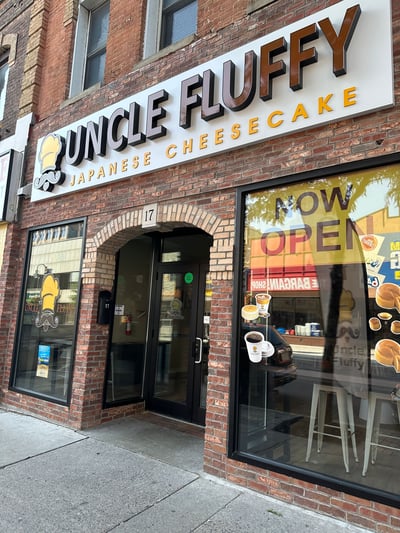 3. Parkwood Estate
Comic and superhero fans rejoice. Have you ever wanted to explore the X-men mansion? Well, now you can! The Parkwood Estate in Oshawa is the filming site for the X-men and Deadpool movies. Not into superheroes? Plenty of other shows and movies have been filmed here including Anne with an E, The Umbrella Academy and more! There is also a beautiful garden and a café to visit so this mansion has something for everyone.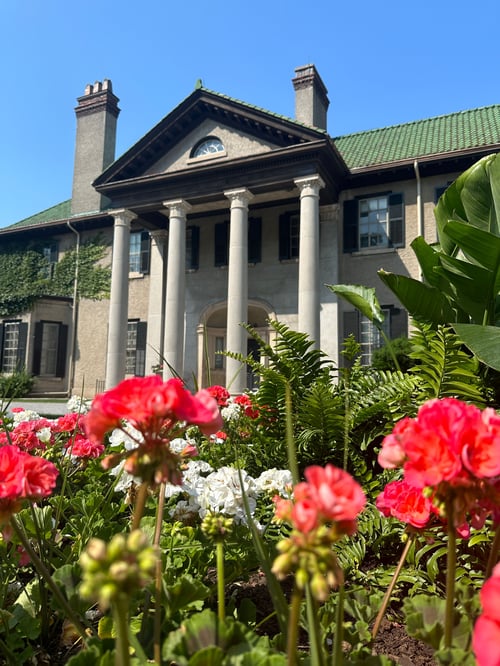 4. Polonsky Commons
This spot is a great place to visit on campus after your classes! Located at our North Oshawa campus is Polonksy Commons, an outdoor common area with Muskoka chairs, a pond and lots of grassy space to hang out! It's a great spot to catch some sun in the summer. In the winter we turn it into an ice rink for students to go skating , so there's something to do no matter the season. Check out Polosnky Commons yourself with our virtual tour!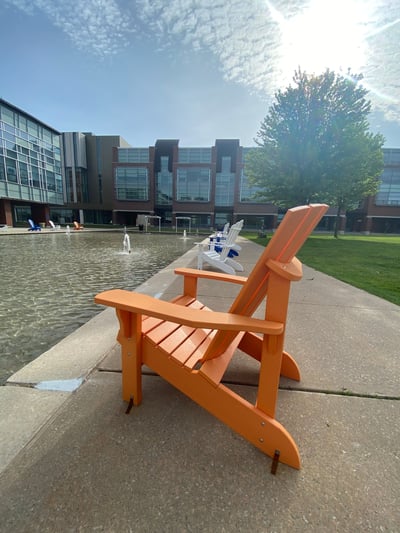 5. Campus Ice Centre
We can't call ourselves a Canadian university if we don't mention our amazing ice rink. The Campus Ice Centre is home to the Ridgebacks' hockey programs but it is also available for public use plus students skate for free! You can catch a fantastic Ridgebacks game or practise your skills on one of the two ice pads located in the ice centre. Once you finish up, you can also grab a bite at the restaurant on the second floor!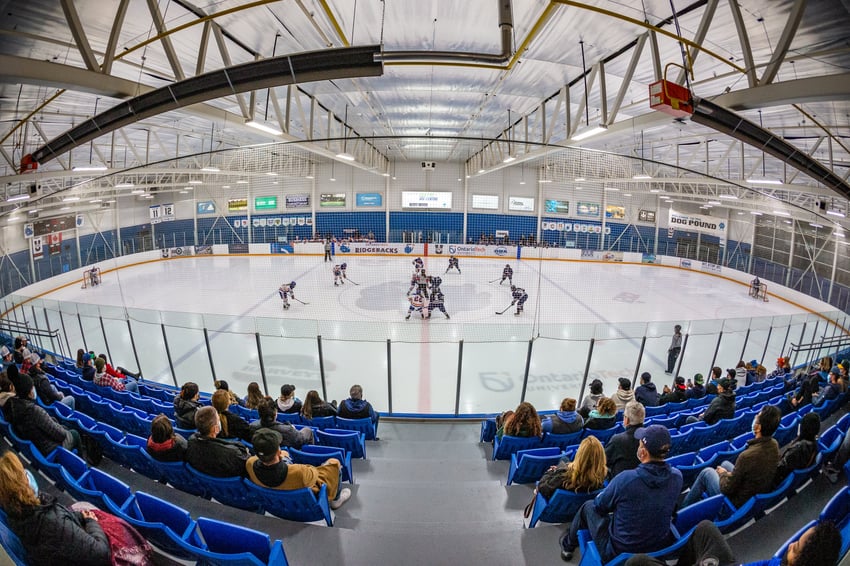 6. Esports Arena
If you're anything like me and struggle to stay balanced on the ice, then ice skating might not be your cup of tea. But don't worry! Instead of heading to the hockey arena, why not give the Esports arena a try? The Esports arena welcomes everyone to come and enjoy playing games on their top-notch PCs. It's open Monday to Thursday from 10 a.m. to 4 p.m. and until 1 p.m. on Fridays, and the best part is, it's completely free!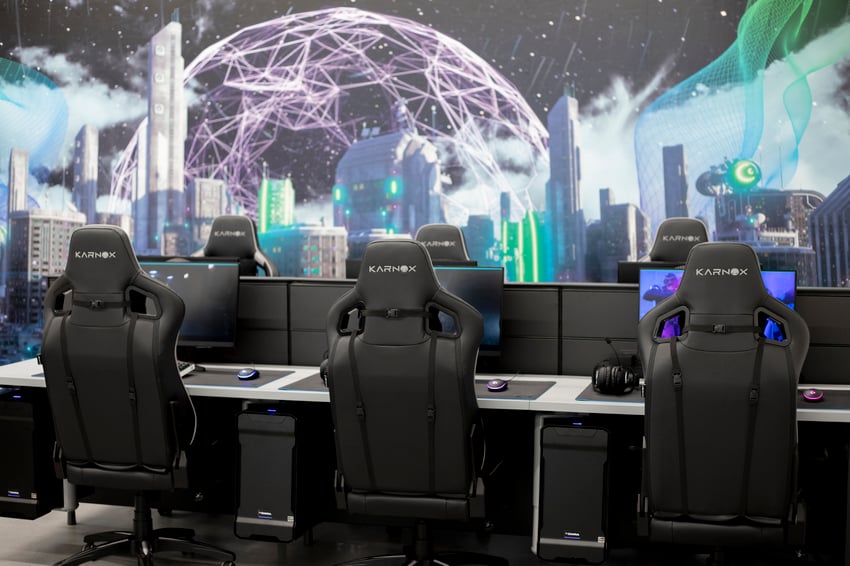 These 6 locations are a great starting point for things to see during your first year at Ontario Tech. There is something for everyone on and off campus and you'll discover even more great spots on your own throughout your years at Ontario Tech.
Want to see more great spots on campus?