Your time spent in university is so much more than the hours you spend in the classroom. Learning is only part of the experience! Making friends, joining clubs and getting active are some of the extracurricular moments that stick out in your mind once you graduate. If you enjoy outdoor activities and are looking for some fun after class, keep reading to take a look at all the sports teams we have.
1. Sports clubs
We have various sports clubs here at Ontario Tech. These clubs are designed to encourage social engagement, student community and physical activity. Whether you are looking for recreational or competitive sports clubs—outside of our varsity teams—we have a few options for you to choose from.
For example, our Esports club has lots to offer!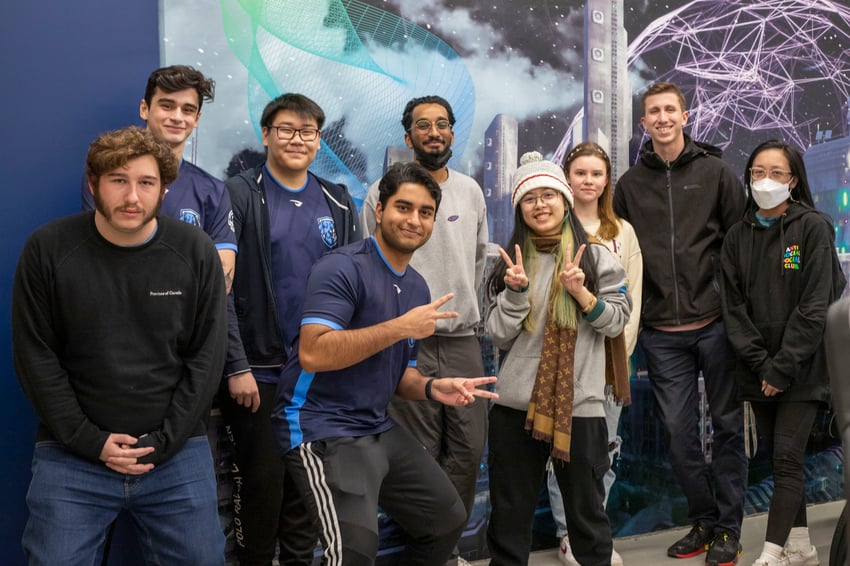 2. Intramural vs Extramural
Intramural sports are kind of like a friendly competition and tryouts are not required. You can compete with your peers outside of your class hours to have fun and get exercise. Extramural sports are higher-level competitions held across Ontario and tryouts are required. So, if you're trying to decide which teams to try out for, think about how much competition you desire in your sports team.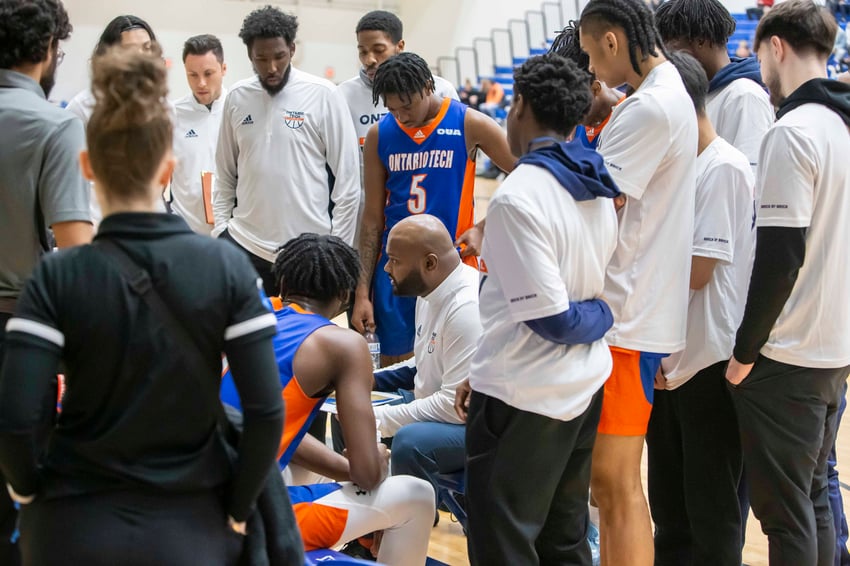 3. Varsity sport
At Ontario Tech, we have a variety of varsity teams, such as basketball, soccer, volleyball and more. Being a part of a varsity team requires a significant time commitment, as varsity athletes compete at the highest provincial (Ontario University Athletes) and national (U SPORTS) levels against other universities. As you can imagine, try outs and recruiting are required. And it is expected that athletes learn to balance their academic responsibilities with their sports training and competition schedule.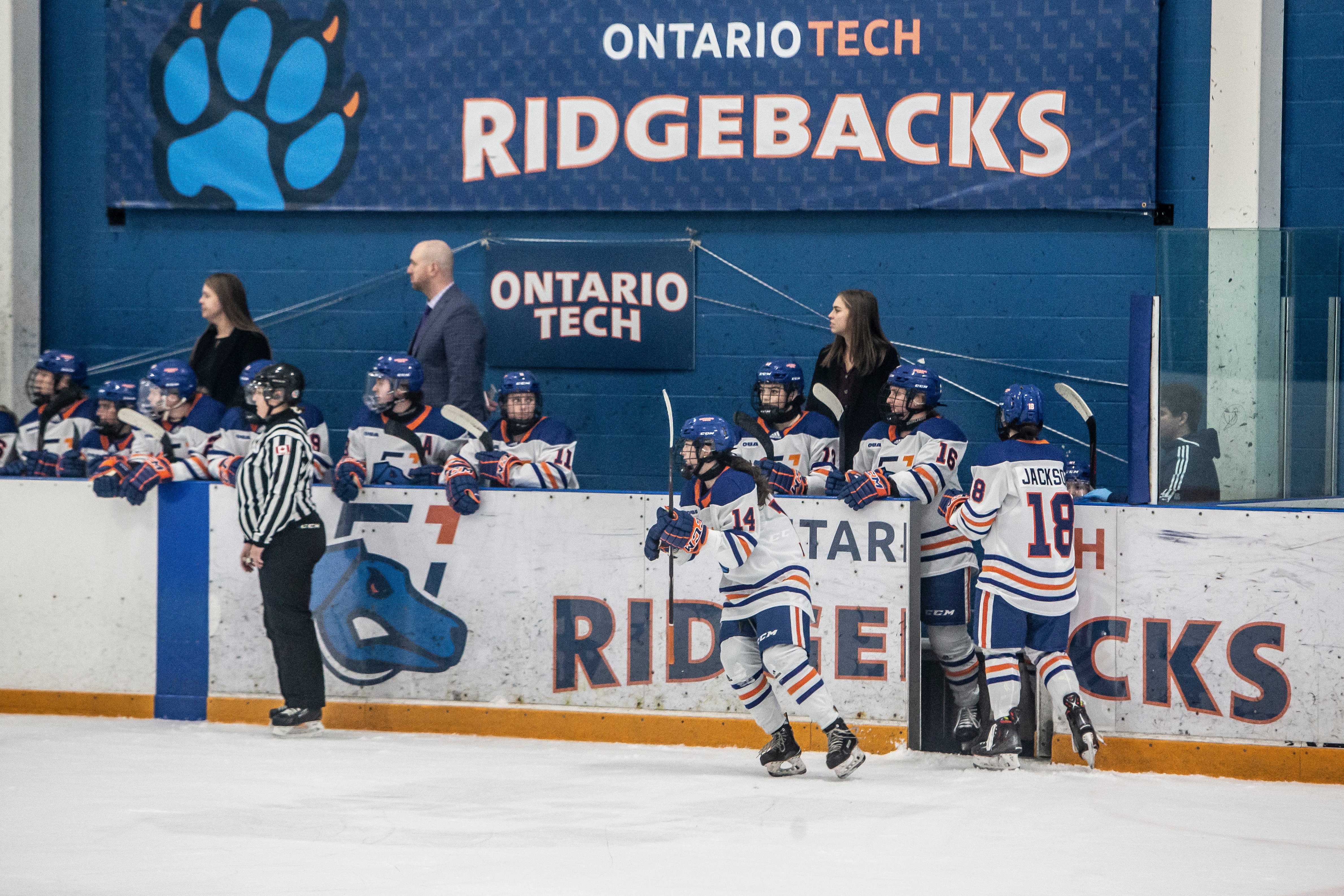 However, the rewards of being a part of a varsity team are numerous, including the opportunity to travel, receive scholarships and gain valuable leadership and teamwork skills. If you're looking to compete at a collegiate level, our varsity teams may be the perfect fit for you!
If you're interested in getting active after class, try out for or join one of our Ridgeback teams! Not only will you gain new friends, but you'll have the support of our wonderful Ridgeback community cheering you on—and Hunter of course!
Want to learn more about student life at Ontario Tech?