Attending university may seem scary—why? Because of all the uncertainties that come along with it. You aren't alone in feeling this way though, everyone has some first-year jitters but luckily we have some advice to help make you a little less nervous.
Living on campus is a great opportunity to become more independent while also becoming a part of a welcoming new community where you'll make life-long connections.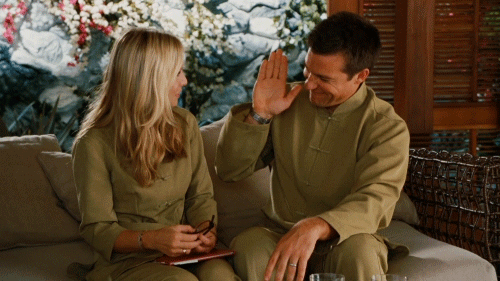 It's important to be prepared for the day that you'll begin a life of your own, outside of your hometown and comfort zone. Thankfully, living on residence at Ontario Tech University is made easy with the support of the university and its staff!
There are many housing options on and near the campus for you to choose from—including townhouses, residence buildings and studio apartments. If you have classes at our downtown Oshawa campus location, the bus loop is only a five-minute walk away from your residence.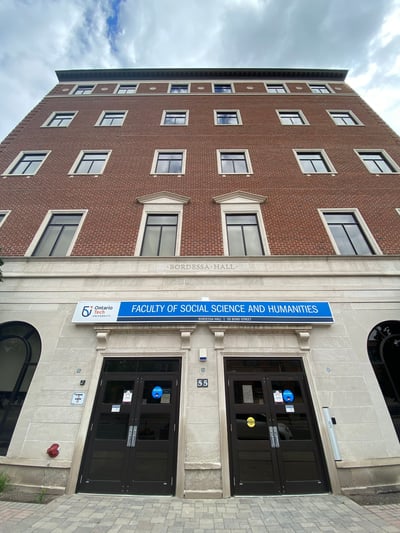 Near our north campus location on Simcoe St. are beautiful homes, housing centres and an apartment building available for students to move into, which are also a short distance from the bus stop that leads to the downtown Oshawa location.
Ontario Tech offers great meal plans to lessen the stress of shopping for yourself. We strive to be a place that makes your life as easy as possible. Don't have a meal plan? No worries! There are many stores in the area for you to shop at. Within a three-kilometre radius, you can find Shoppers Drug Mart, Fresh Co. and many fast-food chains.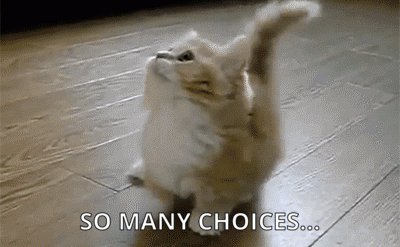 More food options are available on campus as well, such as Tim Horton's (for those important caffeine boosts).
Our university is located in a wonderful city with lots of places to explore. With locations in both north and downtown Oshawa, Ontario Tech is a school that you can attend while living comfortably.
Come and visit us to get an idea of just how simple it is. We're excited to welcome you!
Want to learn more about living on campus?