Summer is a wonderful time of the year. The weather is warm, classes are over and you have time to hang out with friends. However, for those of you heading into university this coming fall, you may be wondering how you can prepare for your first semester of university.
This checklist will go over a handful of things you can complete during the summer to help you get ready for the beginning of your new journey!
1. Pack
This may be obvious, but if you intend to live away from home—either in residence or off-campus—packing will be inevitable. But the question is, what should you pack?
If you live in residence, most of the basic kitchen necessities will be provided for you, so you won't need to pack them. But if you are living off-campus, you may need to pack (and possibly purchase) essentials such as: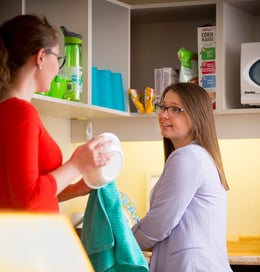 Broom
Cleaning supplies
Cups, plates and bowls
Frying pans and pots
Kettle and toaster
Microwave
Utensils
Vacuum
Of course, you will also want to pack your personal belongings as well. Though you don't want to overpack, you may want to include items that will help you create a sense of belonging in your new home. Items such as your favourite:
Books
Blankets and/or stuffies (we don't judge)
Mug
Movies
Whatever you decided to pack, a word of advice: the sooner, the better.
2. Save time for friends and family
Prior to leaving for university, you may also want to save time to spend with your friends and family. Once the semester gets going, you will find that the weeks can fly by as you get busy with school work and midterms.
This means you may go a little while without seeing your friends and family, so it's important to spend some quality time with them before you leave.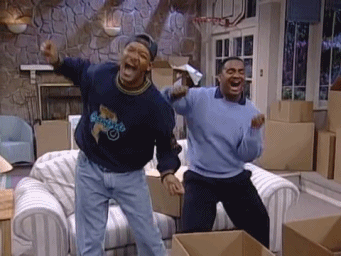 Whatever you enjoy doing, make room in your calendar so you can make fond memories.
3. Explore the area
Maybe you could spend time with your friends and family exploring your new hometown! There are so many attractions, activities and fun events you can do around Oshawa.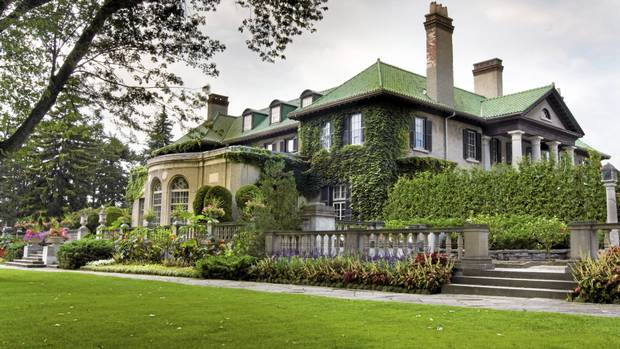 Whether you're looking for yummy food spots, beautiful walking trails or exciting local shops, there are plenty of things for you to do around town. If you're a fan of X-men or Umbrella Academy, you can even have lunch where they did some filming—the Parkwood Estate!
4. Get school merch
You may also want to get yourself (and maybe your family) some university swag. Grab a hoodie, a shirt, a hat or whatever you like and show off your school spirit!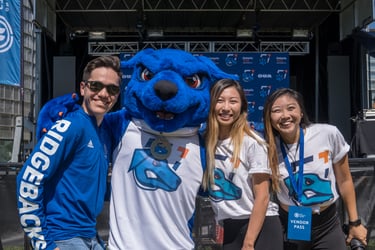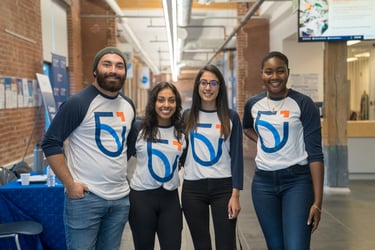 The Ontario Tech bookstore has everything you need, school supplies, merchandise, textbooks and more so be sure to stop by and take a look.
5. Update your profile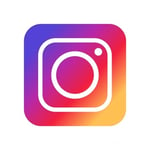 If you're on social media, you may want to update your profile to show off your new home.
If you are on your way to becoming a Ridgeback or interested in learning more about Ontario Tech, be sure to follow us on Instagram and TikTok.
Stay up to date on all our upcoming events, advice, awards and financial aid, on-campus activities and so much more!
You will be amazed at how quickly time goes by. Before you know it, the summer will be coming to an end and you will be heading into your fall classes. Though there will be a handful of things you need to get done, these are a few fun ones you can check off your list.
Interested in learning more about Ontario Tech University?